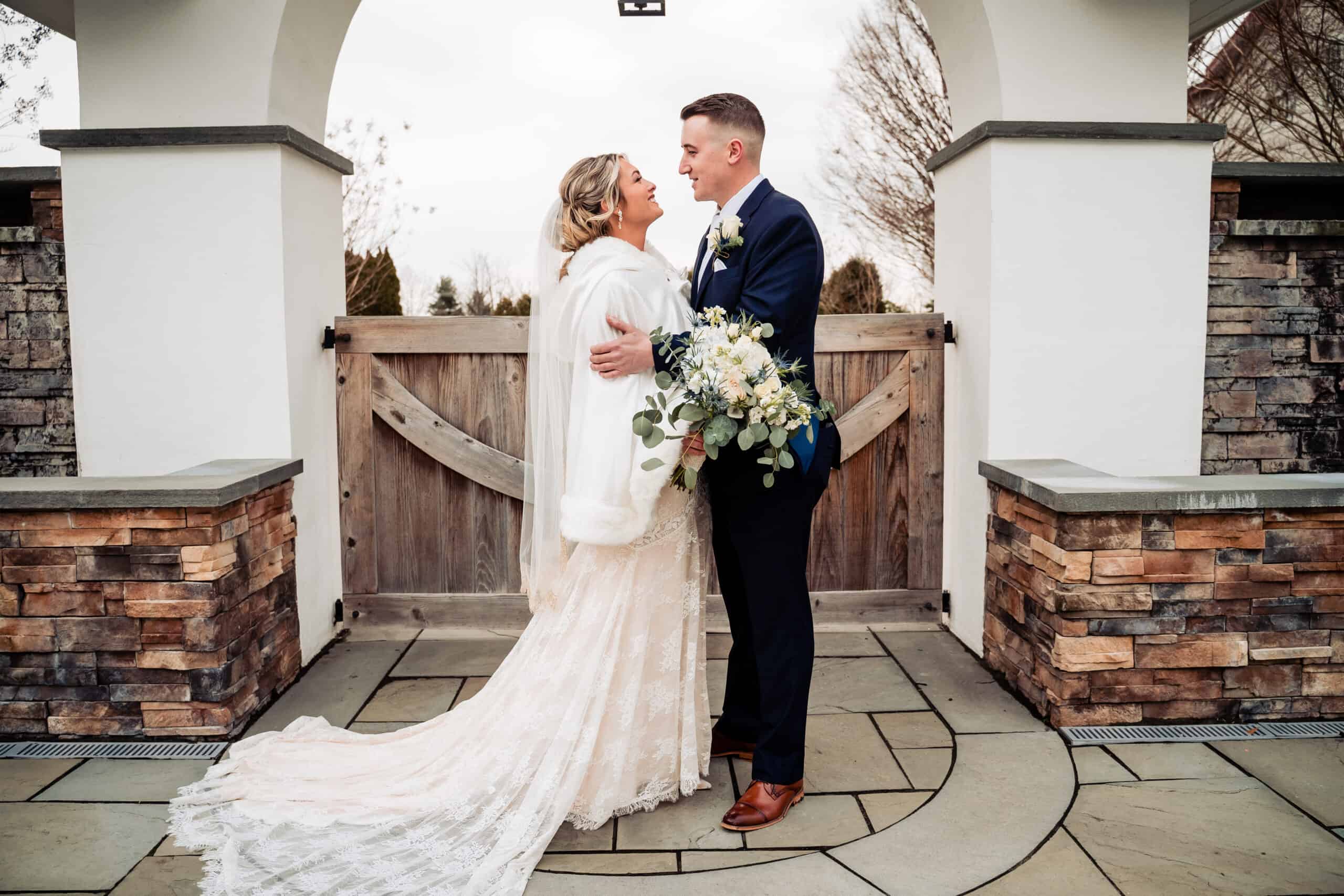 When planning a wedding, choosing the perfect venue is one of your most important decisions. If you're looking for a charming and historic setting for your special day, look no further than Normandy Farms. If you're looking for barn wedding venues in PA, this picturesque estate offers a unique blend of old-world charm and modern amenities that will make your wedding unforgettable.
The Venue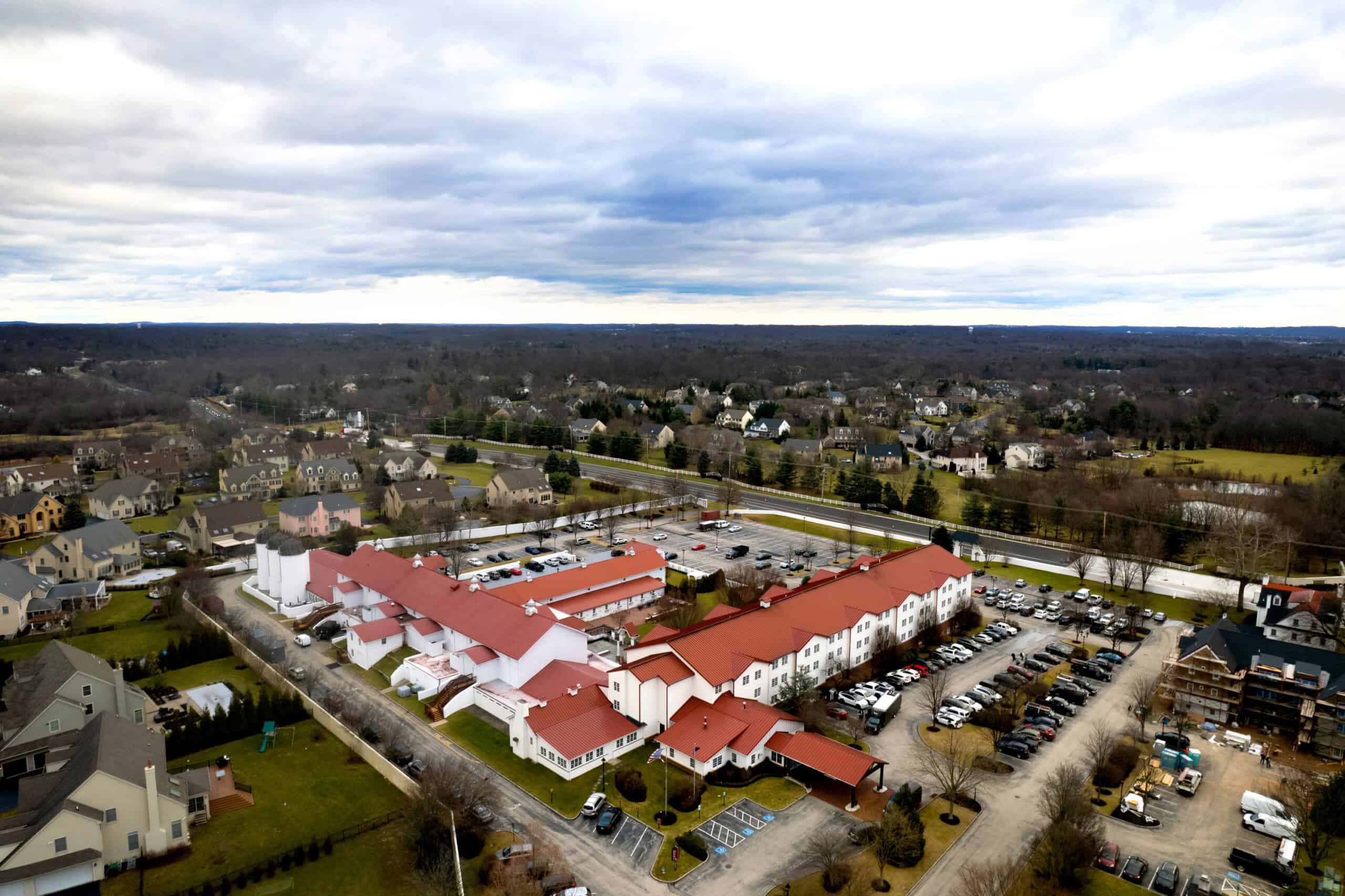 The main event space at Normandy Farms is the Grand Ballroom, which can accommodate up to 350 guests. It is the perfect setting for a formal wedding with soaring ceilings, crystal chandeliers, and gleaming hardwood floors. Several outdoor spaces are also available for ceremonies and receptions, including a charming courtyard and a sprawling lawn with a beautiful gazebo.
Culinary Excellence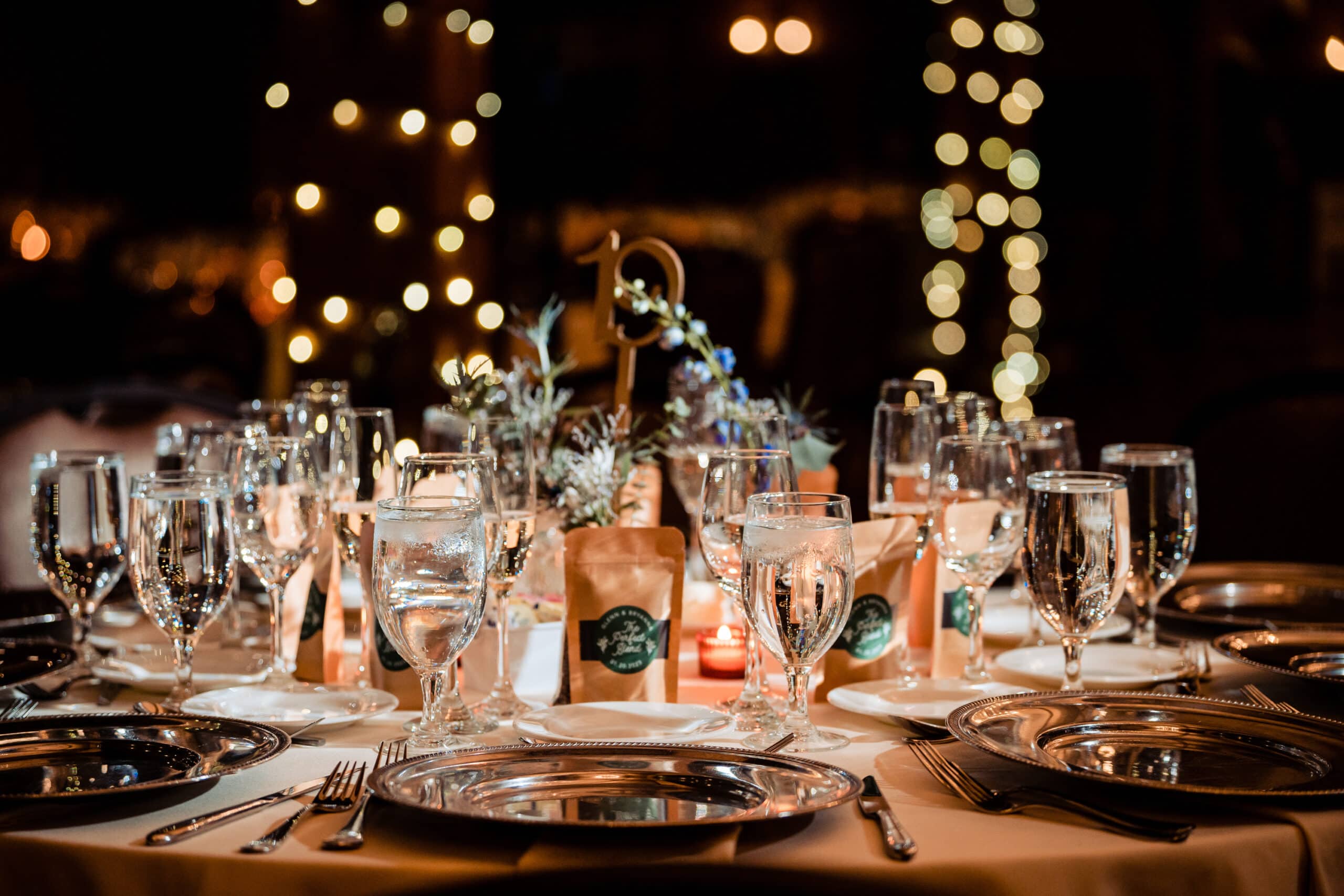 Normandy Farms is known for its exceptional culinary offerings, all prepared by an award-winning culinary team. So whether you're looking for a formal seated dinner or a more casual buffet, the chefs at Normandy Farms will work with you to create a customized menu that suits your taste and style. They specialize in farm-to-table cuisine, using fresh, locally-sourced ingredients to create delicious and memorable dishes.
Accommodations
If you have out-of-town guests, Normandy Farm weddings offer several on-site accommodations, including a charming carriage house and a luxury hotel. The hotel features 113 rooms and suites, each decorated in a chic and modern style. There is also a fitness center and an outdoor pool so guests can relax and unwind before and after the wedding festivities.
Normandy Farms FAQs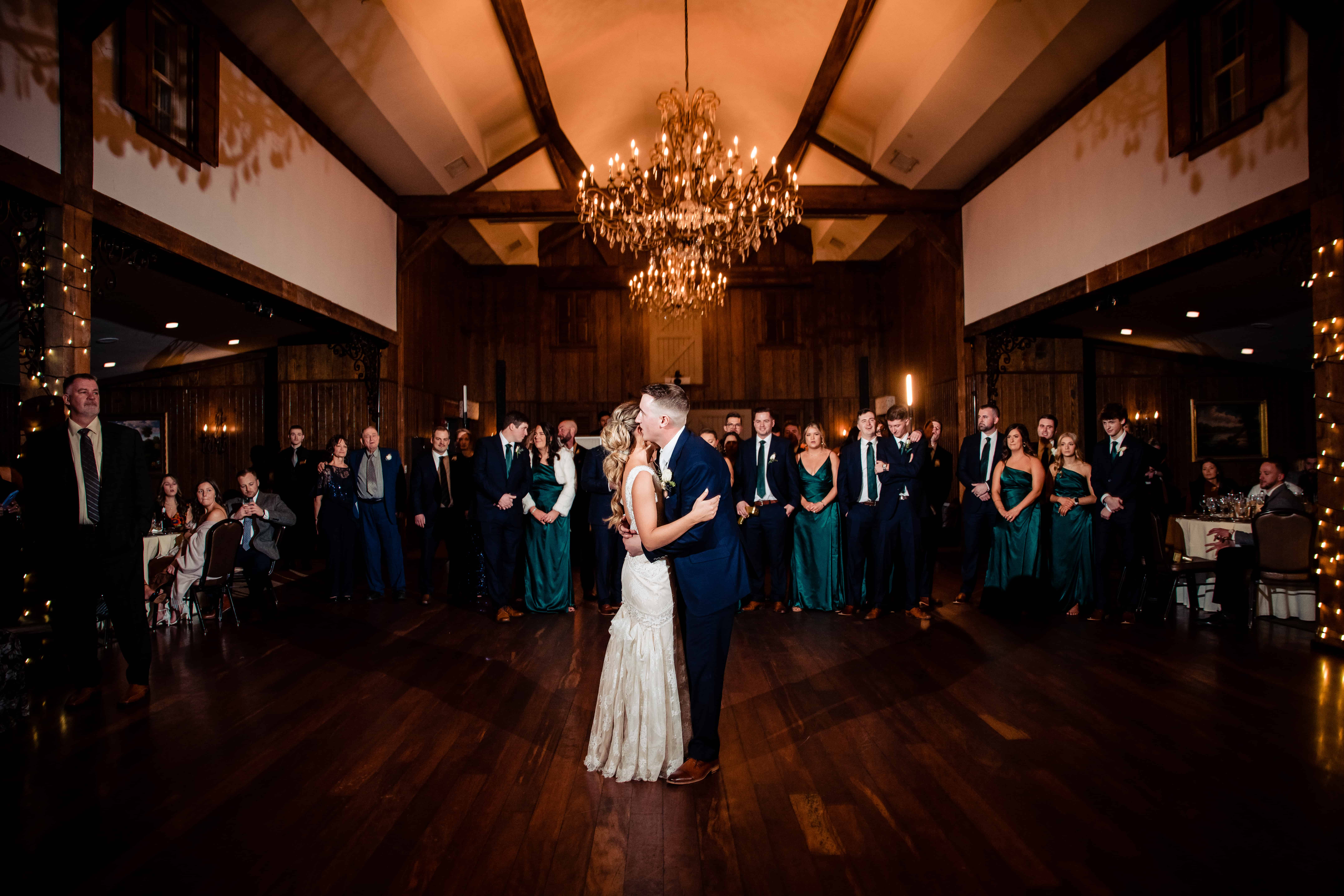 What is the Guest Capacity at Normandy Farms?
Normandy Farms can accommodate more than 300 guests. Normandy also has private event spaces for 10-75 guests.
What Kind of Venues are Available at Normandy Farms?
Normandy Farms boasts three ceremony spaces, three ballrooms and also intimate wedding spaces. The venues are:
Normandy Farm Grand Ballroom
Normandy Farm Silos Ballroom
The Belle of Blue Bell
Where is Normandy Farms Located?
Normandy Farms is northeast of the city of Philadelphia. Though it may look remotely located, Normandy provides accessibility to restaurants, shops, malls, and other amenities you and your guests may need. Normandy Farms is seconds from Blue Bell Country Club, and 40 minutes from the Philadelphia International Airport.
Wedding Photography & Videography at Normandy Farm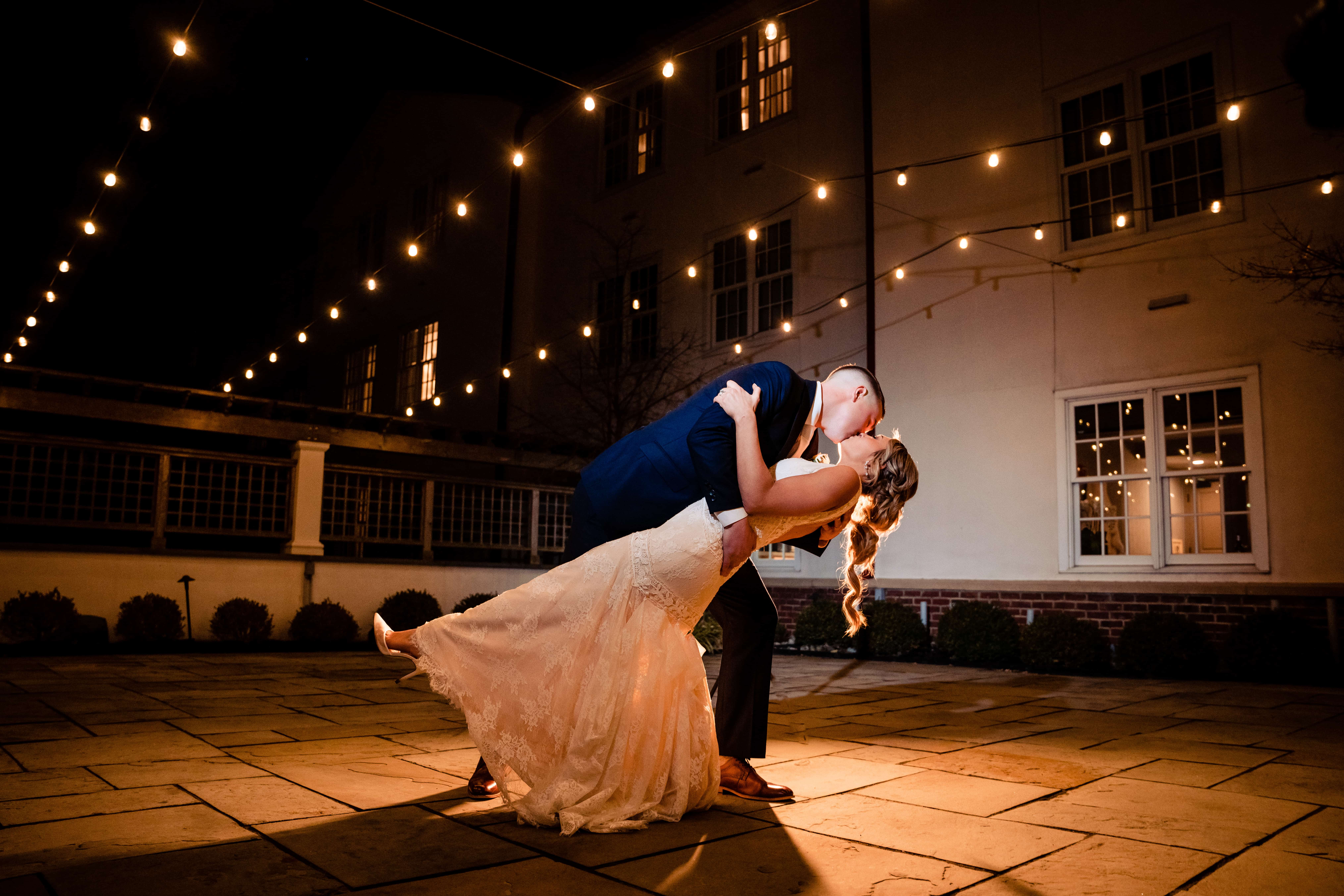 At Normandy Farms, the experienced wedding team will work with you every step of the way to ensure that your wedding day is perfect. From the initial planning stages to the final details, they will help you create a personalized and unforgettable wedding celebration. And with its stunning setting, exceptional cuisine, and luxurious amenities, Normandy Farms is the perfect venue for a wedding you and your guests will never forget.
Venue Information:
Location: 1401 Morris Road, Blue Bell, PA 19422
Guest Capacity: Up to 350