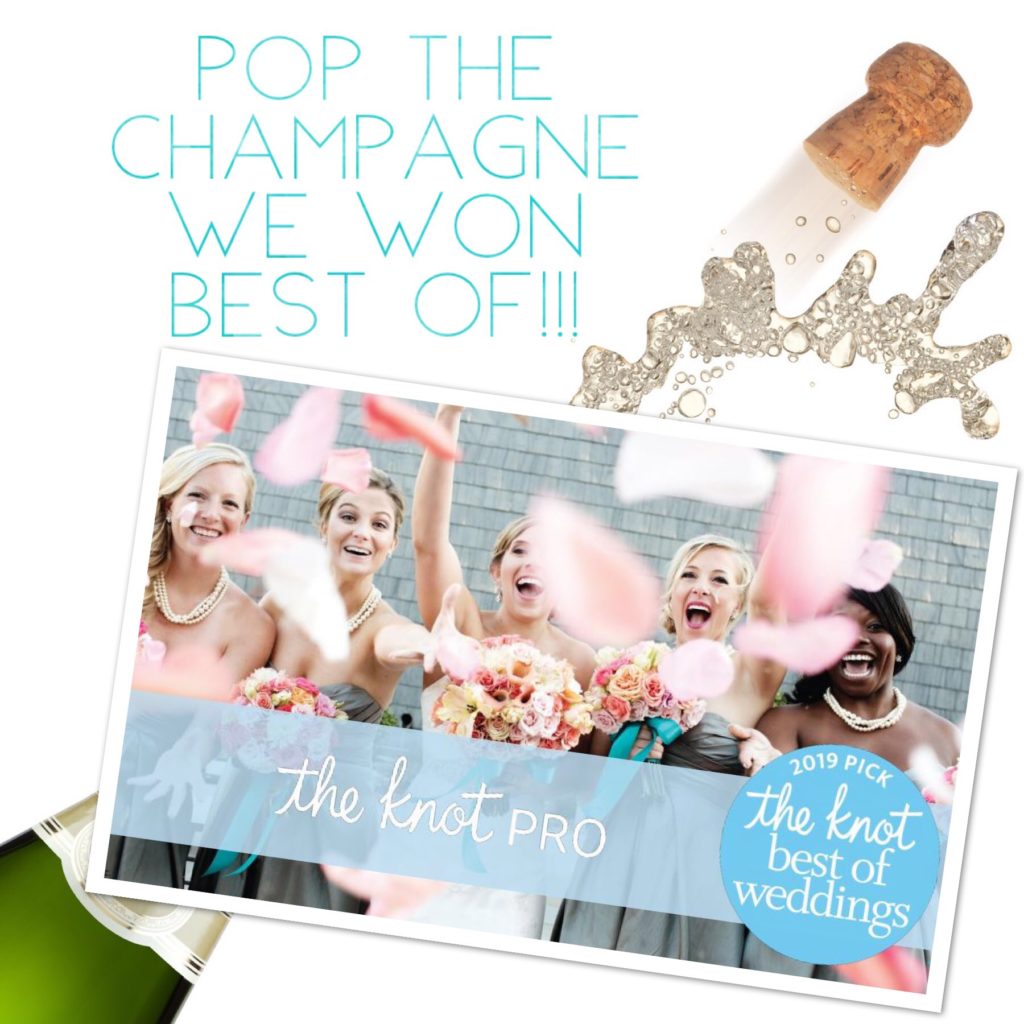 New Pace Weddings was just voted "Best Of" on The Knot!
What a great way to wind down a whirlwind year of beautiful weddings. We received one of the highest honors in our industry as we were voted into The Knot's Best of Weddings, based solely on reviews from our happy clients!
When you work with us you get our entire team putting their GIANT sized ♥️'s into each thing we do from booking & coordinating to filming & editing so we're ALL celebrating this WIN! Thank you to all of our amazing couples who shared their experiences not only with us but with our future couples?
Cheers to another great year of weddings in 2019!