About Appleford Estate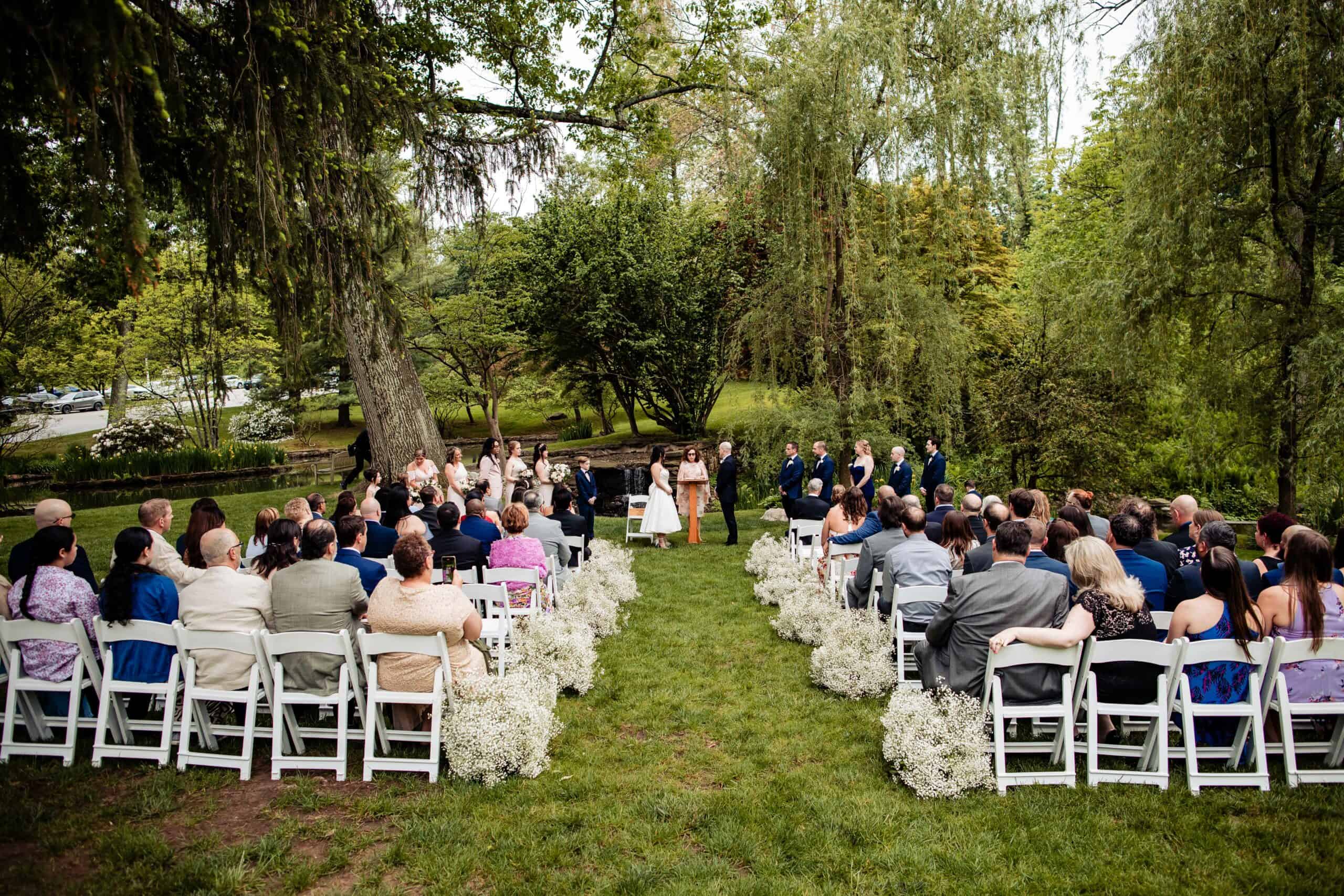 Wondering what a wedding at Appleford Estate would look like? The Appleford Estate is a beautiful estate on the Philadelphia Main Line that in addition to having an arboretum and bird sanctuary, is known for being an elite event and wedding venue. 
Appleford Estate Venue Information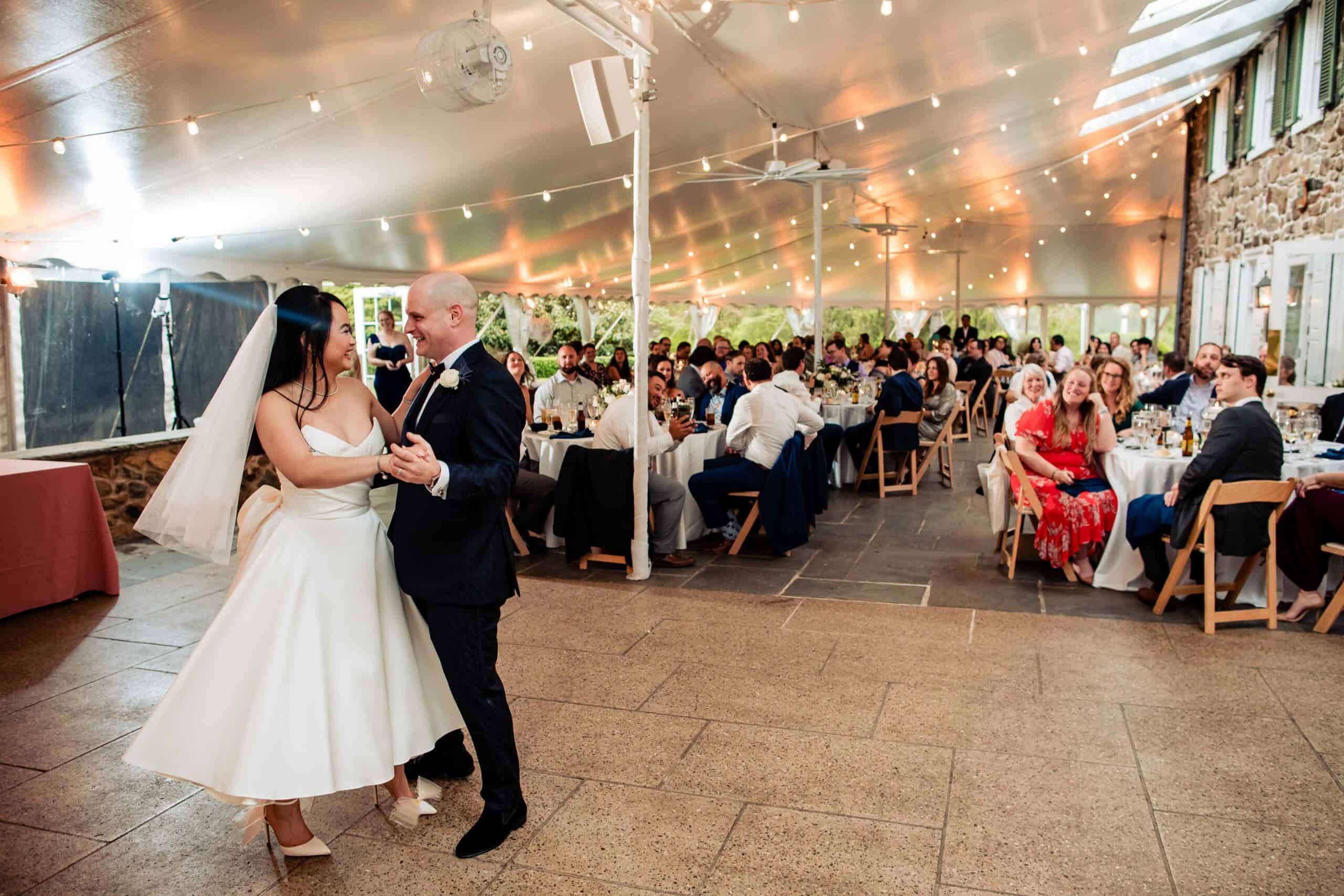 Location: 770 Mt. Moro Road Villanova, PA 19085
Phone Number: (610) 527-4280
Website: https://www.applefordestate.com/
Venue History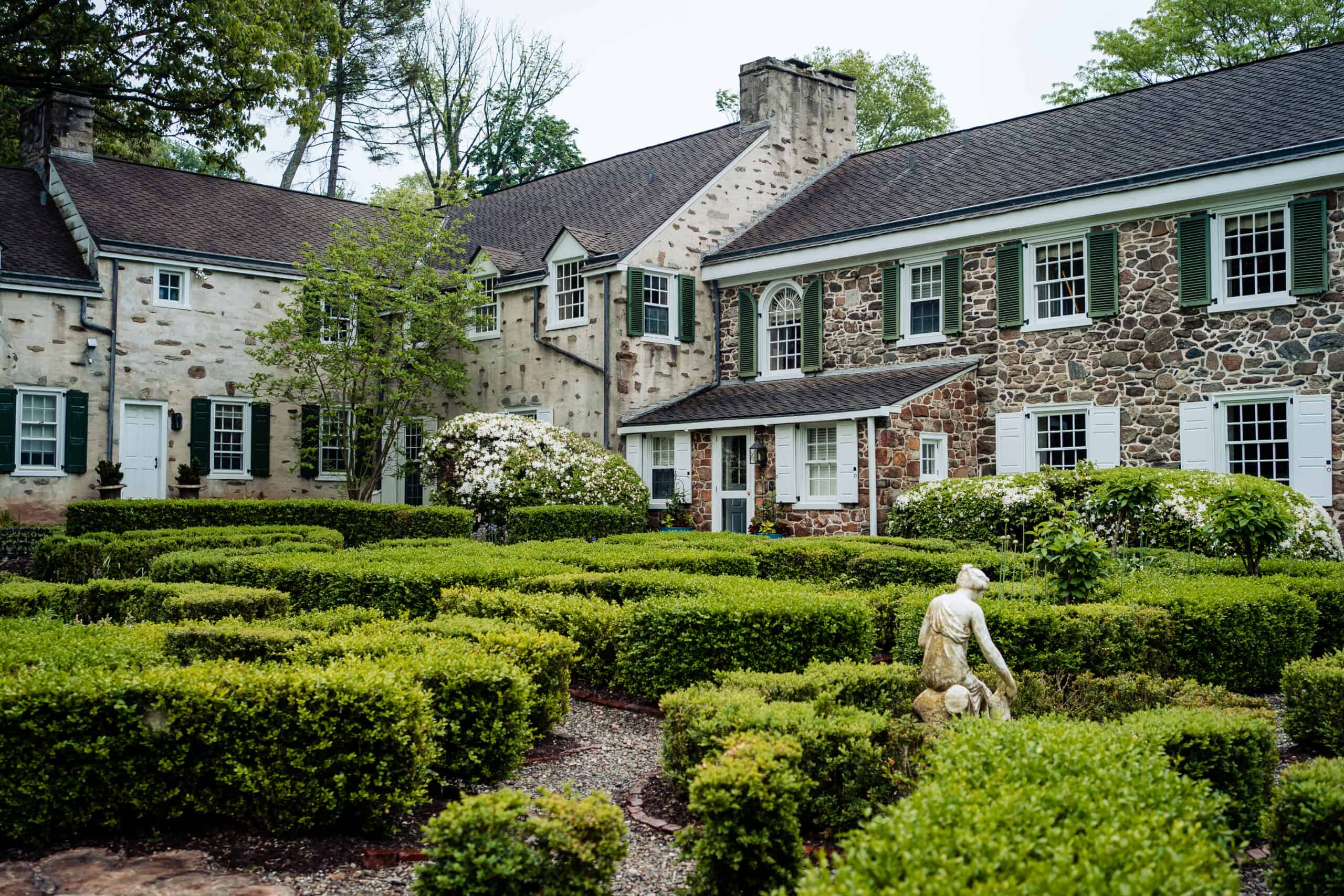 Originally part of a land grant from William Penn, Appleford Estate is an example of Pennsylvania farmhouse architecture, which dates back more than 300 years. The lush boxwood gardens, blooming rhododendron bushes, old stone walls, and babbling streams give Appleford a beautiful glow in every season.
What We Love About Appleford Estate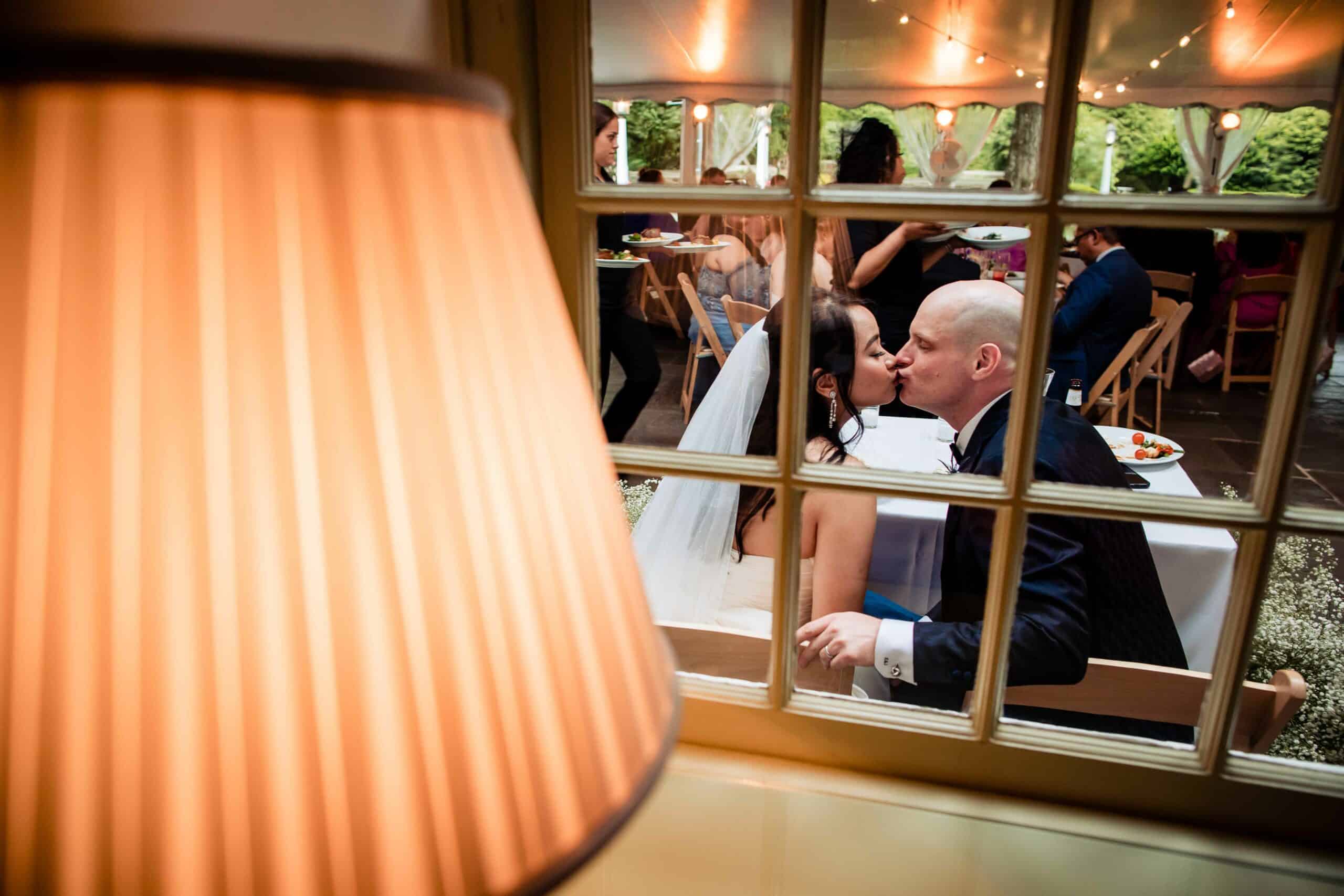 The Gardens: The grounds of Appleford Estate are breathtaking no matter the season. Not only is it a perfect wedding venue, it is also an arboretum and bird sanctuary. If you are looking for a scenic spot for your wedding in the Philadelphia area, this is a great option.
The Location: Appleford Estate is one of the easier venues to get to in the Philly area as it is located right by 76 and 476 exits, making it easy for your guests to access.
The Style: Appleford Estate matches its history with an antique ambiance that will give your wedding a classy feel. The venue includes hardwood floors, Persian rugs, a fireplace, and other unique decor to bring old world charm to your wedding.
The History: The estate's history goes all the way back to William Penn – the founder of Pennsylvania. And though the estate has changed owners over its 300 years, the venue embraces its rich history.
The Service at Appleford Estate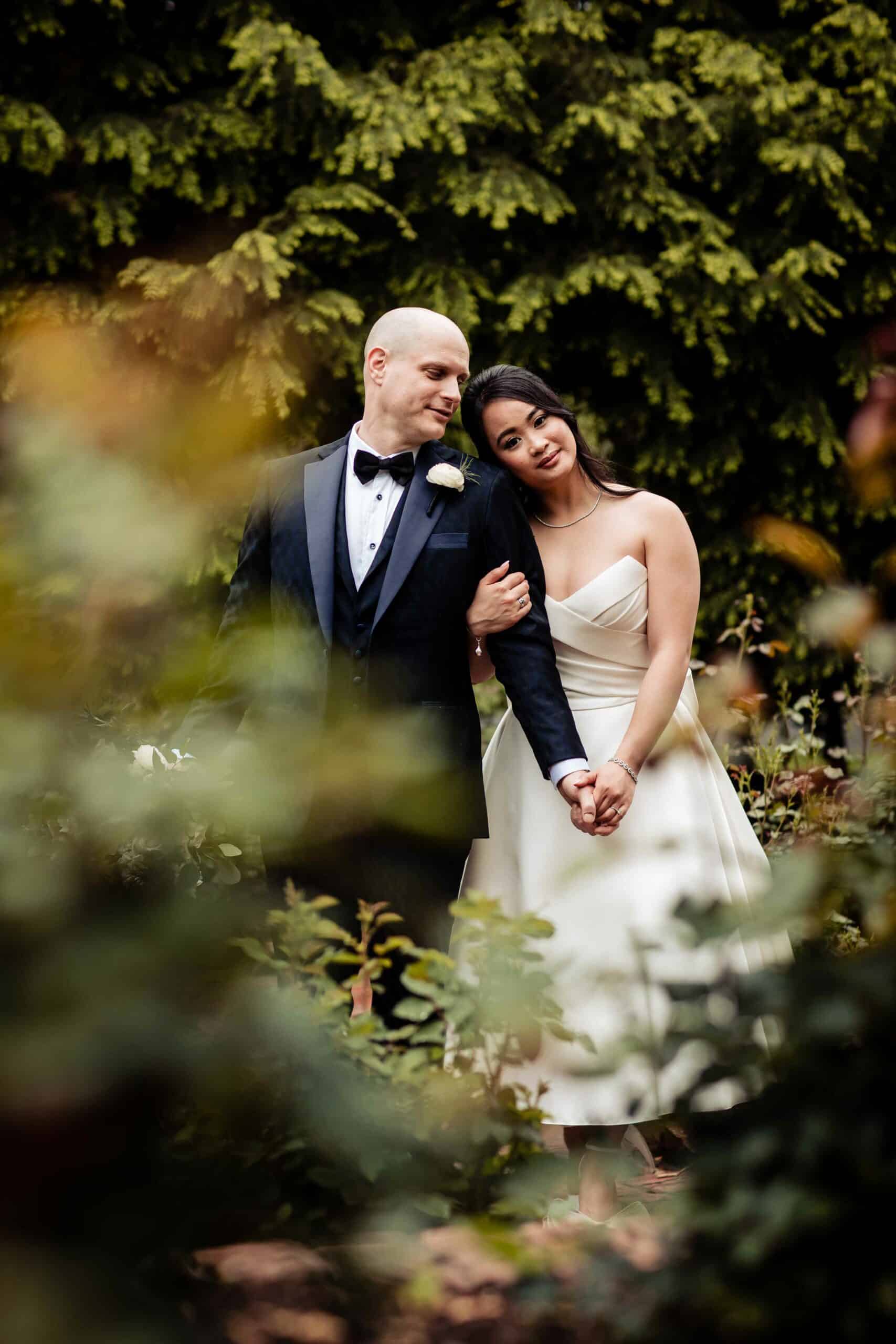 Appleford has been used as a wedding venue for more than 40 years and is considered a premier wedding venue on the Philadelphia Main Line. When you book Appleford Estate as your wedding venue, you have access to the inside of the house, the tented terrace, and the sprawling 24 acres of property.
The entrance to the estate boasts a pond, a small waterfall, and a stunning landscaped entrance in front of the estate. The tent that is affixed over the front and side terrace of Appleford from April through November is the largest event space on the estate and includes a built-in dance floor for up to 200 guests. The gardens on both sides of the house make for a beautiful cocktail-hour setting. You are also welcome to explore the historic house as well with all of its antique furnishings.
Sage Catering at Appleford Estate
The Sage Catering team works tirelessly to deliver distinctive experiences for every event that is hosted at Appleford Estate, with personalized menu options and fresh ingredients for every dish. Sage Catering offers full-service wedding planning down to the last detail. With gourmet chefs and a fantastic waitstaff, each wedding that Sage Catering creates is unique and special. 
Sage Catering also works with other venues in the Philadelphia area, including Cairnwood Estate, Brandywine Manor, The Inn at Grace Winery, Bok, Global Dye Works, and many more.
Your Wedding at Appleford Estate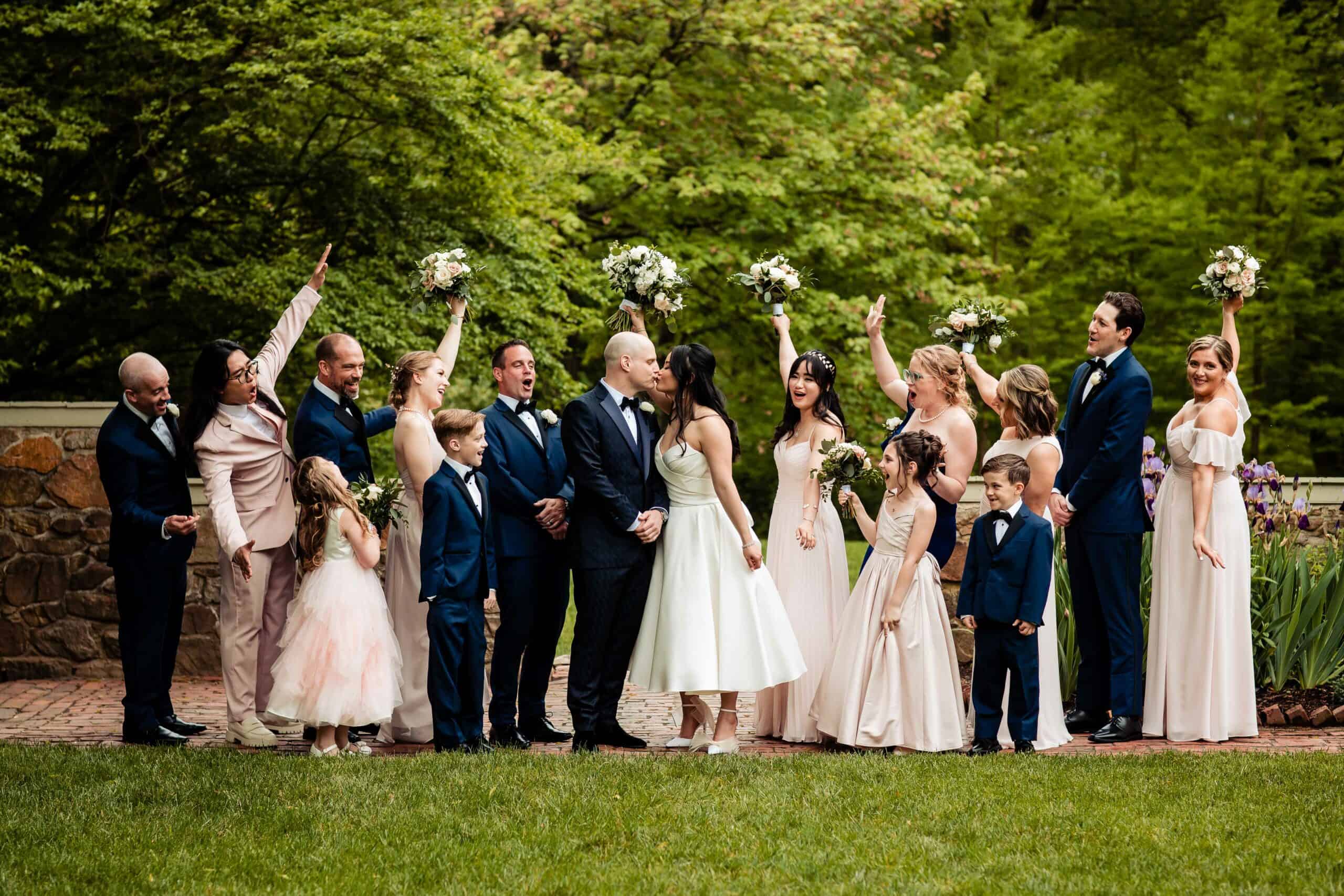 The Appleford Estate is the perfect venue for you if you want elegance, lush nature, and exquisite dining, all in one experience. As an experienced Philadelphia wedding photography and videography studio, we are very familiar with Appleford, and we are ready to capture your big day.
Contact us today to tell us all about your wedding plans and we'll get started planning the perfect photo and video coverage for your dream wedding.