It's a common misconception that you don't need videography for your wedding, but it's actually a crucial aspect of your special day that shouldn't be overlooked. Many people think of wedding photography as the most important way to capture memories from their big day, but videography adds another layer of emotion and depth. It allows you to relive your wedding day's sights, sounds, and feelings in a way that photos simply cannot. The memories captured on film will be worth it in the long run, trust us.
With our photo and video bundle packages, we make it easy to book all of your wedding coverage in one place. The final product is a cohesive photography gallery along with gorgeous wedding films for you to cherish forever.
Hear what one of our brides had to say about booking New Pace Wedding Films and Photo:
"It's so special to have the raw footage and relive some of our favorite moments of the day – from the music, seeing people dancing together, hearing speeches, and catching moments we may have missed." – Diana L.
A good wedding film can bring back all of the joy and excitement of your wedding day whenever you want to relive it. Additionally, a wedding videographer can help preserve your special day's memories for future generations to enjoy.
How to Pick a Wedding Videographer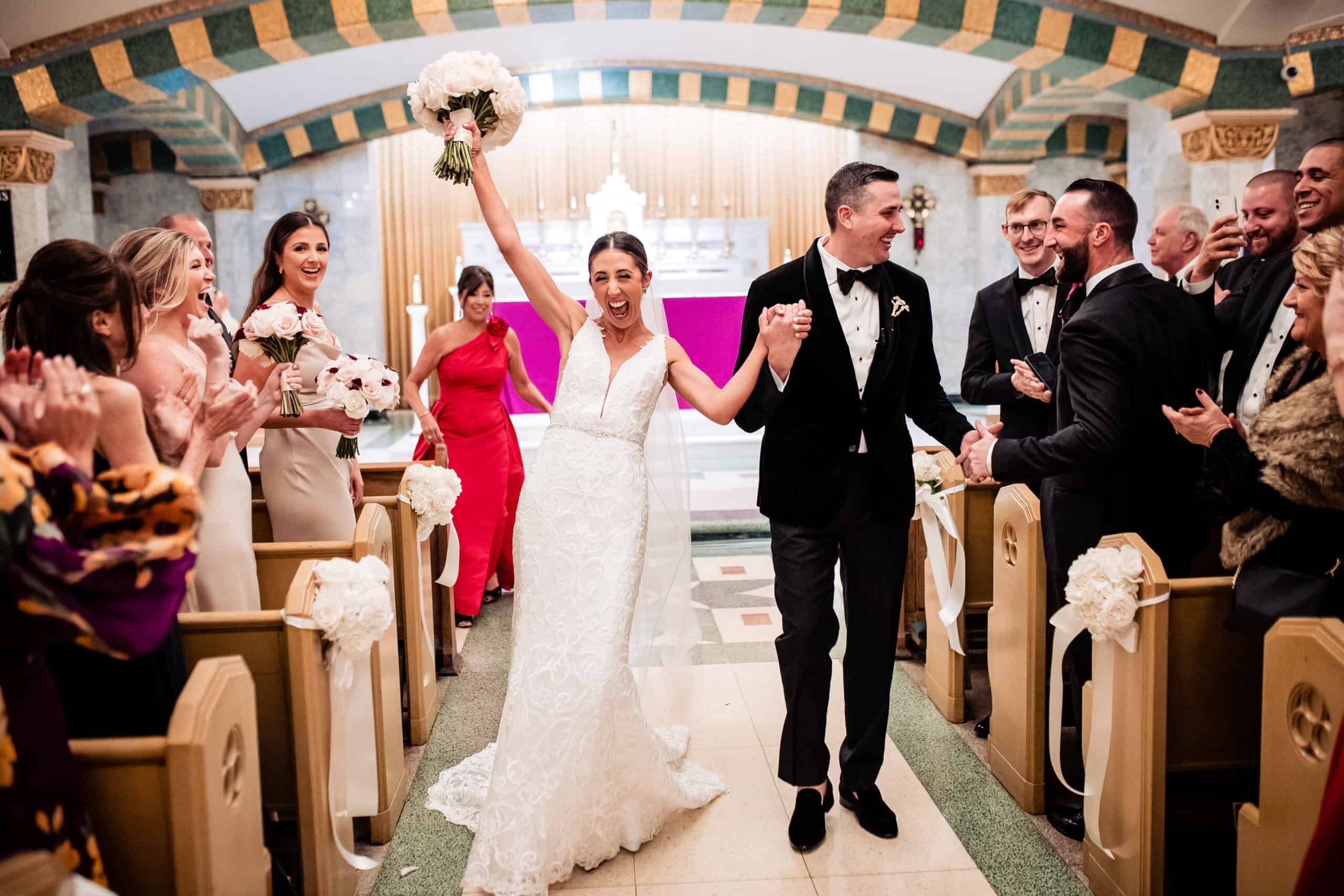 When picking a wedding videographer, there are a few key things to consider. First and foremost, you want to ensure that the videographer has a good portfolio of previous work that you can review. This will give you an idea of their style and the quality of their work. You should also consider the videographer's experience level. Ideally, you want to choose someone with a lot of experience shooting weddings, as this will give you confidence that they know how to capture all of the special moments of your big day.
Even if you aren't camera-savvy, you'll want to ask questions about a potential videographer's equipment. You want to make sure that they have high-quality cameras and other equipment, as this will ensure that your wedding video looks as good as possible. Ask to see their portfolio so you can get an idea of the videographer's editing style, as this will give you an idea of what the final product will look like and if it matches your vision.
Another critical consideration when picking a wedding videographer is their availability. You want to make sure that they are available on your wedding date. If you still need to set a specific date but are still interviewing vendors, you can also ask how far out they typically book or what their busy season is to see if their schedule is likely to align with your day.
Lastly… the least fun topic: budget. Wedding videography is an investment, so you must make sure that you choose a videographer at a price point in your comfort zone.
Benefits of Having Wedding Videography
It's crucial for every couple, once engaged, to first sit down and make a list of their priorities as they also decide what they want to spend on their wedding. Videography, for some, does not make the "must-have" list in the same way that a venue or music does. But remember that your wedding film will last forever unlike the food that will be eaten, the flowers that will wilt, and the venue which will be cleaned and turned over for the next couple.
An Heirloom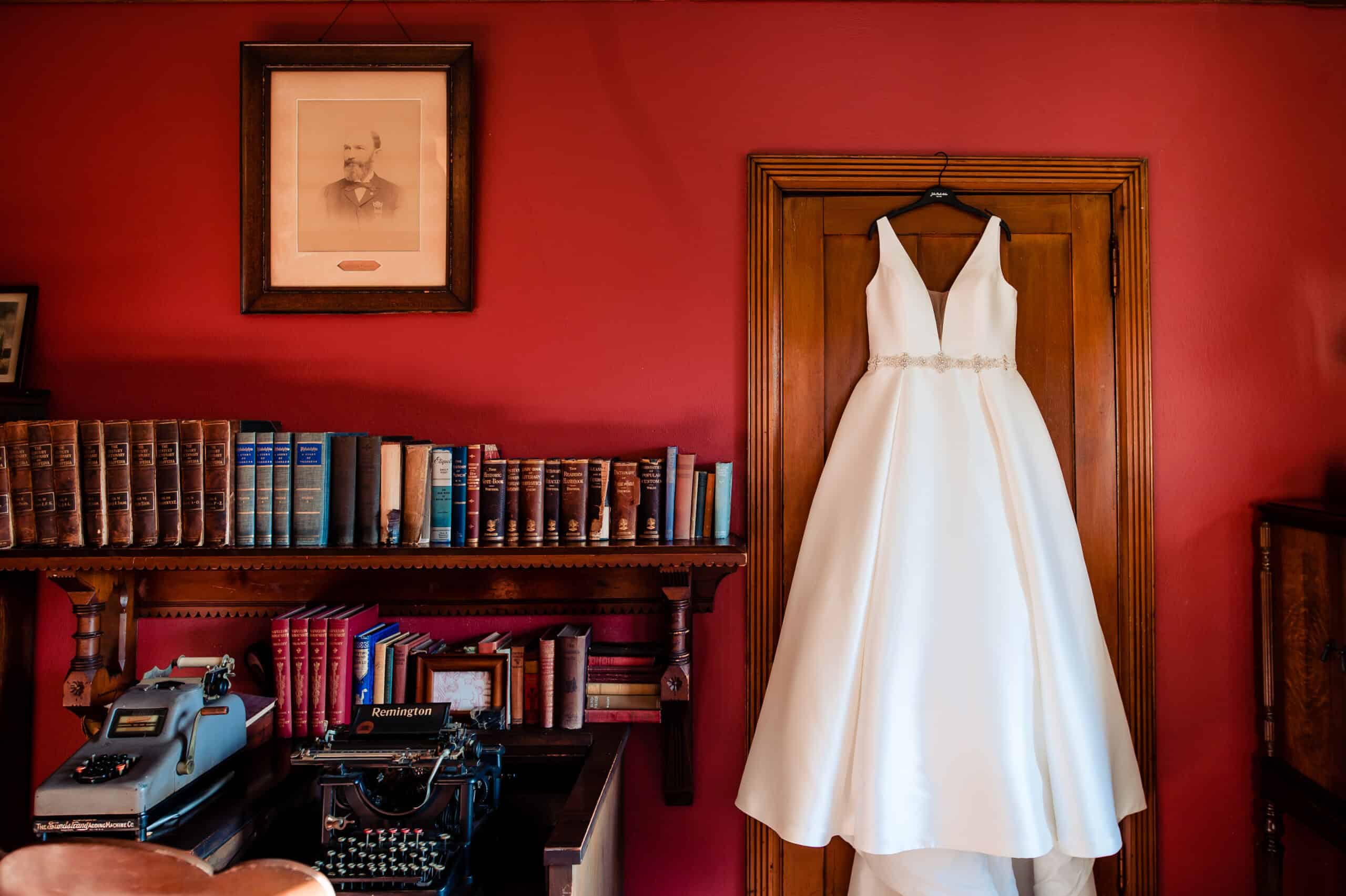 A wedding videographer can capture all of your big day's special moments and emotions in a way that still photos simply can't. A good wedding video can bring back all of the joy and excitement of your wedding day whenever you want to relive it. A well-made wedding video can be passed down to your children and even your grandchildren, allowing them to experience the beauty and emotion of your wedding day long after it has passed.
Share Your Wedding Day
Of course, it would be great if all your friends and family could attend your wedding. But the reality is that some may not be able to participate for a multitude of reasons. But, that doesn't mean you can't share your wedding day with them after the festivities are over. Wedding videos are a great way to share your special day. They're a fun way to tell the story of your wedding and share it with family and friends. Consider hiring a wedding videographer to ensure your day is captured to share with loved ones who couldn't make it to your big day.
A Different View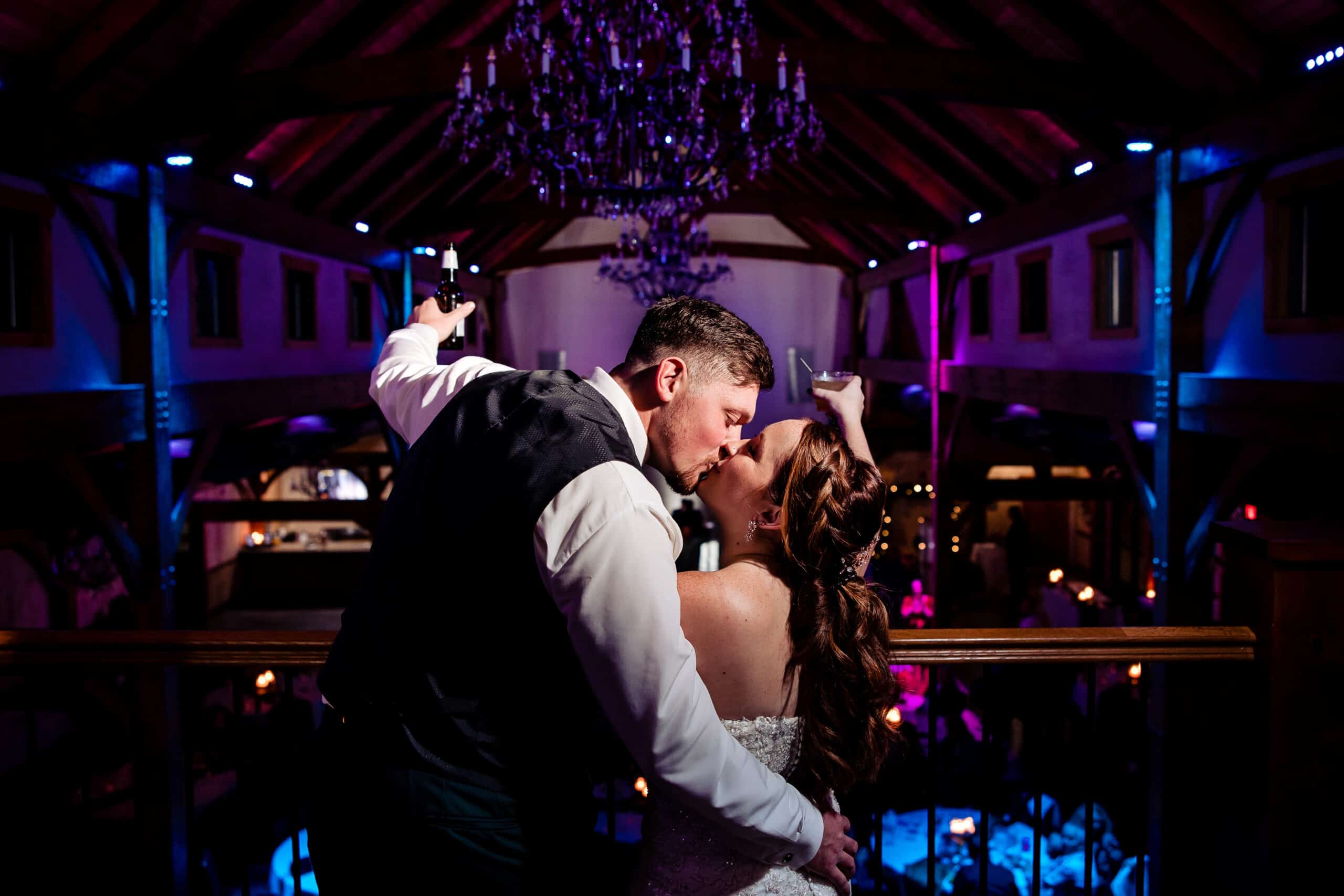 A wedding videographer is that proverbial fly on the wall, witnessing and documenting your ceremony without participating. They can capture your guests' reactions, the beauty of your venue, the crazy dance moves, and other important details you might have missed during the busyness of your wedding day.
Why Hire a Wedding Videographer – Final Thoughts
Overall, having a wedding videographer can help preserve your special day's memories, capture all of the emotions and special moments, and provide you with unique perspectives and angles that you might not have thought of! View some of our featured wedding films here.
Don't regret not booking a videographer for your wedding! If you and your partner are interested in digitally preserving the joy and feel of your wedding day, we invite you to contact us to learn more about New Pace's Wedding Photography and Videography Packages!