Few things make us as happier as professional wedding photographers than to hear about the beautiful ways our customers print, frame, display, and share digital images from their special day. They deserve so much more than life on "the Cloud" or stashed away on a dusty hard drive with a missing USB cord or a flash drive tossed in a drawer!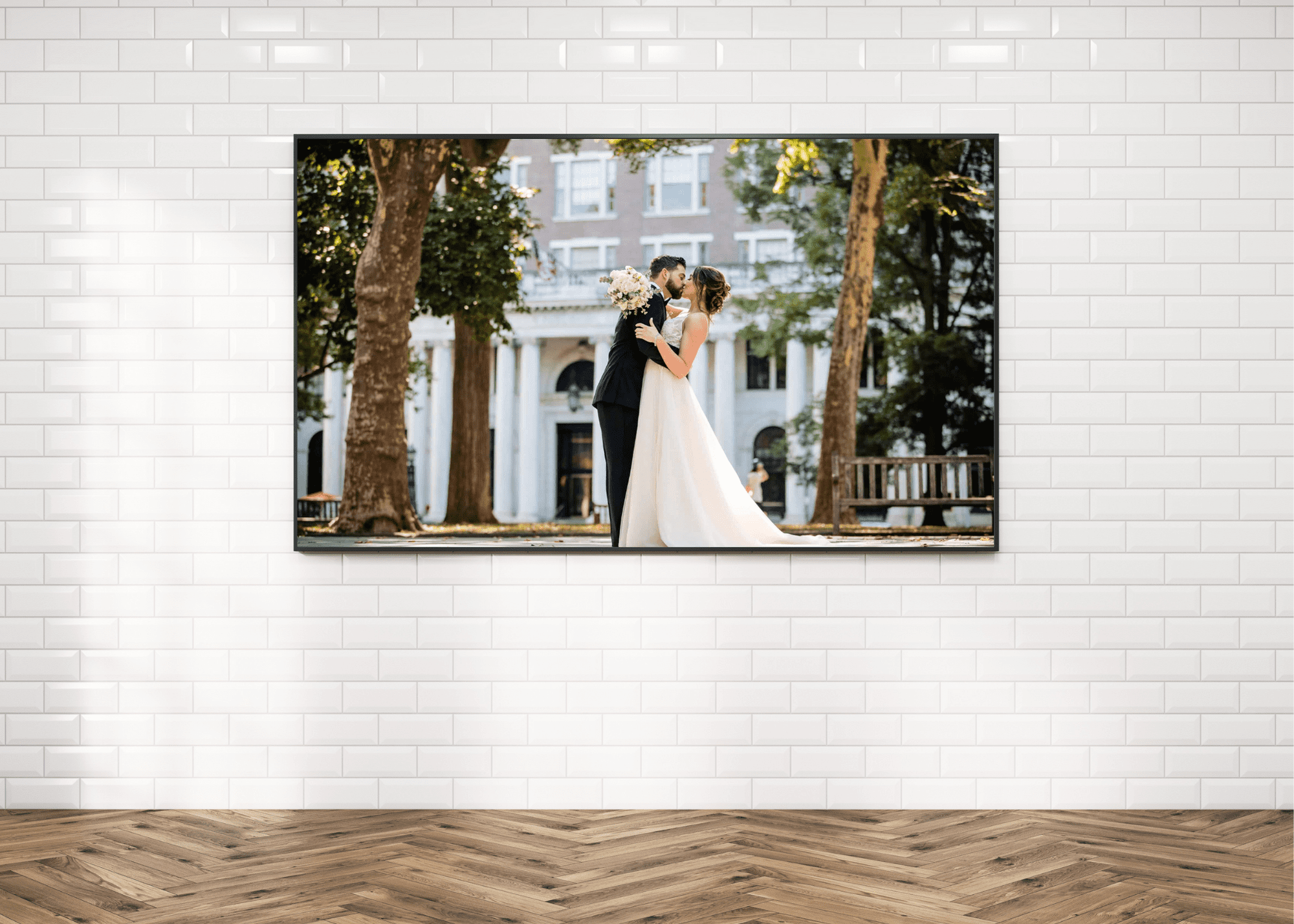 We love to hear that they've been printed and slipped into "Our First Christmas" ornaments, printed as gifts for bridesmaids and grandparents, and framed in the hallway of our clients' homes. But what we really find to be the most special are wedding photo albums.
Tangible Memories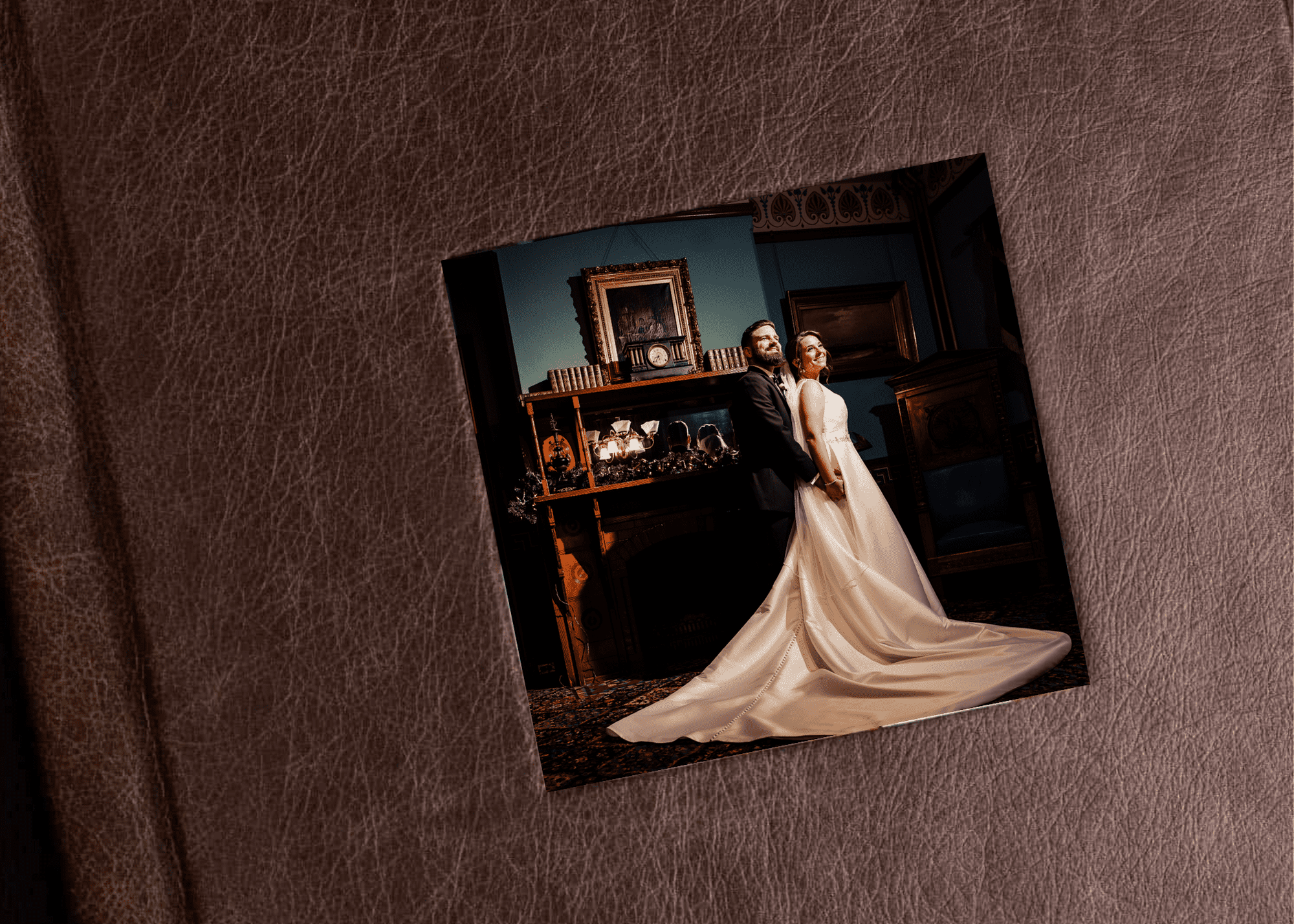 A wedding album book is a tangible way to remember and relive the wedding day's special moments. An album allows couples to flip through the pages and see the photographs of their big day in a physical format rather than just looking at digital images on a screen.
A wedding album book is a timeless keepsake that can be passed down to future generations. You may remember looking at your parents' wedding album and how special it was to see those memories. A wedding album allows couples to share their special day with their children and grandchildren and can become a treasured family heirloom.
How Many Photos In a Wedding Album?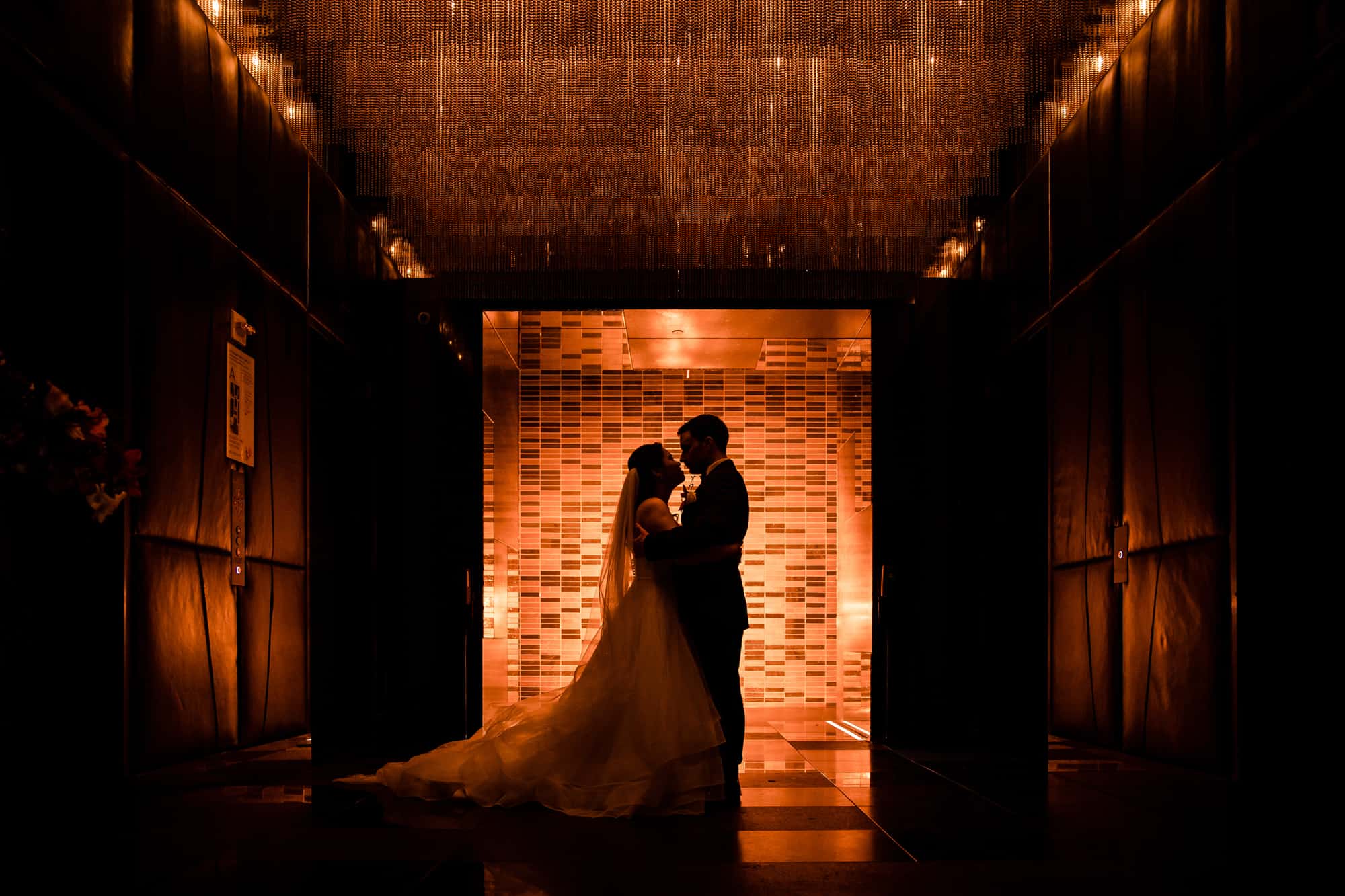 Another thing we love about wedding photo albums is the ability to look back on your big day with friends and family who could not attend, in a more engaging way than crowding around an iPhone and scrolling through an album.
A wedding album is a way to tell the story of your wedding day cohesively and artistically. Your wedding package will likely include 600-800 photos, but that may be a bit daunting to sit down with your future children and reminisce. The ideal size for wedding photo albums is 80 -120 photos. Our professional wedding album designer can help create a beautiful and cohesive layout that tells the story of your special day in a visually appealing way.
Types of Wedding Photo Albums
We're not talking about your Grandma's dusty, three-ring photo albums with the orangey film and sticky background here. Let's look at the different options for wedding albums.
Traditional Wedding Photo Albums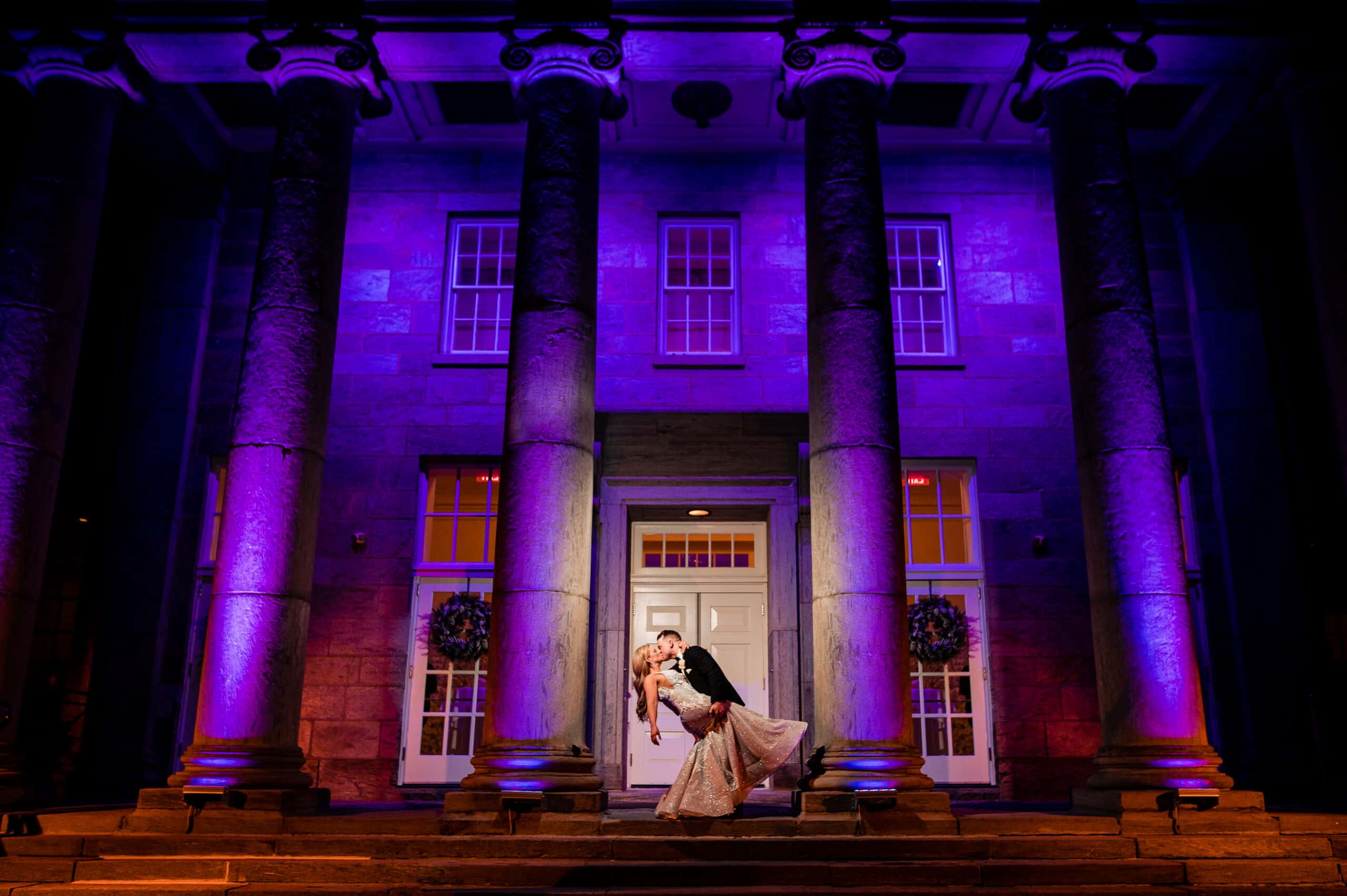 These are typically hardcover albums with thick pages that can hold multiple photographs. The pages are often made of heavy, archival-quality paper, and the photographs are mounted on the pages using adhesive or photo corners. Traditional wedding photo albums can be customized with various cover materials, such as leather or fabric, and can be designed with a classic or modern look.
Parent Albums
These wedding photo albums are smaller versions of the couple's main wedding album and are often given to the couple's parents as a gift. Parent albums are an excellent way for the parents to have their own keepsake of the wedding day.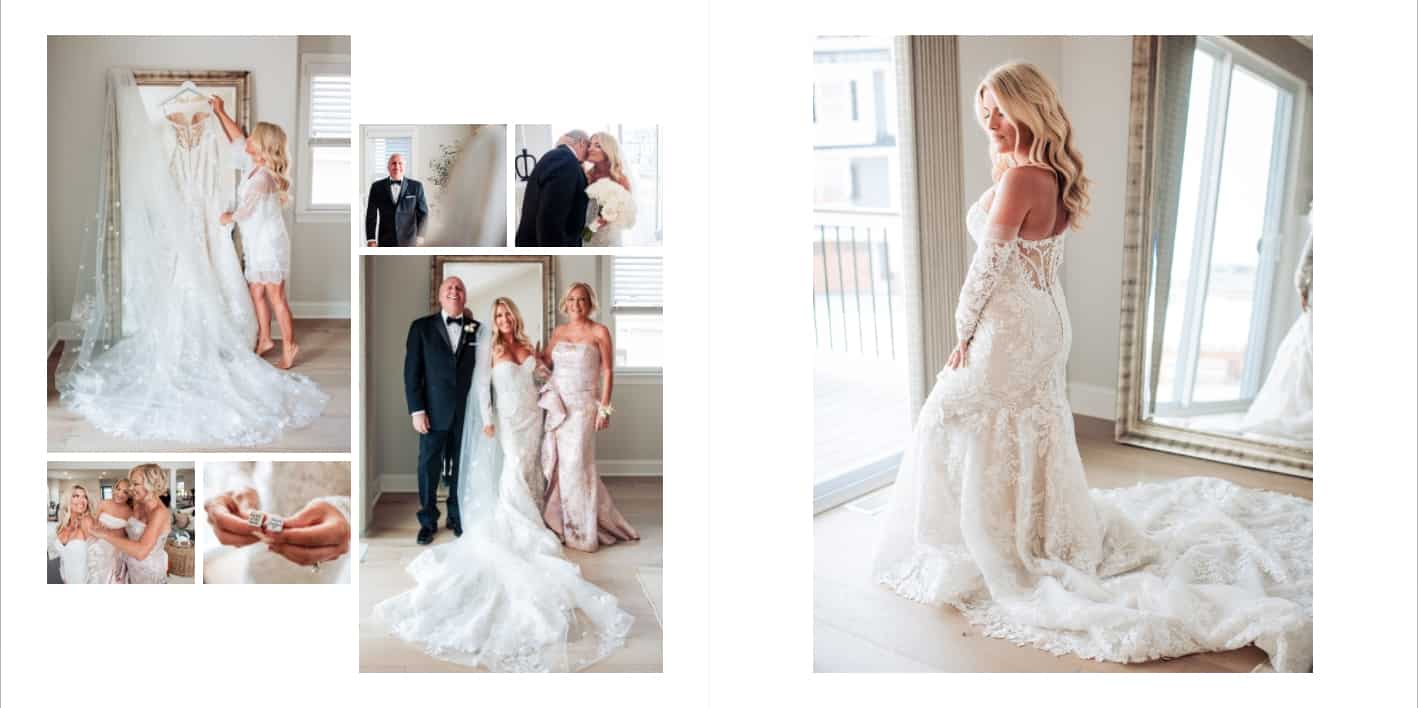 Consider an Engagement Photo Book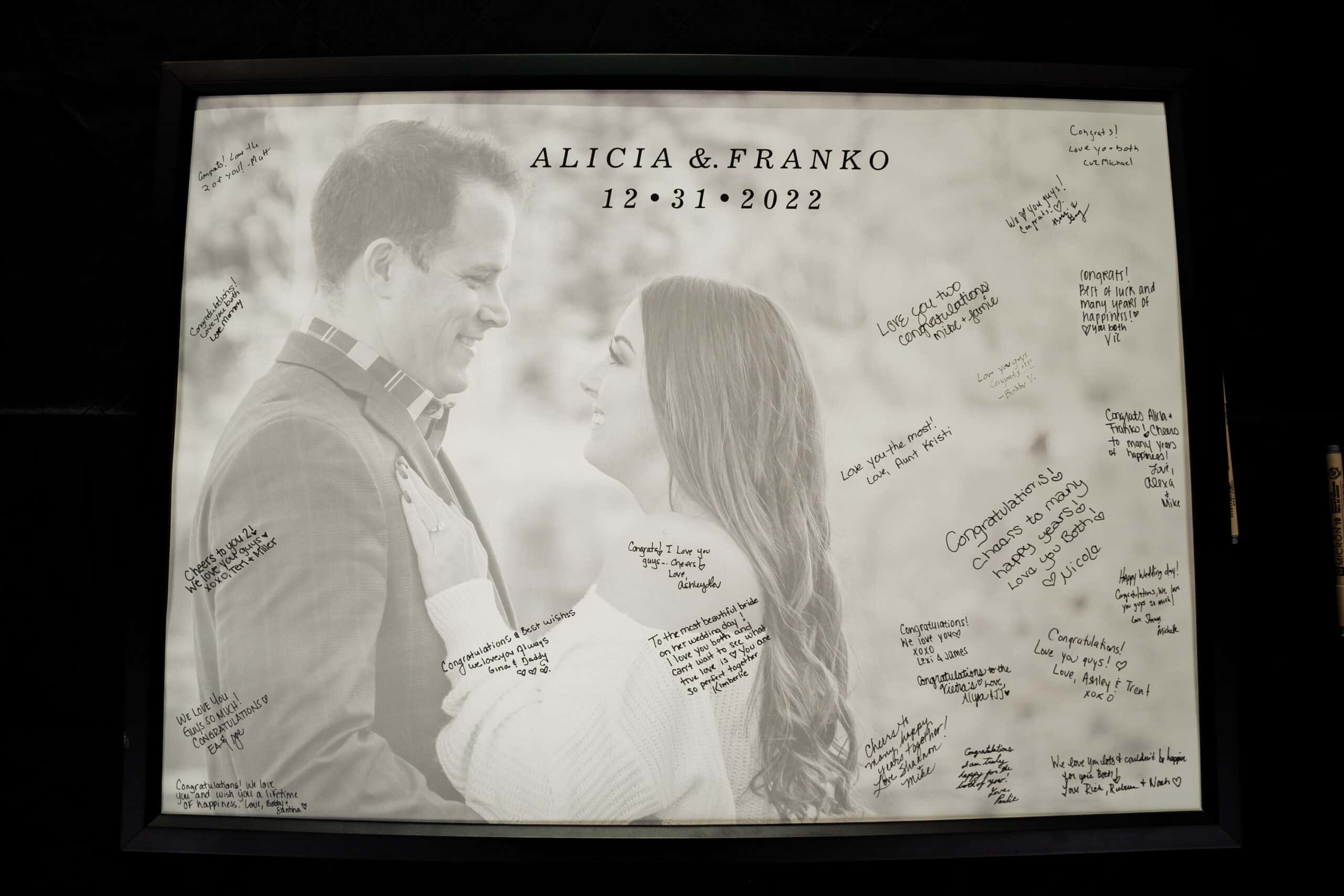 An engagement photo book is a great way to commemorate this important milestone in your relationship. Not only can you use it to share your pictures with family and friends, but you can even include photos from the actual engagement itself! If you're looking for a special gift to present to your fiance on Valentine's Day, consider an engagement photo book. Whether it's for your upcoming wedding or as a thank you to your guests, your photo album is sure to be well received.
For a special twist, choose an engagement photo album that doubles as a guest book at your wedding. This allows your guests to leave notes and advice about the happy couple. It also makes the wedding experience a little more fun. While you're at it, it's best to choose a professional photographer to capture the occasion. You'll be able to get plenty of candid shots, too.
At New Pace Wedding Films & Photo, we always have capturing forever moments at the forefront of our minds. Learn more about our albums here, and reach out to learn more about how we can serve you on your big day.