A Philadelphia Wedding Venue Spotlight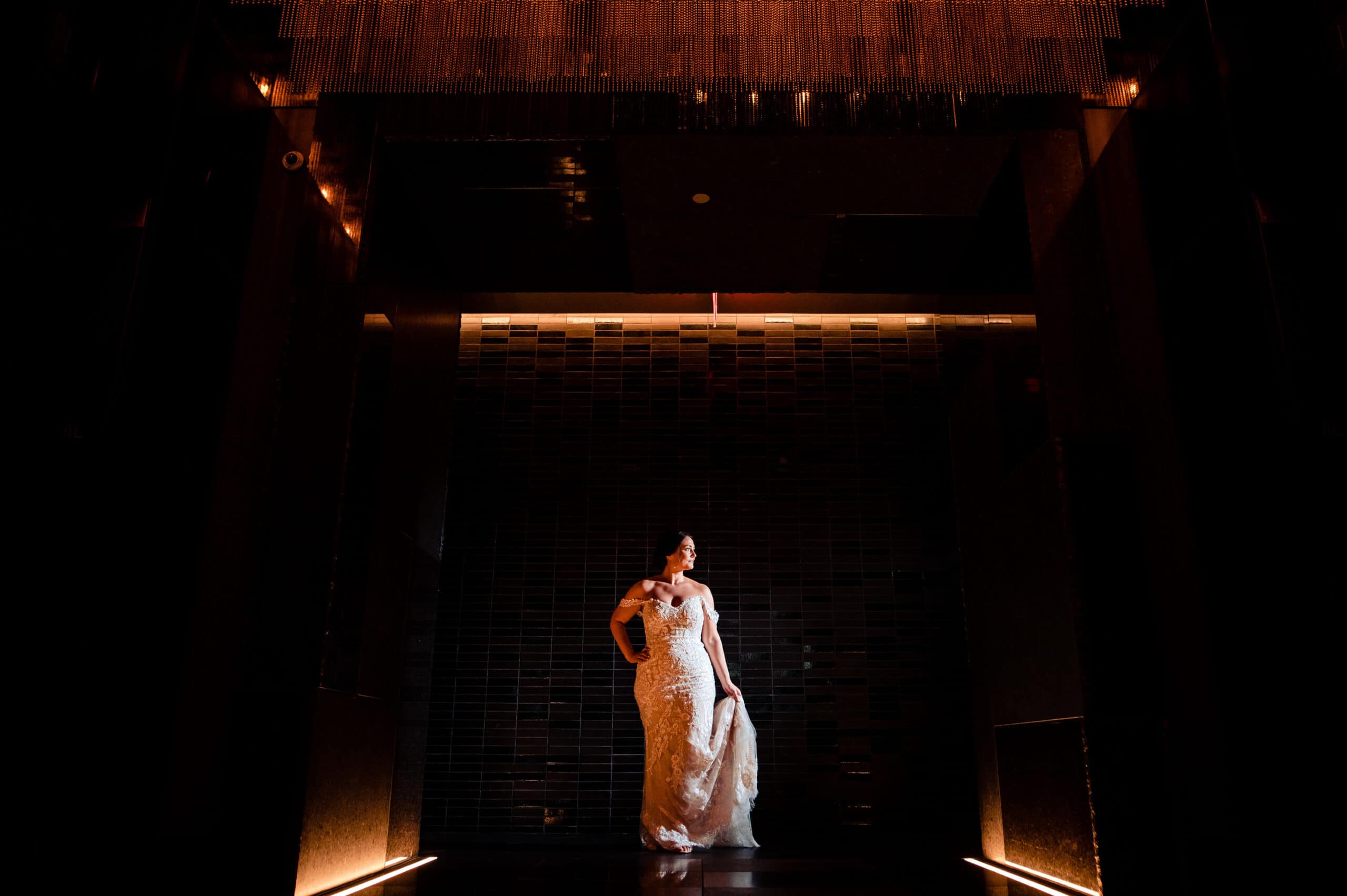 Weddings at The Lucy are elegant and luxurious affairs, showcasing the love of every couple who celebrates their special day there. When it comes to Philadelphia wedding venues, it's no wonder why Cescaphe has become synonymous with sophistication. Located right in the heart of Philadelphia's city center, The Lucy is one of Cescaphe's six wedding venues. It's perfect for couples that are looking for a classy style to encompass their wedding day.
The Lucy by Cescaphe: A Classic Philadelphia Wedding Venue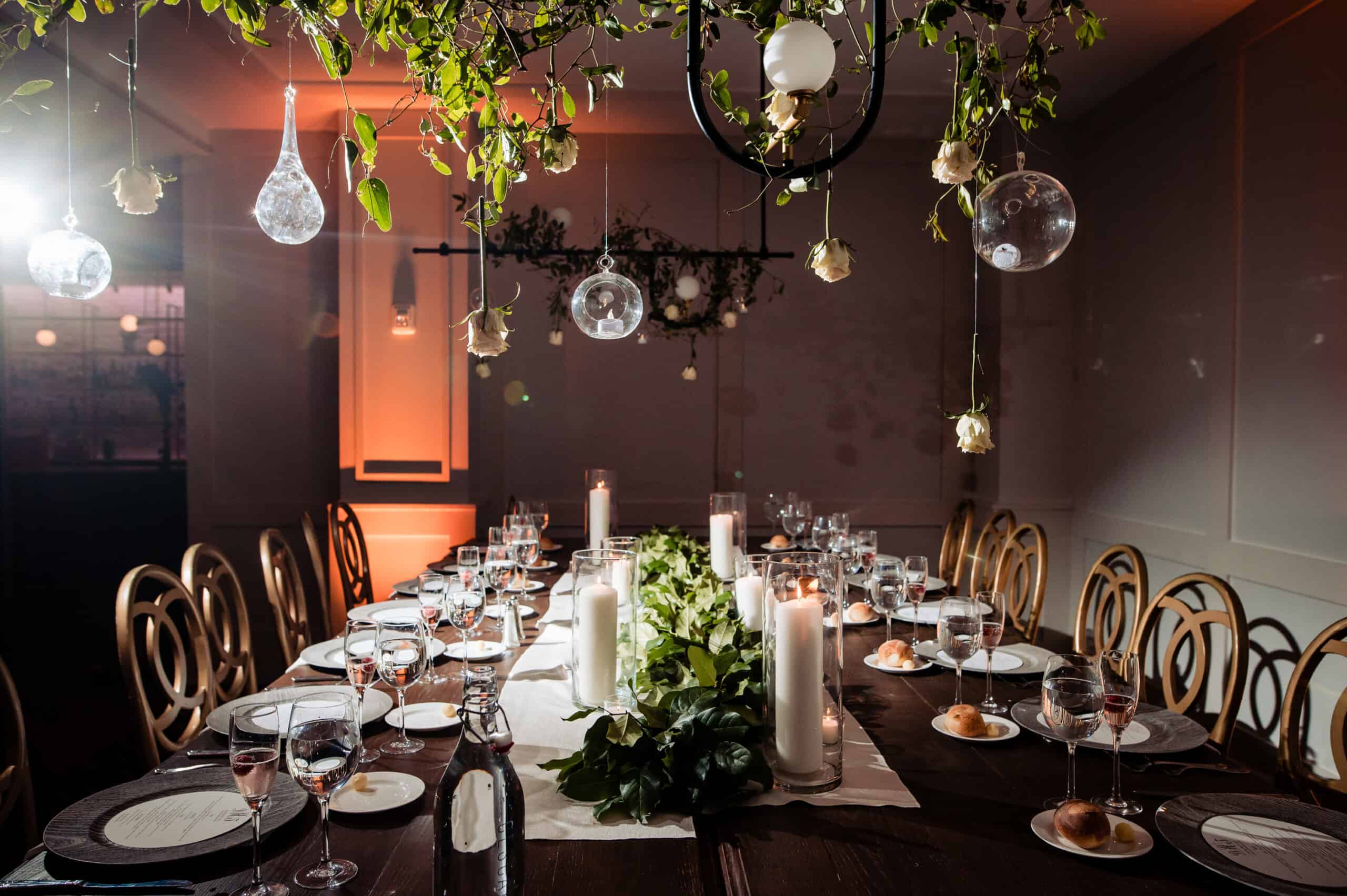 You may be wondering how an upscale wedding venue landed itself in the middle of the Avenue of the Arts. The Cescaphe Ballroom was originally the Imperial Theater, which opened in 1923. Joe Volpe acquired the property after falling in love with the idea of transforming it into a stunning Philadelphia wedding venue. He and his wife, Andrea, beautifully transformed the building and hosted its first wedding there in 2004.
The Lucy, located right across the way from the original Cescaphe Ballroom, was added in 2018. It combines European-inspired, traditional architecture, and details such as warm ivory paneling with modern accents like its brass chandeliers.
The Venue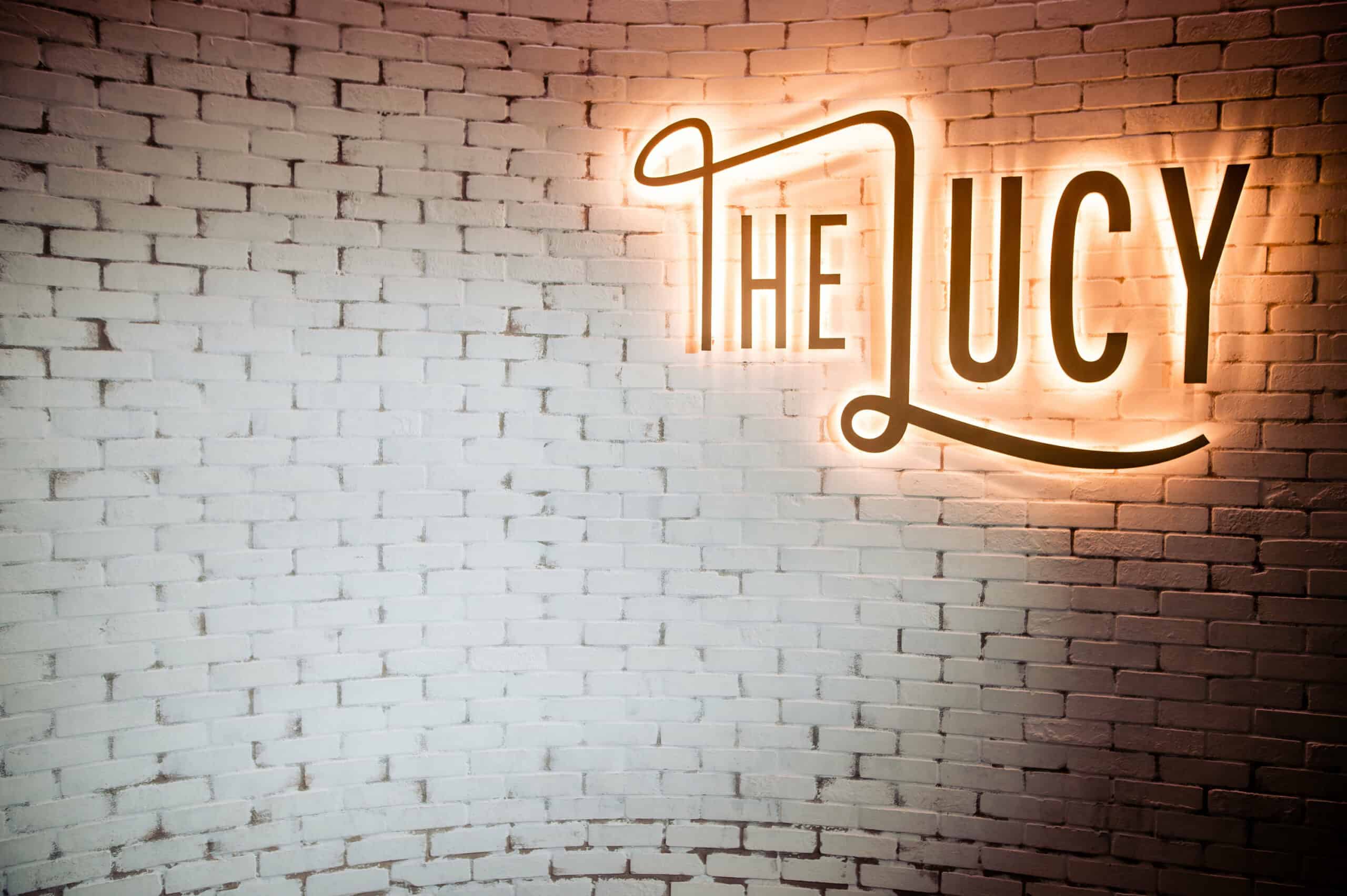 One of the many reasons The Lucy is a highly-sought after Philadelphia wedding venue is because it's easy to customize the almost 5,000 square foot space to perfectly suit any couple's desires. The colors are soft and neutral and the ballroom can accommodate up to 325 guests (seated, with a dance floor). It's such a warm and inviting space that it will evoke an intimate feel no matter how many loved ones are in attendance.
The Grand Ballroom is ideally set up for vibrant after-dinner entertainment. Couples can opt for a large dance floor area (20' x 24') and bands will have use of a 20-foot wide stage.
Service at The Lucy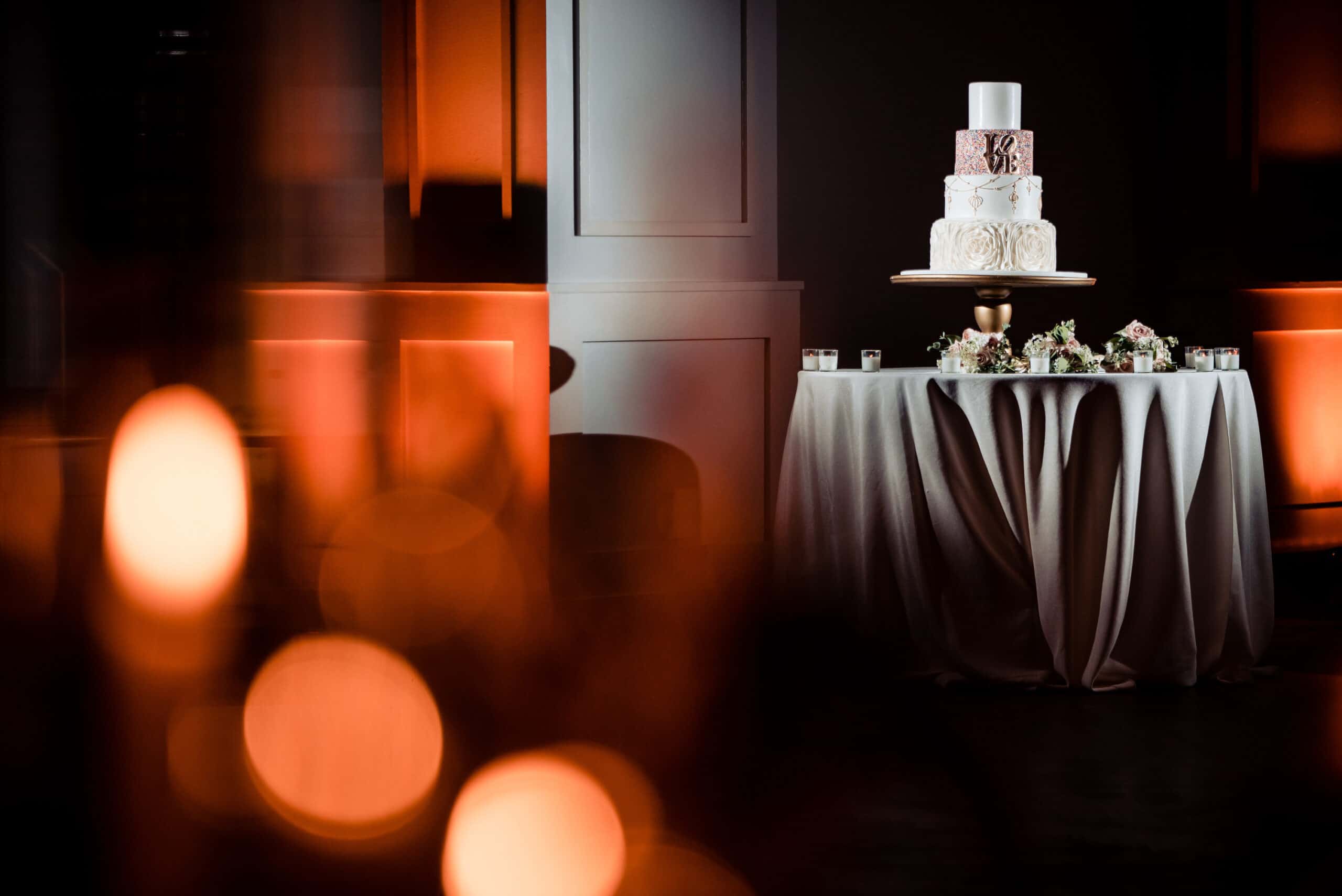 Cescaphe is well known for its exceptional service and cuisine, which sets it apart from other Philadelphia wedding venues. Held on the mezzanine overlooking the ballroom, cocktail hour at The Lucy is always a favorite because of the delectable hors d'oeuvres and top-shelf drinks. Afterward, guests will head down the Hollywood-esque wraparound staircase to the gorgeous Grand Ballroom. It's here where you'll dance the night away on the chevron-laid wood floors after enjoying an exquisite dinner prepared by one of the best chefs in town.
Memories at The Lucy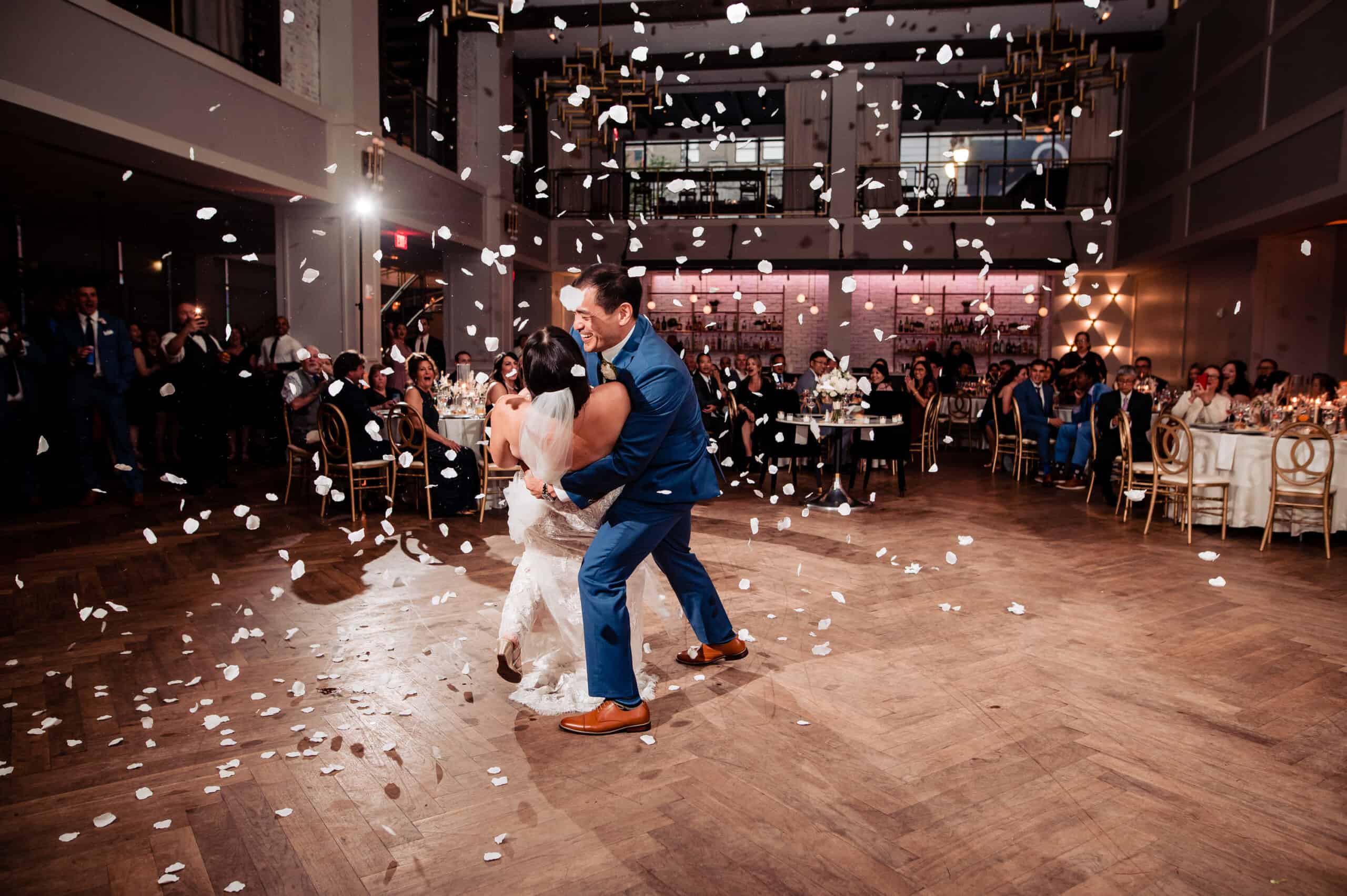 There's no doubt that your Cescaphe wedding at The Lucy will be beautifully captured in photos and videos and New Pace Weddings Films and Photo knows just how to do it. We'll be sure to catch every unforgettable moment from the first look to the last dance, so your special memories of your wedding day will live on forever. To get inspired, check out some of the celebrations at The Lucy we've been honored to be part of here.
Weddings at The Lucy
Videos