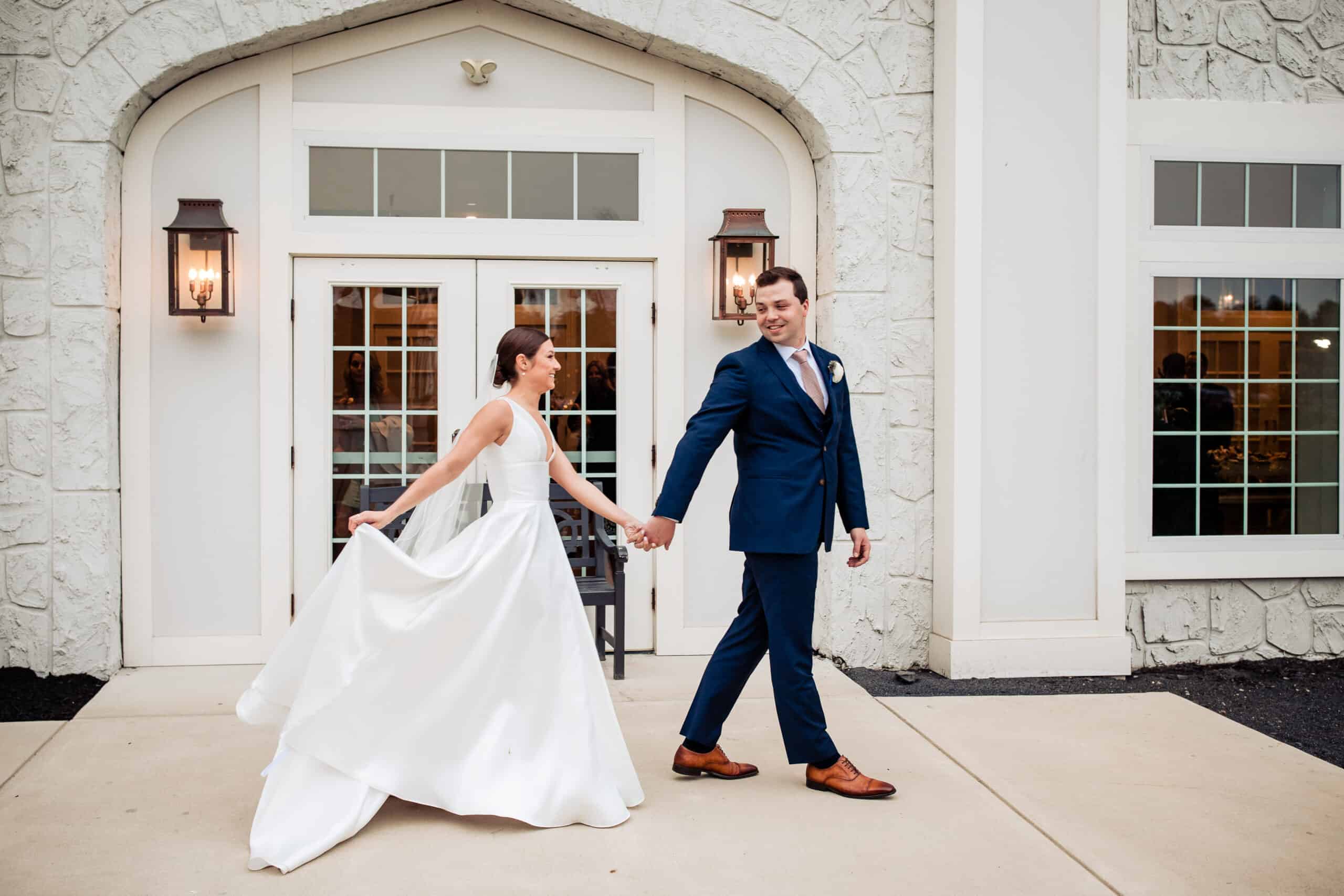 Renault Winery is a picturesque and charming venue that offers a perfect setting for a wedding celebration. With its lush vineyards, rustic architecture, and stunning grounds, Renault Winery provides a stunning backdrop for couples looking to tie the knot in a romantic and unique setting. From intimate ceremonies to lavish receptions, the venue offers a range of options to suit every couple's vision for their special day. 
Renault Winery: The Venue
Location: 72 Bremen Ave, Egg Harbor City, NJ 08215
Phone Number: (609) 965-2111
Guest Capacity: Up to 400
Website: https://www.renaultwinery.com/weddings/
History & Overview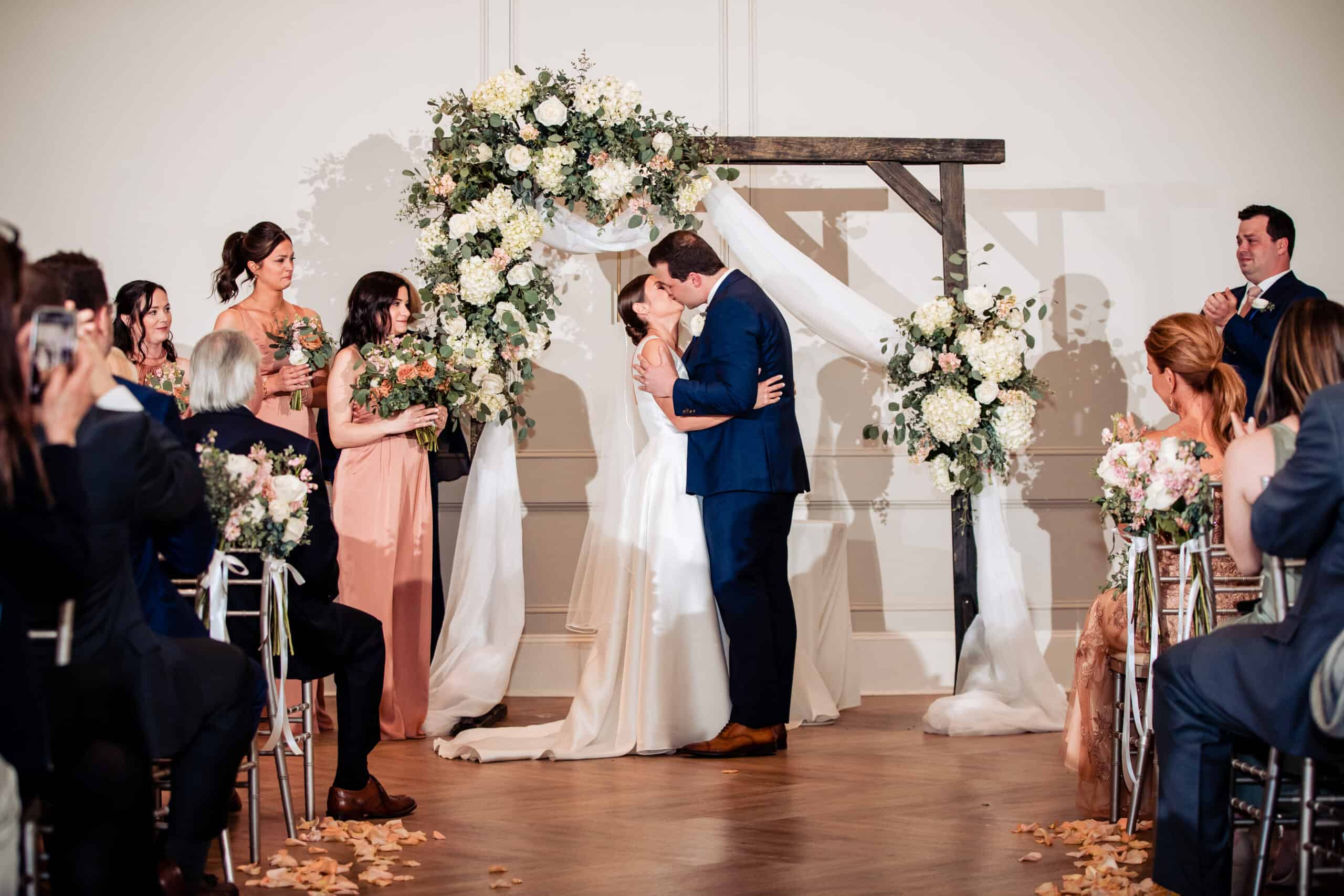 Renault Winery, located in Egg Harbor City, New Jersey is one of the oldest continuously operating wineries in the United States. The winery was founded in 1864 by Louis Renault, a French immigrant passionate about wine-making. Renault Winery is a unique destination, offering world-class wines, a 50-room hotel, an on-site restaurant, and a championship golf course.
The winery has been through many changes over the years, including a prohibition-era stint as a grape juice producer. Still, the commitment to quality wine-making has always remained the same. Today, the winery produces over 20 wines, including classic varietals such as Chardonnay and Cabernet Sauvignon, as well as unique blends and fruit wines.
Weddings at Renault Winery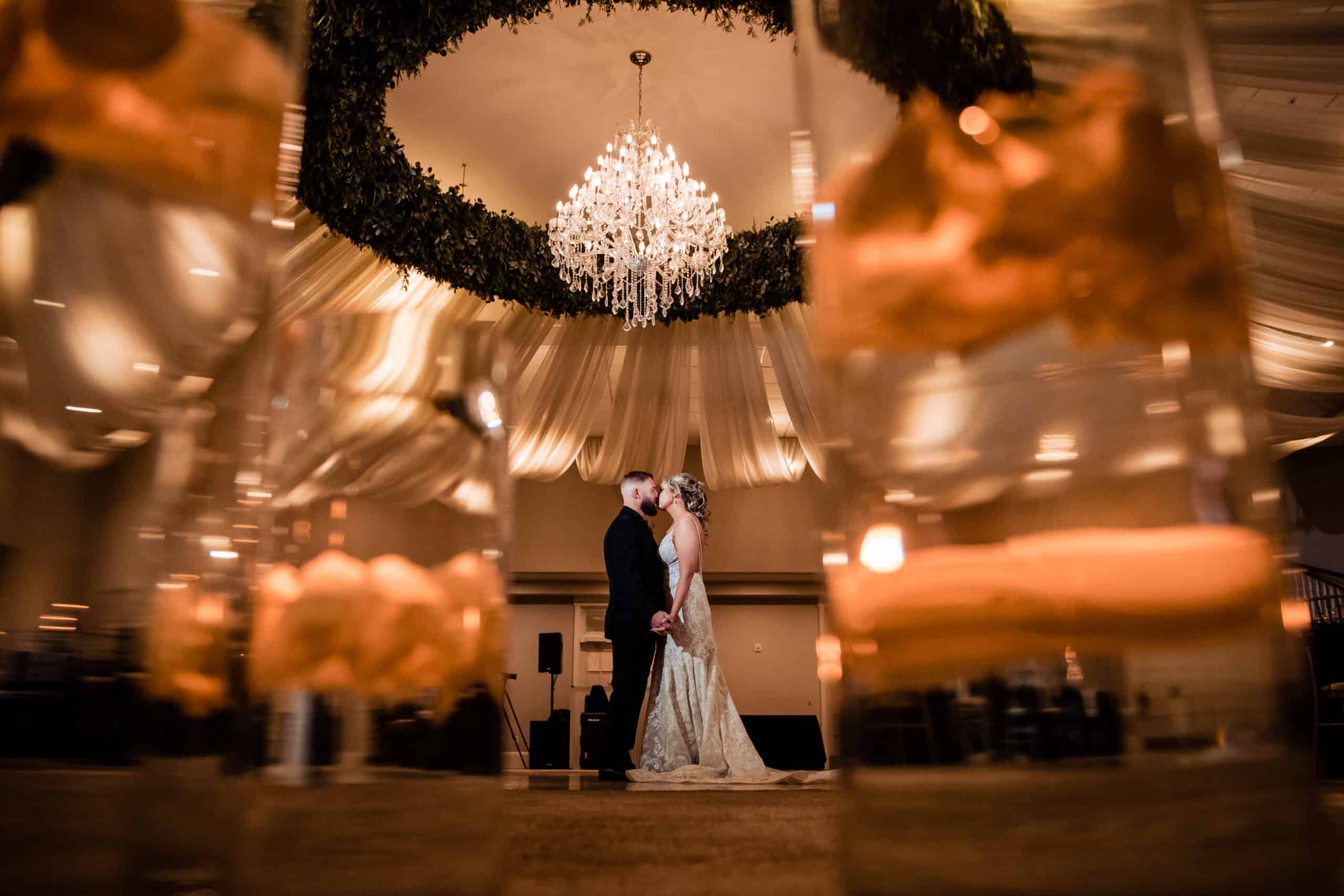 Renault Winery is a highly sought-after South Jersey wedding venue and for a good reason. The winery offers a beautiful backdrop for a romantic and unforgettable wedding day. One of the most ideal winery wedding venues in NJ, it has several indoor and outdoor spaces for ceremonies and receptions, including the stunning Château Renault ballroom, which can accommodate up to 250 guests.
This New Jersey winery also offers the Vineyard Ballroom, which features vaulted ceilings, floor-to-ceiling windows, and a vineyard balcony. The Vineyard Ballroom can accommodate up to 180 guests for a seated dinner or up to 250 for a cocktail-style reception.
The winery offers several ceremony locations for outdoor weddings, including the romantic Fountain Terrace and the scenic Vineyard Lawn. So no matter what your vision for your wedding day is, Renault Winery has the perfect space to make it a reality.
Services & Amenities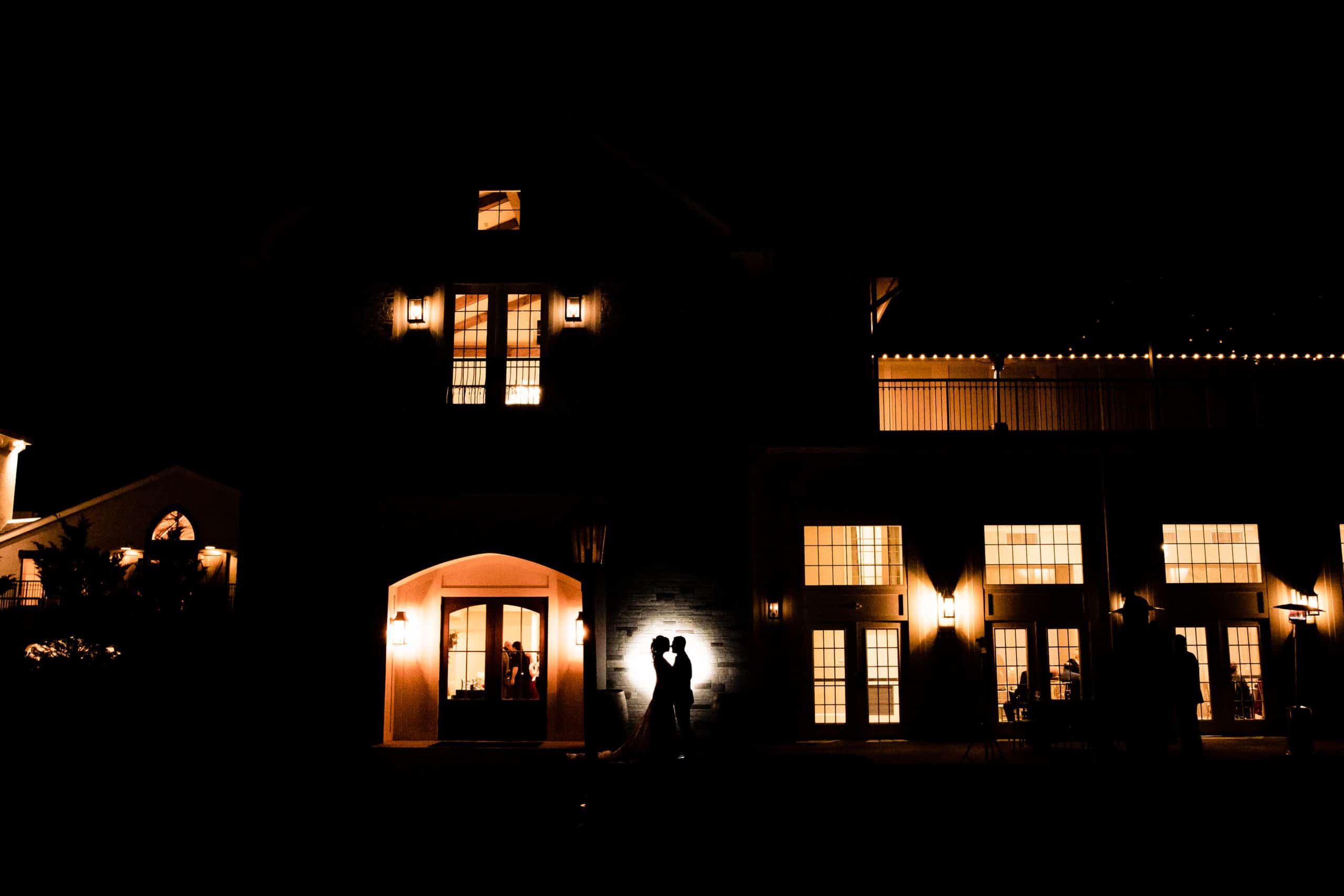 Renault Winery offers a wide range of services and amenities to ensure your wedding day is perfect. The venue has a dedicated wedding coordinator who will work with you to create a customized wedding package that fits your vision and budget.
In addition to the beautiful ceremony and reception spaces, Renault Winery offers on-site catering with menus featuring delicious cuisine made with locally sourced ingredients. The winery also offers a full bar service, with a selection of Renault Winery wines and other premium beverages.
For out-of-town guests, Renault Winery offers a 50-room hotel, complete with a swimming pool, fitness center, and complimentary breakfast. The spacious and comfortable hotel rooms provide the perfect place for guests to relax after a day of wedding celebrations.
Renault Winery FAQs
What is the Guest Capacity at Renault Winery?
Renault Winery has venues that can comfortably accommodate up to 400 wedding guests. The venue also has more intimate venues to accommodate weddings for a micro wedding.
What Kind of Venues are Available at Renault Winery?
The winery boasts four beautiful venues for weddings. They are:
Vineyard Ballroom & Courtyard
Champagne Ballroom & Courtyard
Each venue has its own unique ambiance to fit the vision of your special day.
Where is Renault Winery Located?
The winery sits on 1400 acres east of Egg Harbor City and about 30 minutes from Atlantic City. Additionally, The winery is a 20 minute car ride from the Atlantic City International Airport. Remote, yet easily accessible, the winery will give you and your guests a feeling of exclusivity will still being easy to get to.
What Amenities does the Winery Offer?
Renault Winery offers the following for weddings:
Unique Welcome Reception Spaces
Multiple Rehearsal Dinner Locations
All Inclusive After-Party Packages
Inspired Farewell Brunch Menus
Live Music 4 Days A Week To Entertain Guests
Vineyard National Golf Course On Site
Relaxing Outdoor Pool (Seasonal)
Full Service Dining Options
Wedding Photography & Videography at Renault Winery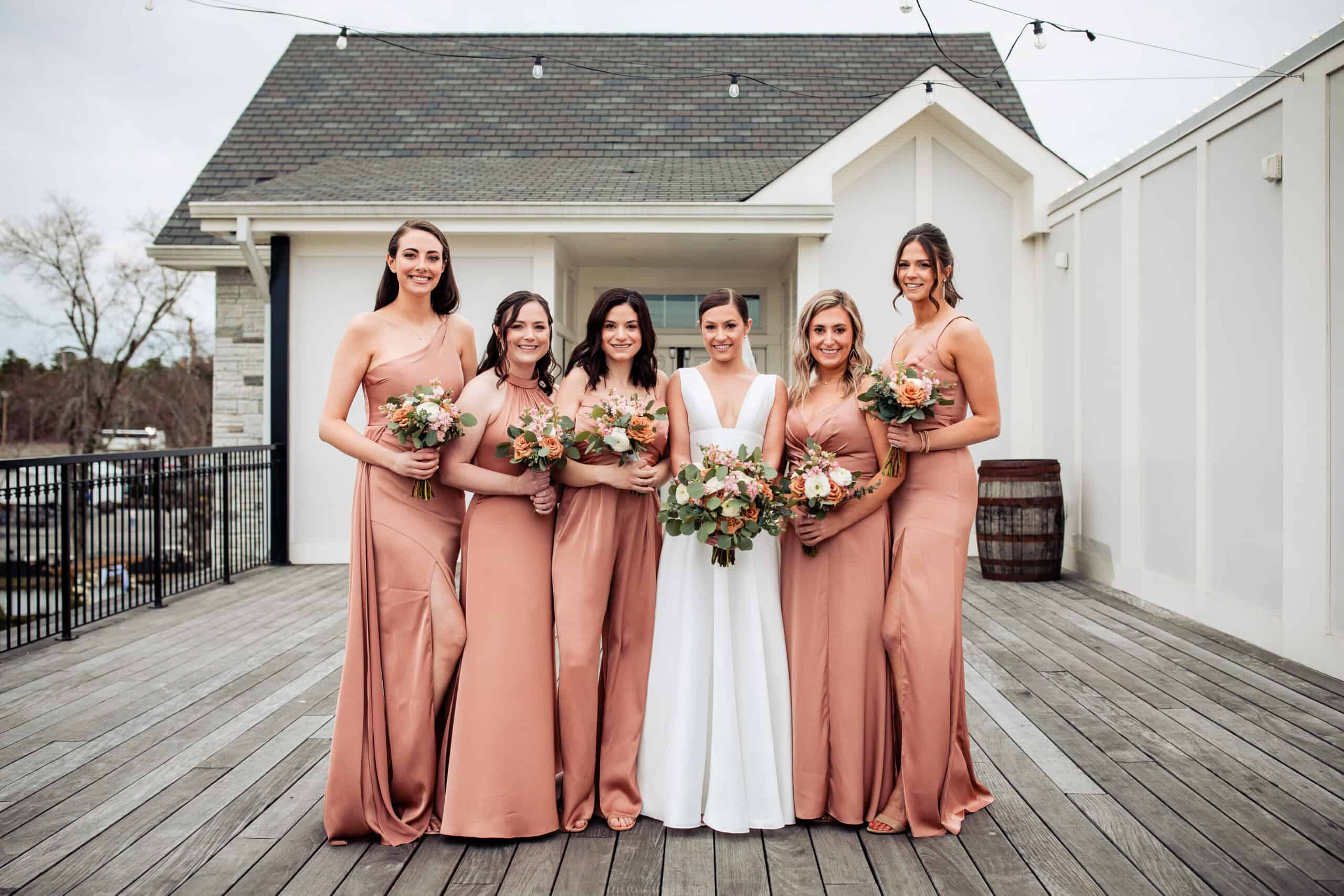 At Renault Winery, there are endless opportunities for beautiful wedding photos and videos. From the vineyards and gardens to the historic winery buildings, every corner of the property offers a unique backdrop for your wedding memories. Winery wedding venues truly offer unforgettable photo opportunities; you'll be thrilled with the results.
At New Pace Wedding Films and Photo, we have had the pleasure of capturing many beautiful weddings at Renault Winery, as well as Vivamee's two additional venues, Kent Island Resort and LBI National Golf & Resort. Our team of experienced photographers and videographers knows how to capture the unique beauty of the winery and create stunning wedding albums and films that you will treasure for a lifetime.