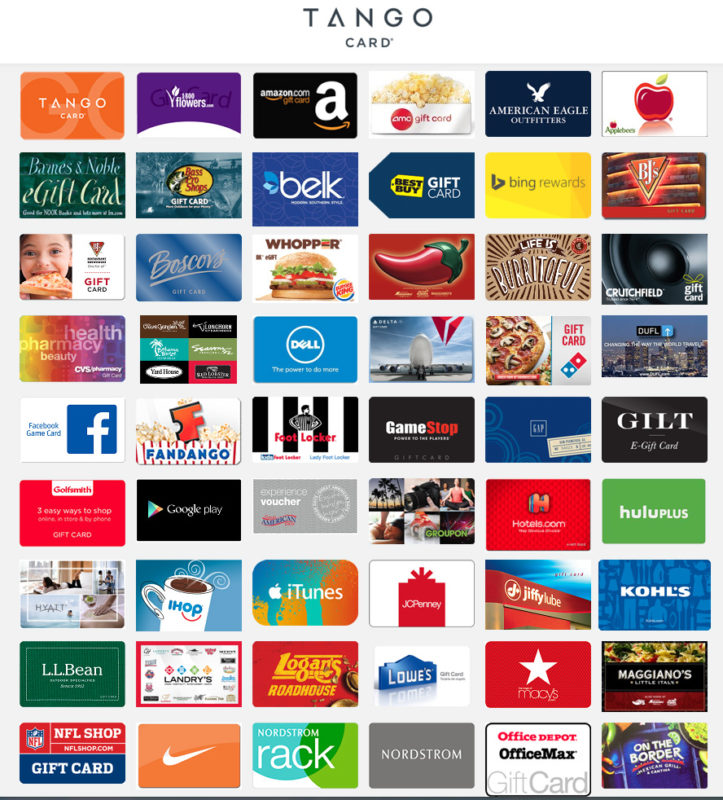 New Pace Weddings Referral Rewards Program! 
Our business has been built upon happy client referrals over the years. Our goal is for you to absolutely fall in LOVE with your wedding films, share them with your friends & family, and completely RAVE about your NPWF experience! Then when your nearest & dearest are on the search for a wedding videographer for their day, we hope you'll send them our way!
As a THANK YOU for that, we're happy to offer TWO great ways for our clients to earn referral rewards:
A) Earn a $50 Gift Card for referring a wedding client to us!
B) Earn a $100 Gift Card for referring a corporate client to us!
(Did you know about our other division 
New Pace Productions
? We create unique branded, educational and inspirational digital content for companies, schools, non-profits & more!)
Here's what to do:
1.) Refer your friends, family or co-workers to New Pace and give them your Referral Code: NPCLIENT50
2.) When they contact us, tell them to mention your name & email address along with this Referral Code.
3.) When they book with us, you'll receive a Tango Rewards gift card with the just some of the options below.