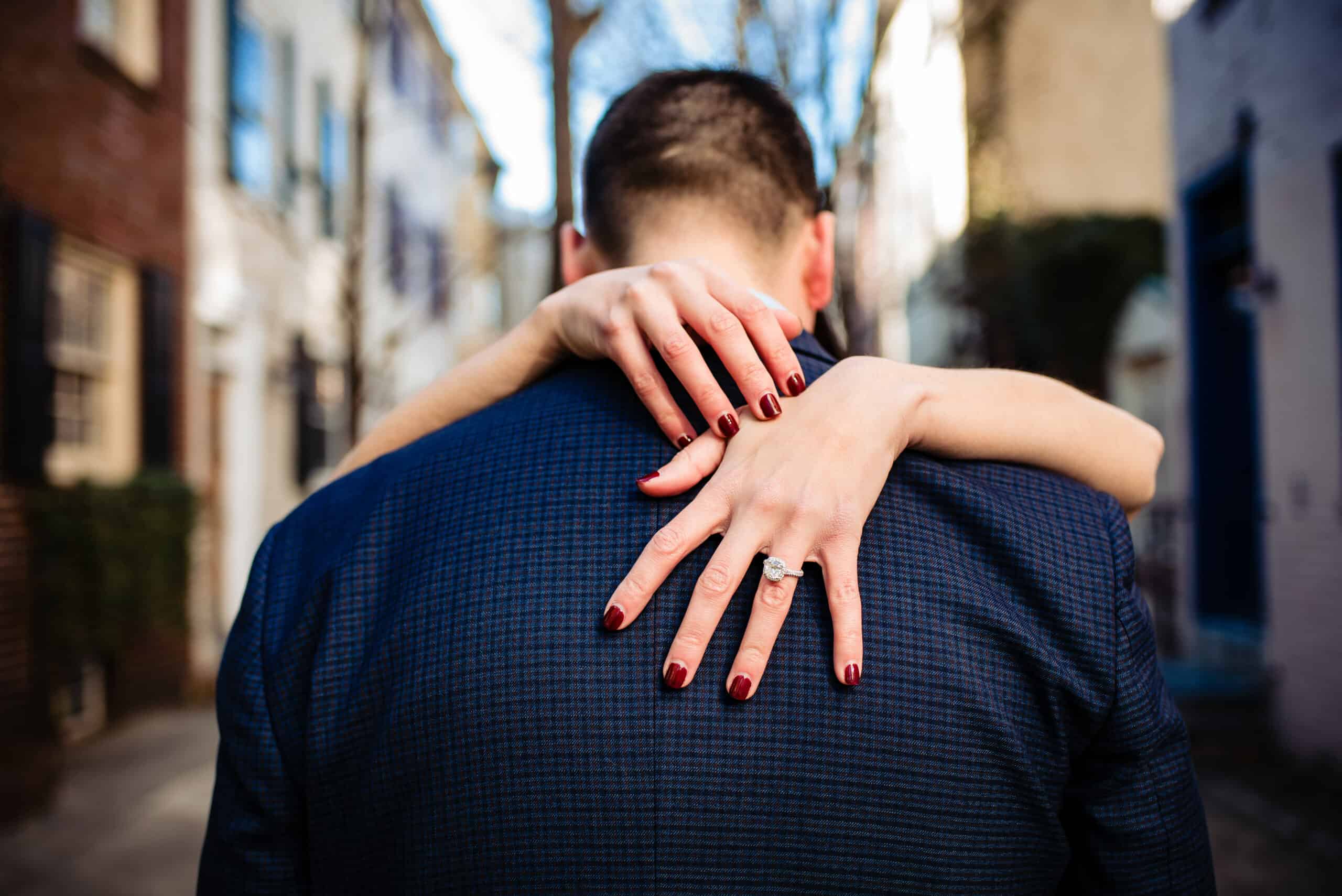 Congratulations! You just got engaged. This is a huge step forward in your relationship. Even though it's such an exciting time, you may start to feel a bit of panic and find yourself thinking, "I just got engaged, now what?"
Wedding planning is the next step. No matter how long your engagement is, whether it's two months or a year, you get to decide your journey! It's always best to do your research and understand all of the responsibilities that come with getting married. It's a long process, but we promise that it's completely worth it!
Below we have compiled 10 of the first steps you should take now that you are engaged!
1. Enjoy the Moment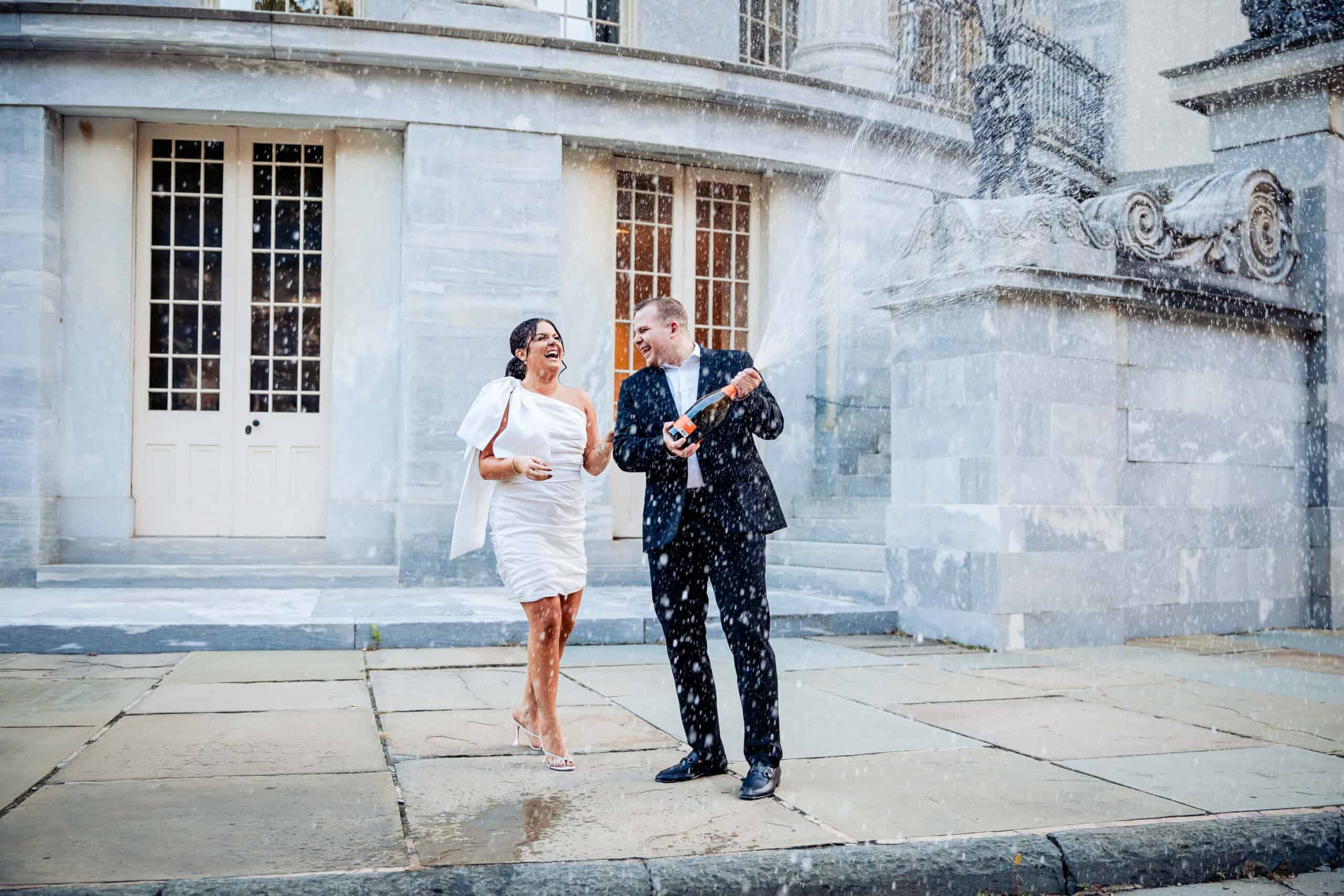 Relax and enjoy your time as an engaged couple! Take a few weeks to let it sink in because the wedding planning process will surely be a whirlwind experience. There are so many things that you might be eager to start thinking about – from the venue that you will choose, to which photographer is right for you. Those steps can come down the line, so for now, just relax and take all the selfies!
2. Share the News With Your Loved Ones
You get to choose how you want to spill the news to your loved ones, whether it's a social media announcement, a good old-fashioned phone call, or screaming it from the rooftops! This is such an exciting time for not only the both of you as a couple, but also your families who will soon be coming together to celebrate.
3. Plan an Engagement Party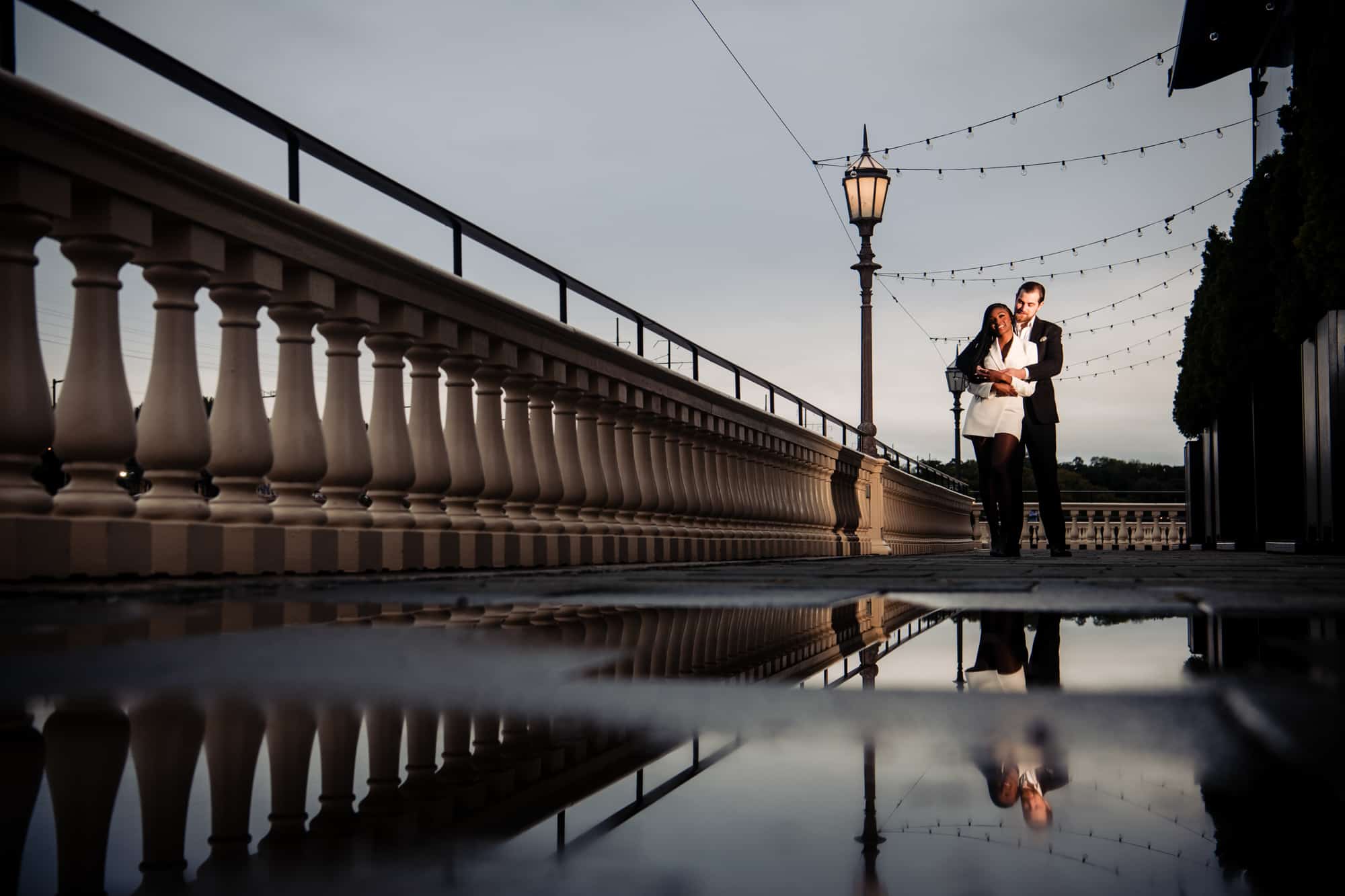 If you want to celebrate your engagement with a gathering of friends and family, now is the time to party on! Whether it's an elaborate affair, or just inviting your friends out for some drinks, it's totally a moment worth celebrating!
4. Create a Budget
Money is one of the most important things to discuss before planning your wedding. It's easy to get carried away with add-ons and special details, so before moving forward with planning your big day it's important to discuss your budget with your partner to prevent awkward (and not very romantic!) conversations in the future.
5. Get Inspired!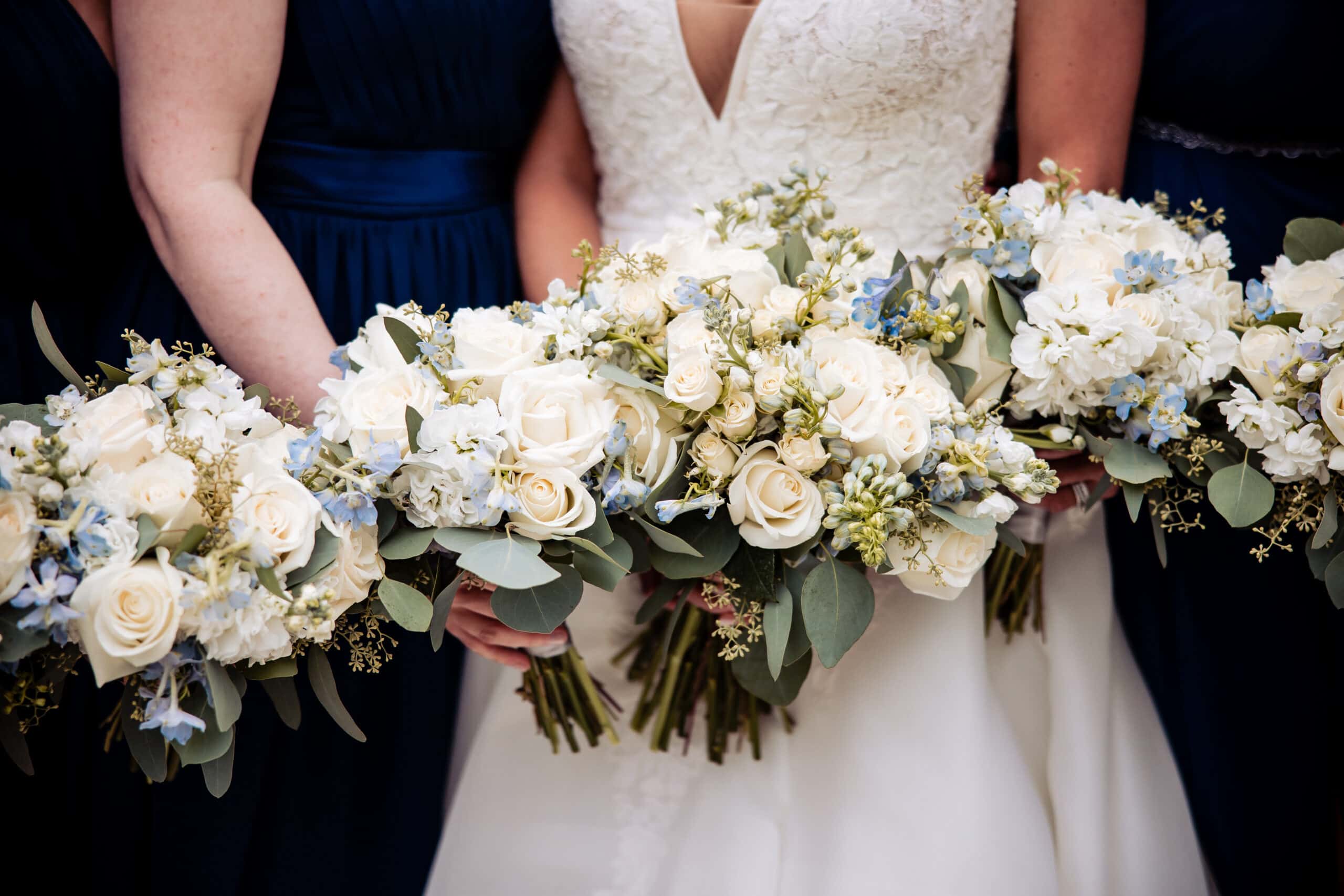 Pinterest boards, magazines, Instagram reels, galore! It's time to get inspired for your wedding day. You may have been planning this moment since you were 10 years old, or you may have never thought about it a day in your life. No matter what scenario we just mentioned is more accurate for you, you may feel like you need to start bringing your ideas to life as your wedding becomes more of a reality.
6. Choose Your Venue & Date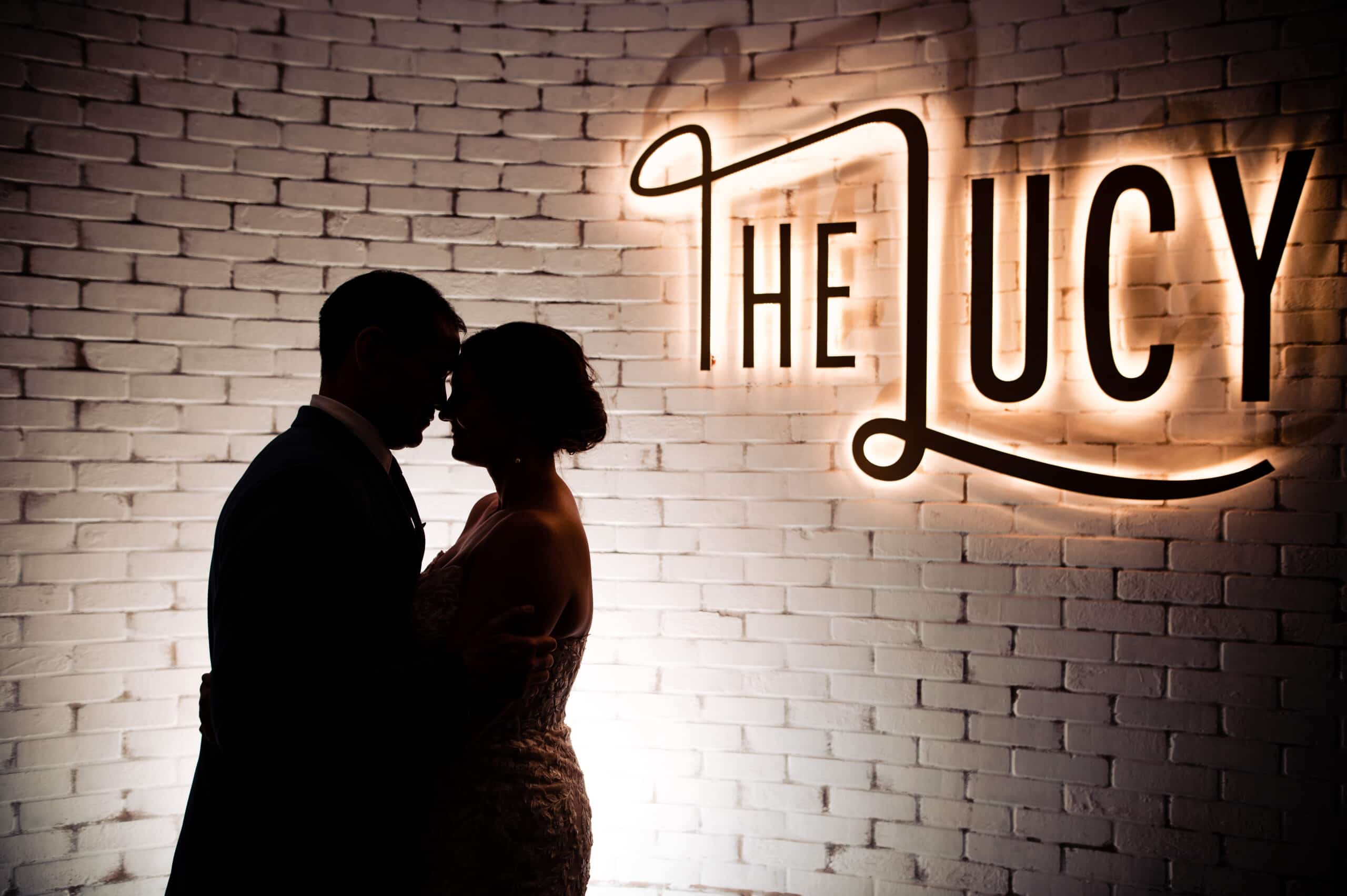 Some wedding dates are so popular that they get booked years in advance. In the last few years, we have seen unparalleled planning ahead as the COVID-19 pandemic forced couples to reschedule their special days. If you have a specific date in mind, make sure you book this first at your favorite wedding venue. Don't know which venue to pick? Do your research online and tour the potential candidates. Check out our list of venues that we suggest in the Philadelphia-area.
7. Choose Your Wedding Party & Draft a Guest List
The next step is deciding the size of your wedding party and guest list. If you envision a quaint, private wedding with just your closest friends and family – then discuss this with your partner. If you want a huge celebration with over 200 guests, plan accordingly. This is also the time to ask your closest friends to be a part of your wedding party. There are many fun ways to do this, check out some ideas here.
8. Choose Your Photographer & Videographer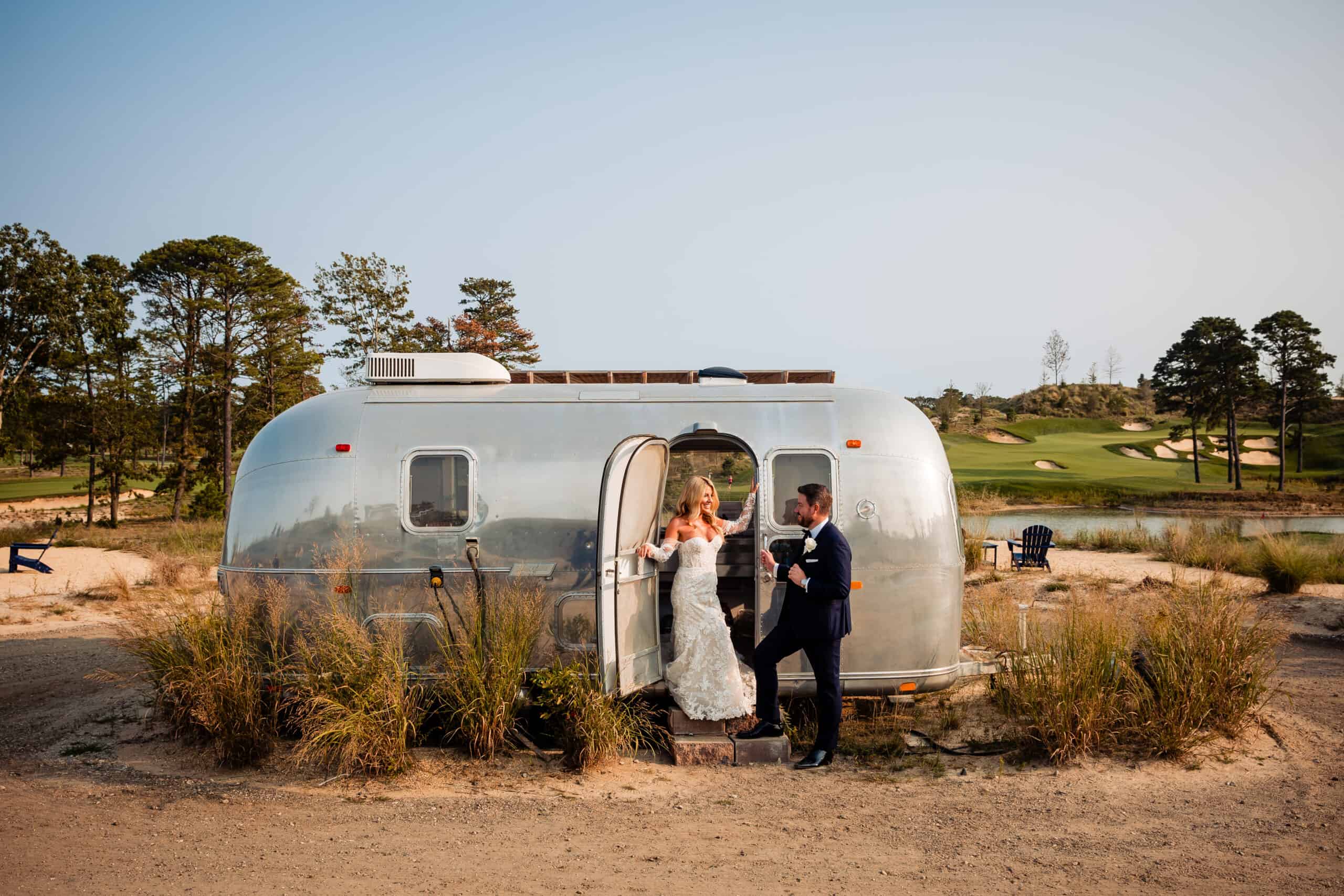 Now it's our time to shine! At New Pace Wedding Films and Photo, we understand just how important choosing your photographer is to the wedding planning process. Finding your perfect match can help things run smoothly – from your engagement session all the way to the last dance at your wedding reception. We also offer amazing wedding photo and video bundles, to make sure every single forever moment is captured. This makes the wedding planning process super easy because you get to book two vendors at once.
Read what one of our couples had to say about booking both their wedding photographer and videographer with New Pace Wedding Films and Photo:
"It was great having our photo and video in one place and having one contact for it all. It made life easier during the planning process. The photographers/videographers, and other staff went above and beyond for us from the start. They did way more than they needed to help us on the big day as well! Our big day was beautifully captured. They worked extremely hard to capture every moment of our day. We still have people telling us how great our photos, video, and trailer were." – Krysten & Mike
Our team of wedding professionals pride themselves on coordinating your wedding timeline to make sure every single detail is captured effortlessly and unobtrusively. If there are any special requests you have, we honor these and make it our priority to make your wedding dreams come true!
9. Take Engagement Photos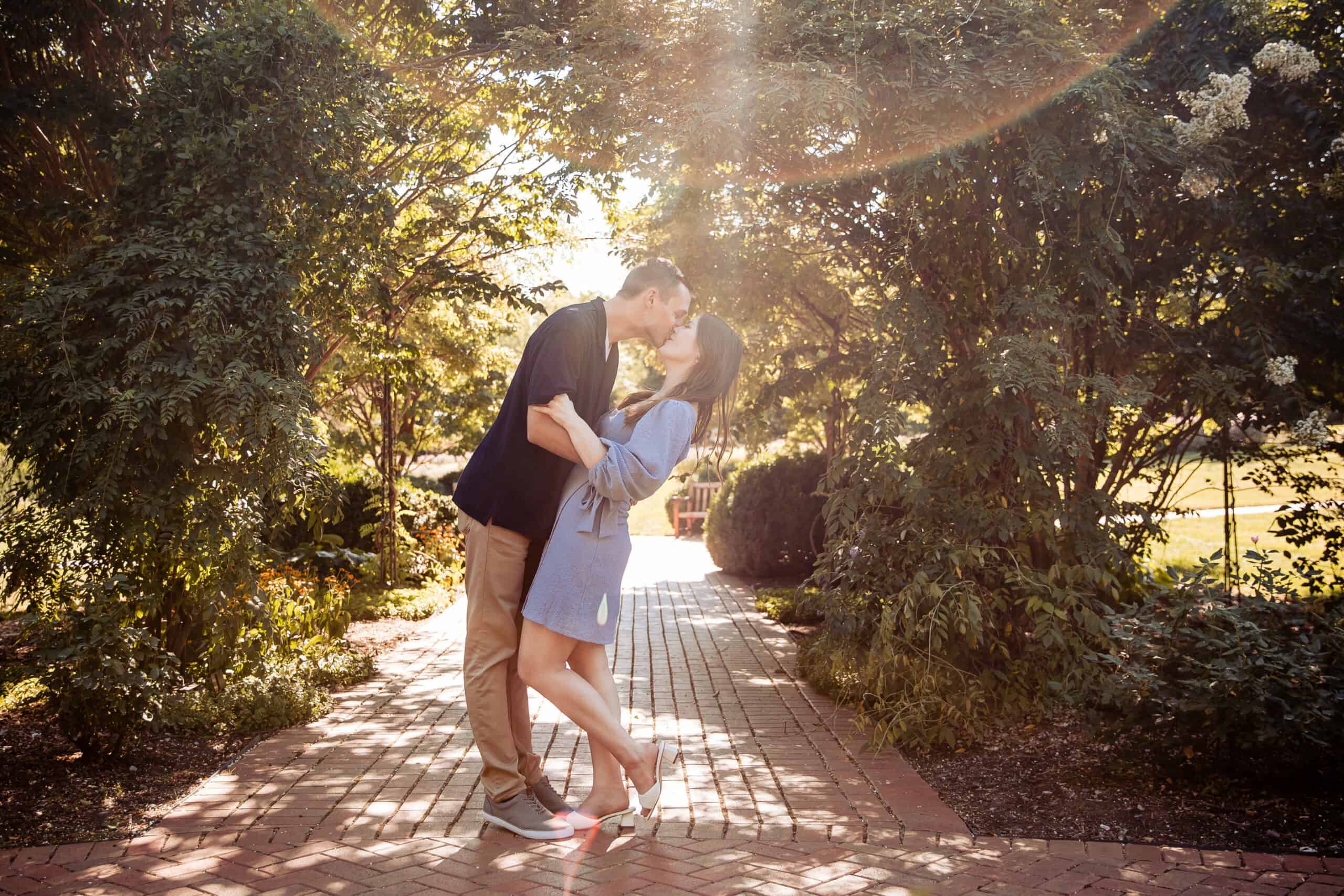 Planning your engagement photo session is the next step! Not only do these photos capture this magical time in your life they also are perfect photos to use for your save-the-dates or wedding invitations. Read more about our engagement photo sessions here.
10. Send Out Your Save-the-Dates
Now it's time to send out the save-the-dates! This is where it really starts to feel like the real thing. People will be hanging your reminder on their fridges for months, and they will start to get excited for your special day. You are one step closer to almost being married!
Contact Us Today
Check an amazing wedding photographer and videographer off your list and contact us today! Here at New Pace Wedding Films and Photo, we offer amazing bundle packages so you can make the wedding planning process easier.