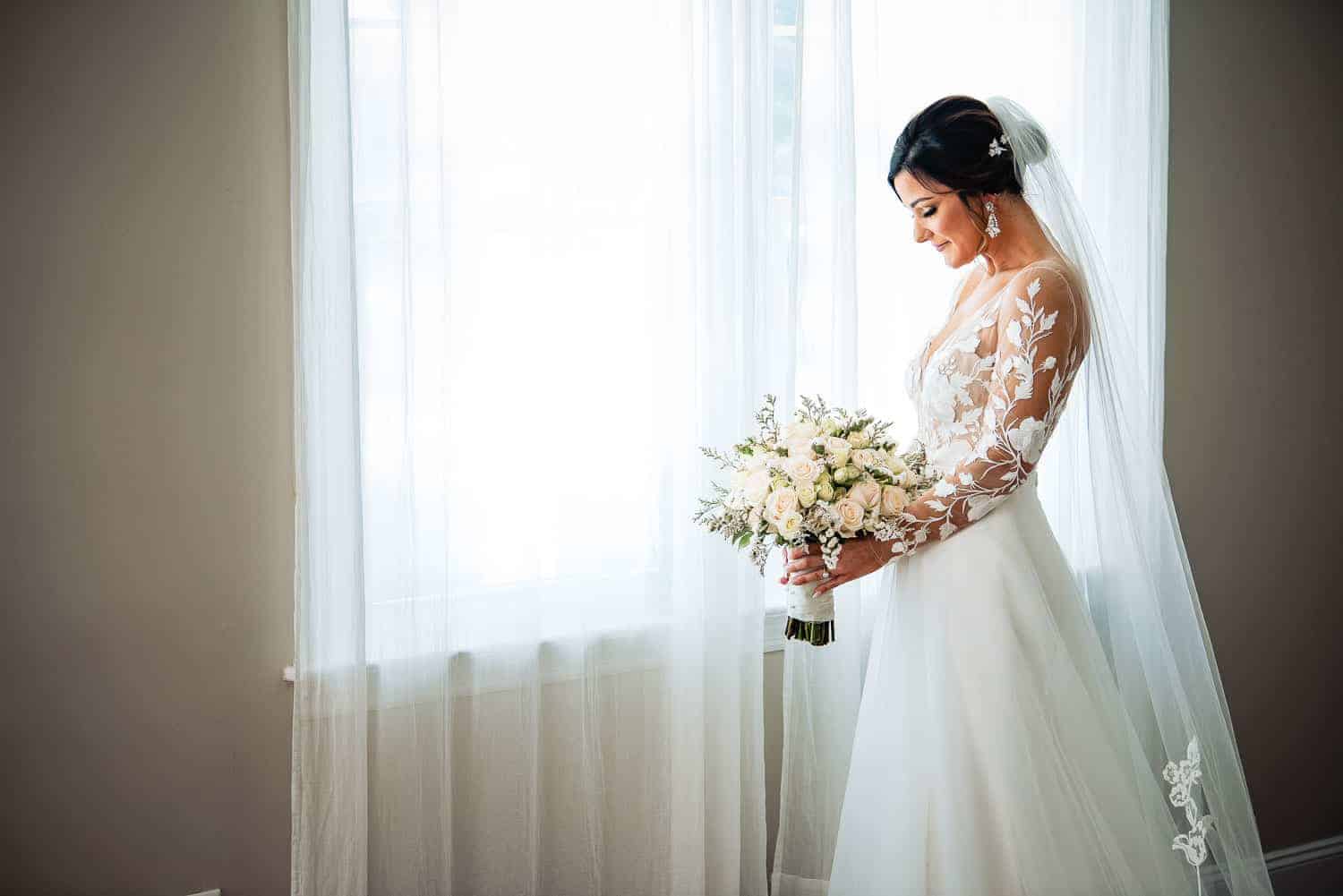 As you plan your dream wedding, you'll realize that unlike other vendors, your photographer and videographer provide a service that will last a lifetime. Your flowers will wilt and your cake will be eaten, but your photo albums and wedding videos will last forever. Finding the perfect team is a long-term investment in preserving every moment of one of the biggest days of your life! Here are a few steps to consider as you choose your Philadelphia wedding photographer and videographer.
Pick Your Location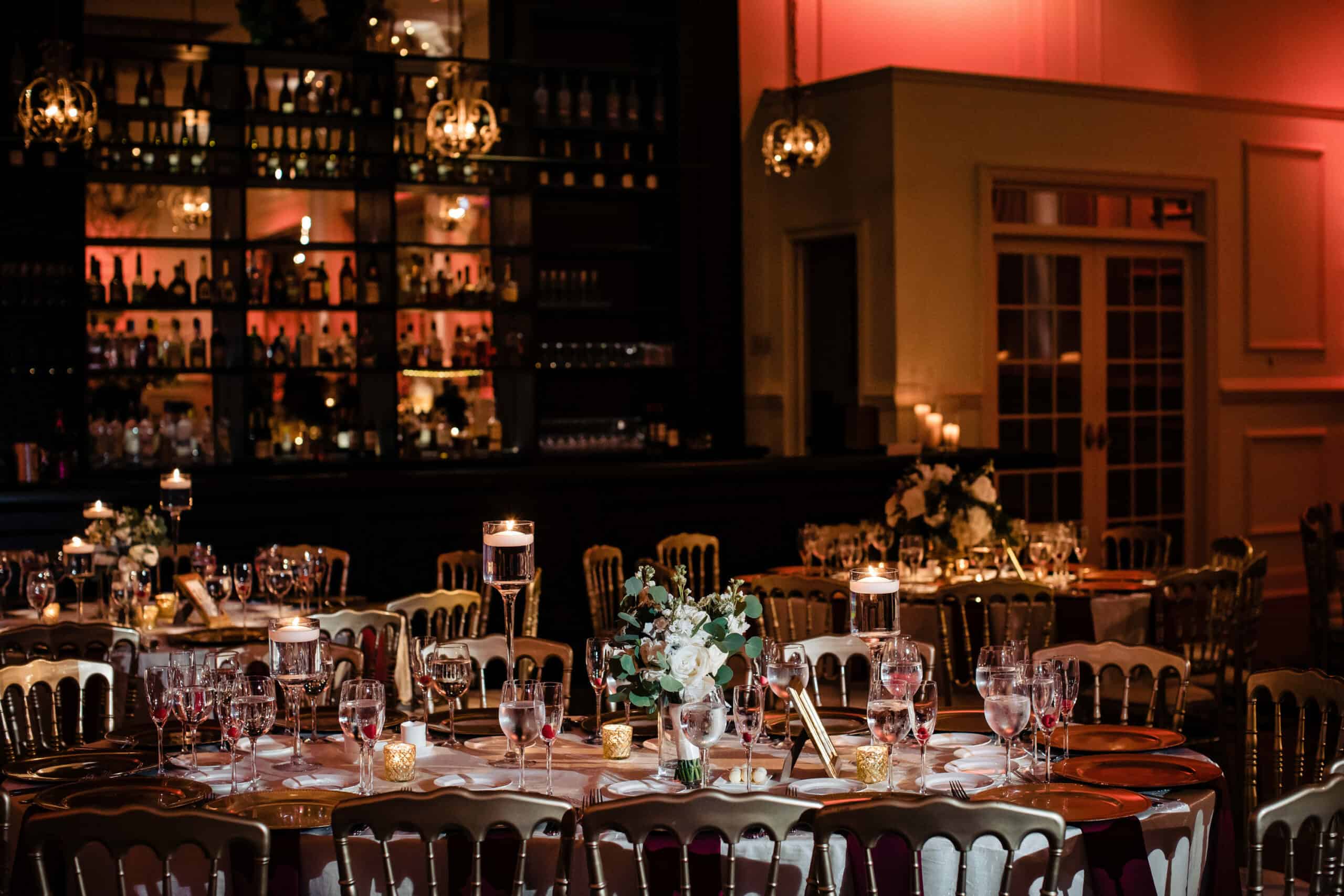 To narrow down your dream Philadelphia videography and photography team, it's important to pick the location first. Once you've settled on the venue, search for experienced photographers and videographers who are familiar with that particular space. A local professional who's worked there before will be better acquainted with the backdrops, lighting, and other details of the location.
The rich history and contemporary culture of Philadelphia allows couples to choose from a variety of unique venues. You'll want a photography/videography team with diversified styles to match the particular location, such as a cinematic feel for a place like Union Trust with its breathtaking regal atmosphere, or a modern-chic touch to complement the vibe of Pennsylvania Academy of the Fine Arts.
As you search for wedding venues, you may also want to consider iconic Philadelphia attractions as beautiful, picturesque backdrops to all your photos and videos. Here are a few ideas:
18th Century Garden – A popular wedding location known for its stunning natural beauty and romantic atmosphere that will make your photos and videos look like a real-life fairytale.
Rittenhouse Square Park – A peaceful setting nestled right in the heart of Philadelphia, offering an urban yet charming ambiance.
Merchant Exchange Building – Here you'll find a striking rotunda, ideal for a classic touch to your photos and videos.
Love Park – Spell out the emotion you're feeling with one of the city's most popular attractions. 
Know Your Budget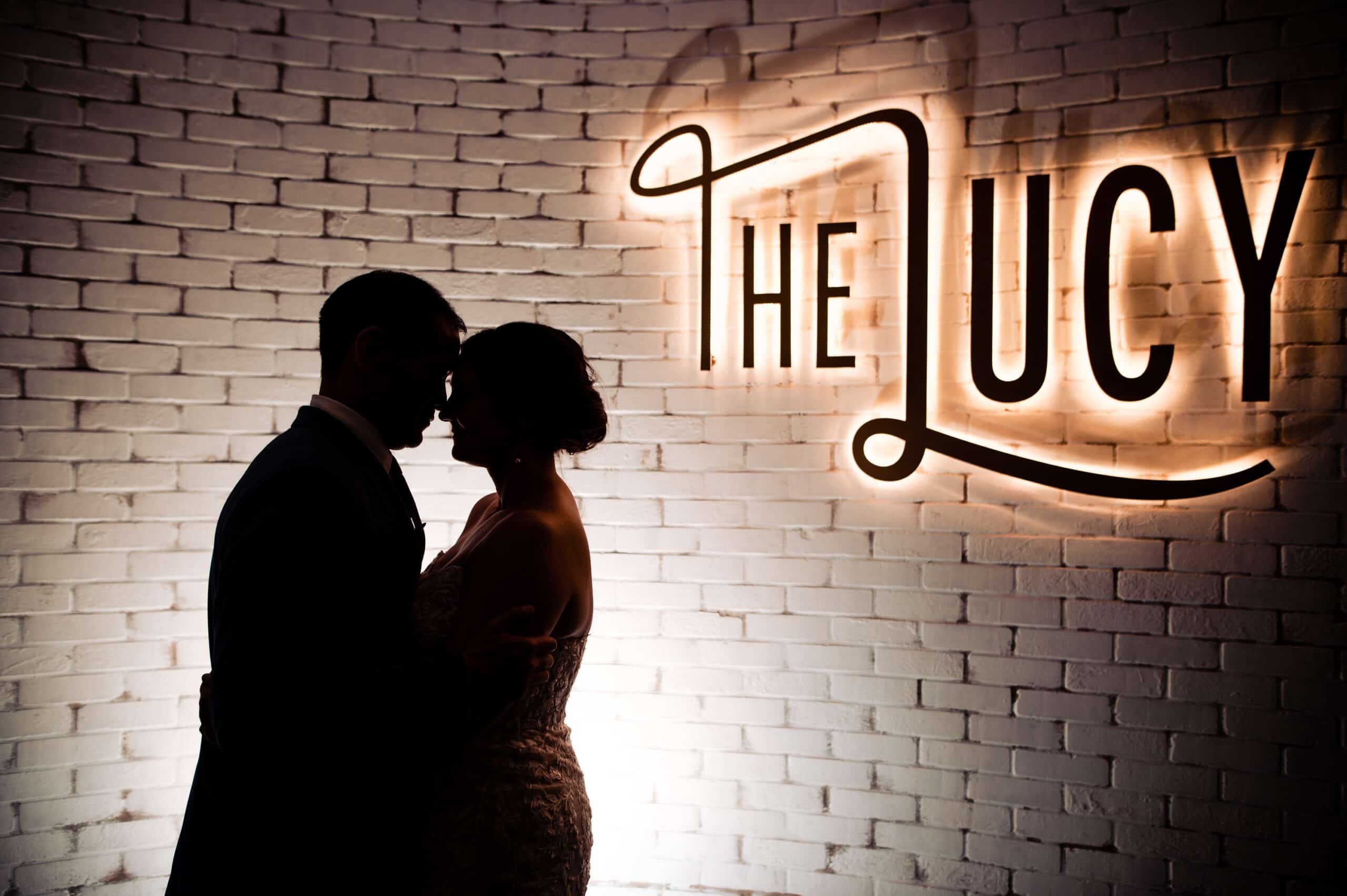 Setting the parameters for what you can afford is always the best place to start when booking any wedding service. As you research different Philadelphia photography and videography teams, browse their different packages and any add-on features offered. This will allow you and your partner to familiarize yourself with the typical cost for a wedding photography and videography team. Keep in mind that professional companies offer so much more than an amateur with an iPhone can. You aren't just buying the final product; you are paying for expertise, high-end equipment, and the time it takes to skillfully edit images and films.
Make sure to look out for clearly advertised prices of packages online. Some companies will have a variety of price points that can fit all budgets and priorities. Think about aspects of your wedding such as the length of your day and the size of your wedding – you want to make sure you have enough photographers and videographers to get a glimpse of both sides of the wedding party and all of your guests.  It's important to remember your wedding photos and films are a timeless product worth investing in, so make sure you find a team with extensive experience and expertise.
To save money, look into hiring a combined photography and videography team! Opting to book both photo and video from one company will likely cost less than if you hire each separately. Another benefit to a one-stop-shop is a more consistent style. You want the artistic feel of your videos to match your photos.
Identify Your Style
Your photographer and videographer will tell the story of your wedding so that you can relive it for years to come. Ask yourself how you want that story told. Do you want a light and fun vibe or a moody, intimate one? Photos and videos are tangible representations of your wedding day memories. Make sure they capture the essence of your personality and style.
Some videographers specialize in a specific technique. If you want to elicit emotion, opt for a cinematic video style. It's a visually engaging way to captivate the audience with creative angles and artistic composition and imagery. 
Photographers have their own style, too. Some will give more direction and choose more staged and posed photos, while others are more in the moment, finding those perfect candids.  A great photographer will tell the story of your wedding in a modern, epic, and fun way.
Review Portfolios and Reviews
 Carefully review the portfolio of potential videographers and photographers to identify if their finished products resonate with you and your partner. Does their style appeal to you? Be sure to browse through their work to find ideas for your own wedding – it may even inspire your own photos and videos!
Client reviews will give you honest feedback and looking through them will give you an idea of how the photographers and videographers work behind the scenes. 
Communicate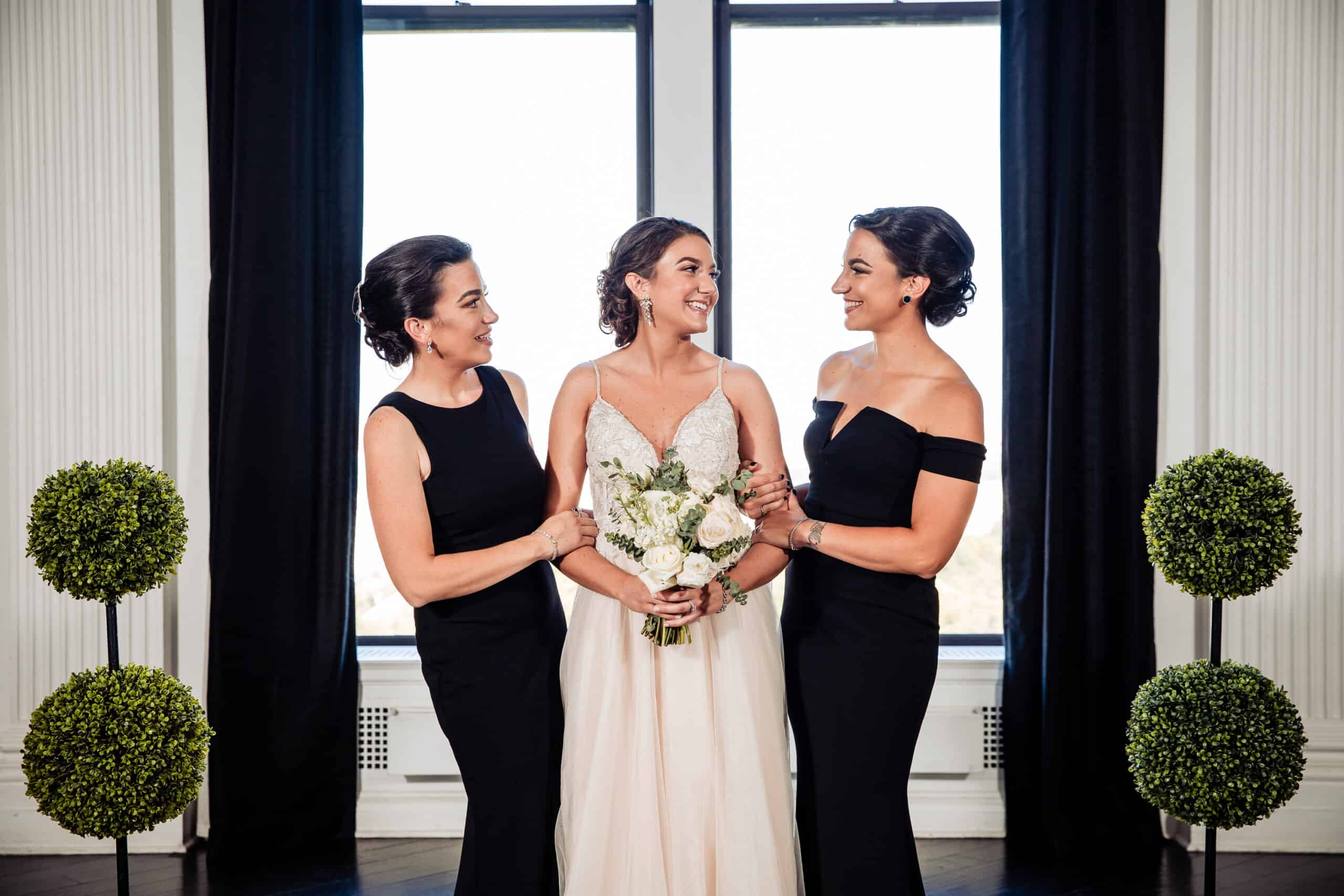 Connect with the prospective photographer and videographer. After you've reviewed their website, make sure you understand what types of packages they offer. Make sure you discuss your expectations and get all of your questions answered before you decide.
New Pace Wedding Films & Photo – Your Philadelphia Wedding Photography & Videography Team
 So much planning and excitement go into your wedding day and it will go by in a flash! You'll get to relive all of the magical moments for years to come when you invest in high-quality videos and photos from our professionals here at New Pace. 
We know that wedding planning can be stressful, but working with New Pace couldn't be simpler. Our streamlined process makes working with our photography and videography team a breeze. 
New Pace Wedding Films & Photo is an award-winning, highly reputable, professional team of wedding photographers and videographers with 15 years of experience serving the Philadelphia area. Contact us to get started.