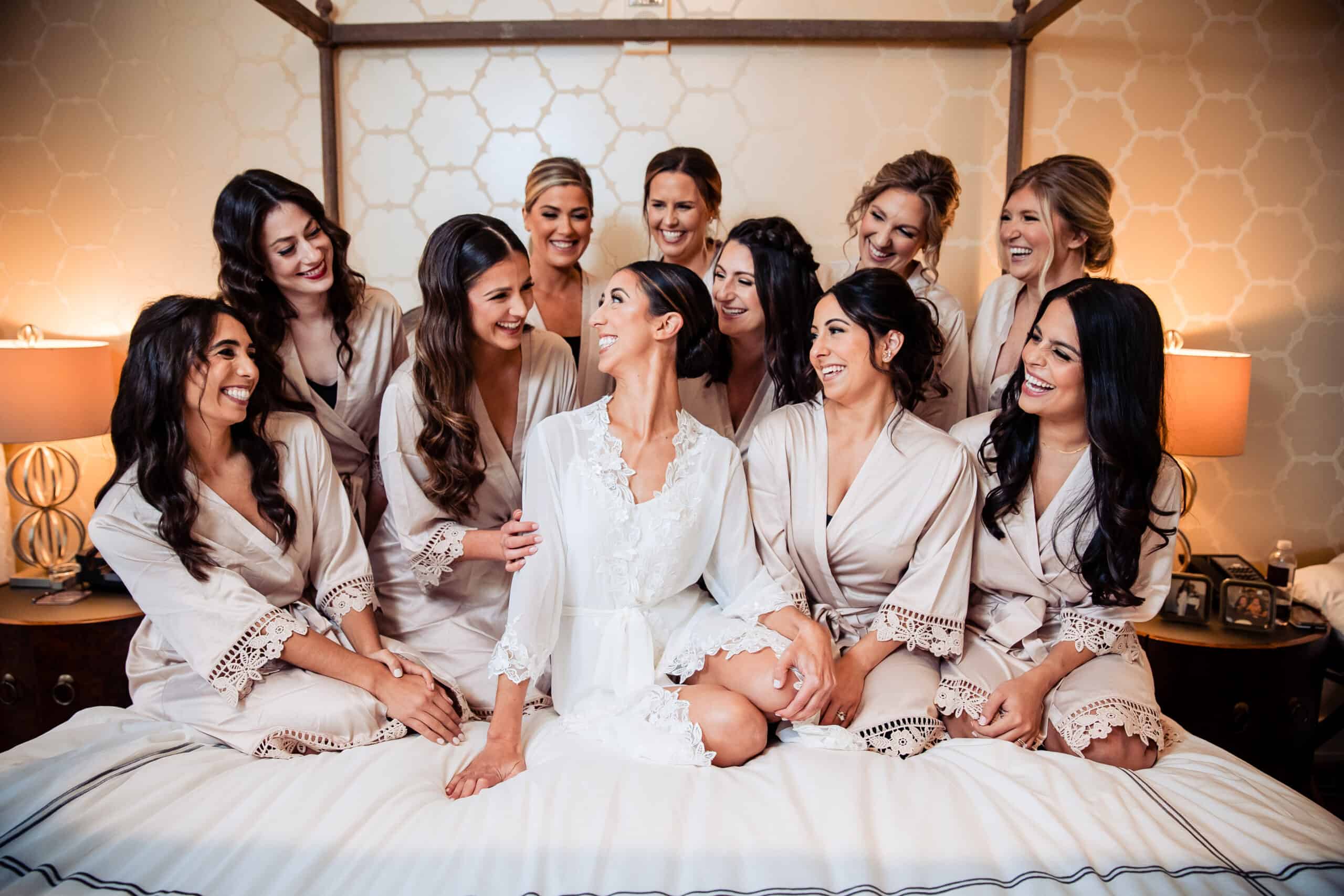 Wedding photography is one of the most important aspects of your big day. Not only will your wedding photos be treasured for years to come, but they will also help you relive the memories of your special day. But you may be wondering – how do I book my wedding photographer? When do I book my wedding photographer? With so many different wedding photography styles out there, how do you choose the right photographer for you? These are just some of the questions that newly engaged couples have, and we're here to address them for you!
Identify Your Style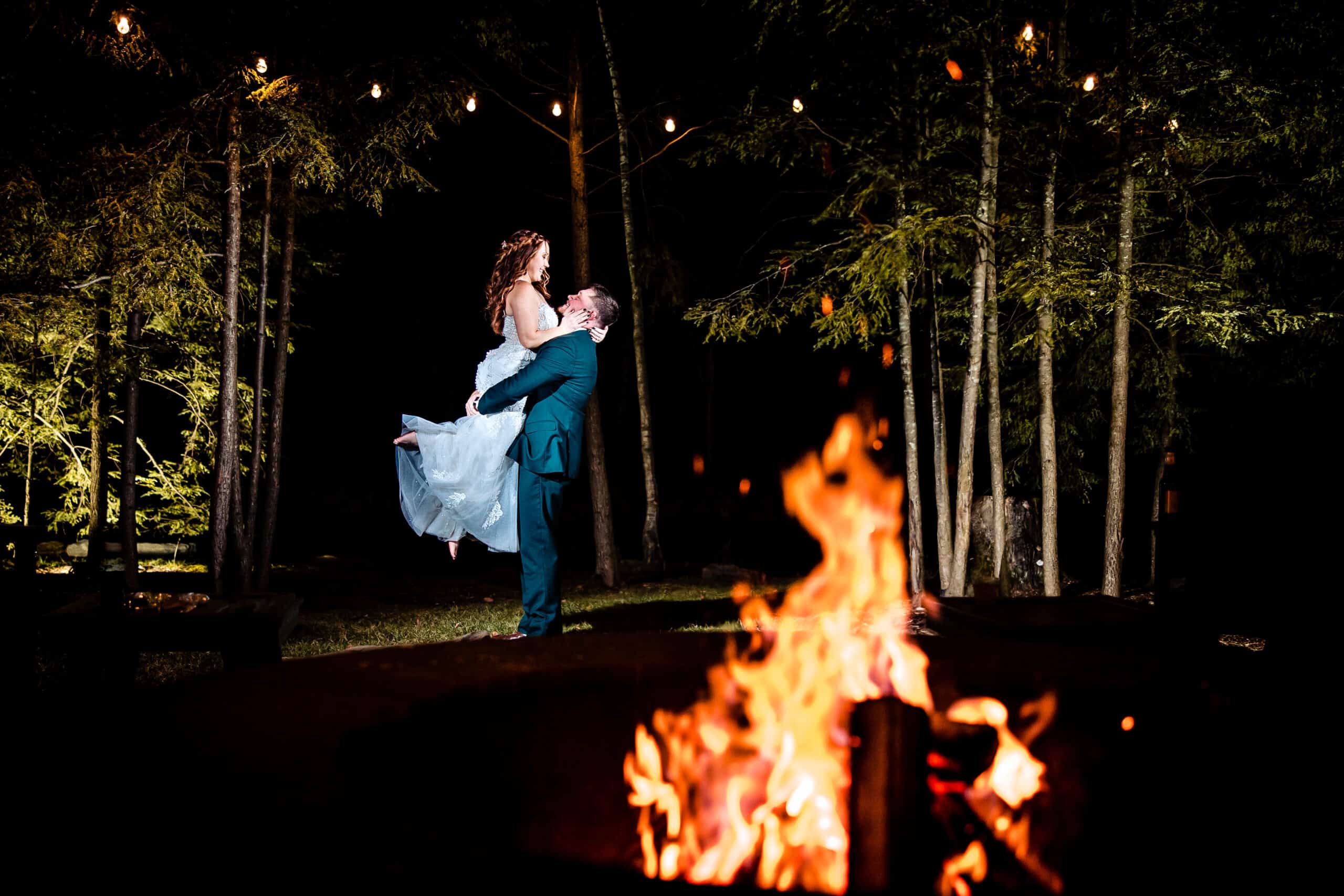 One of the first things you should do is research different wedding photography styles. Are you looking for a traditional, posed approach or something more candid and photojournalistic? Do you want your photos to be primarily black and white, or do you prefer a more colorful, vibrant style? Knowing the type of photography you are looking for will help you narrow your search. If you need help deciding how to describe your style, we encourage you to look at Pinterest, search through Instagram hashtags, or peruse wedding websites like The Knot or Martha Stewart Weddings. You'll quickly realize what you're drawn to!
The Search is On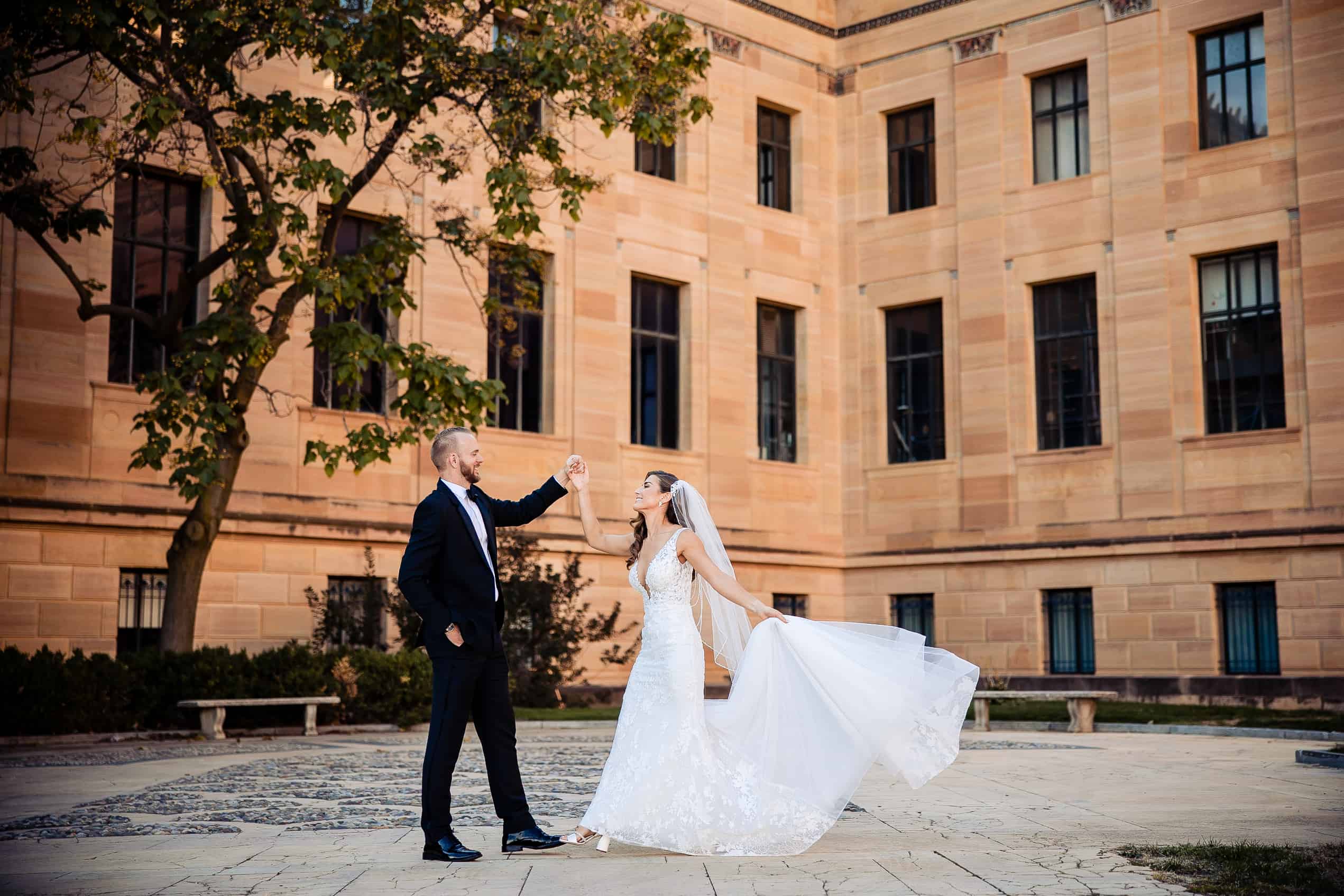 Once you have a better idea of the type of photography you want, it's time to begin looking for potential photographers in your area. The internet is an excellent resource for finding photographers and checking out their work. A good place to start is by looking at online portfolios. Many photography companies have a website or social media page where they showcase their work. This is a great way to get a sense of their style, creativity, and the type of images they capture. You can also look at their blog, which will give you a sense of their approach and the type of weddings they have covered.
Another great way to find a potential photography studio is by asking for recommendations from friends and family. They may have worked with a photographer in the past or know someone who has. Ask them about their experience and whether they were happy with the quality of the images and the photographer's professionalism.
Contacting and Meeting with Potential Photographers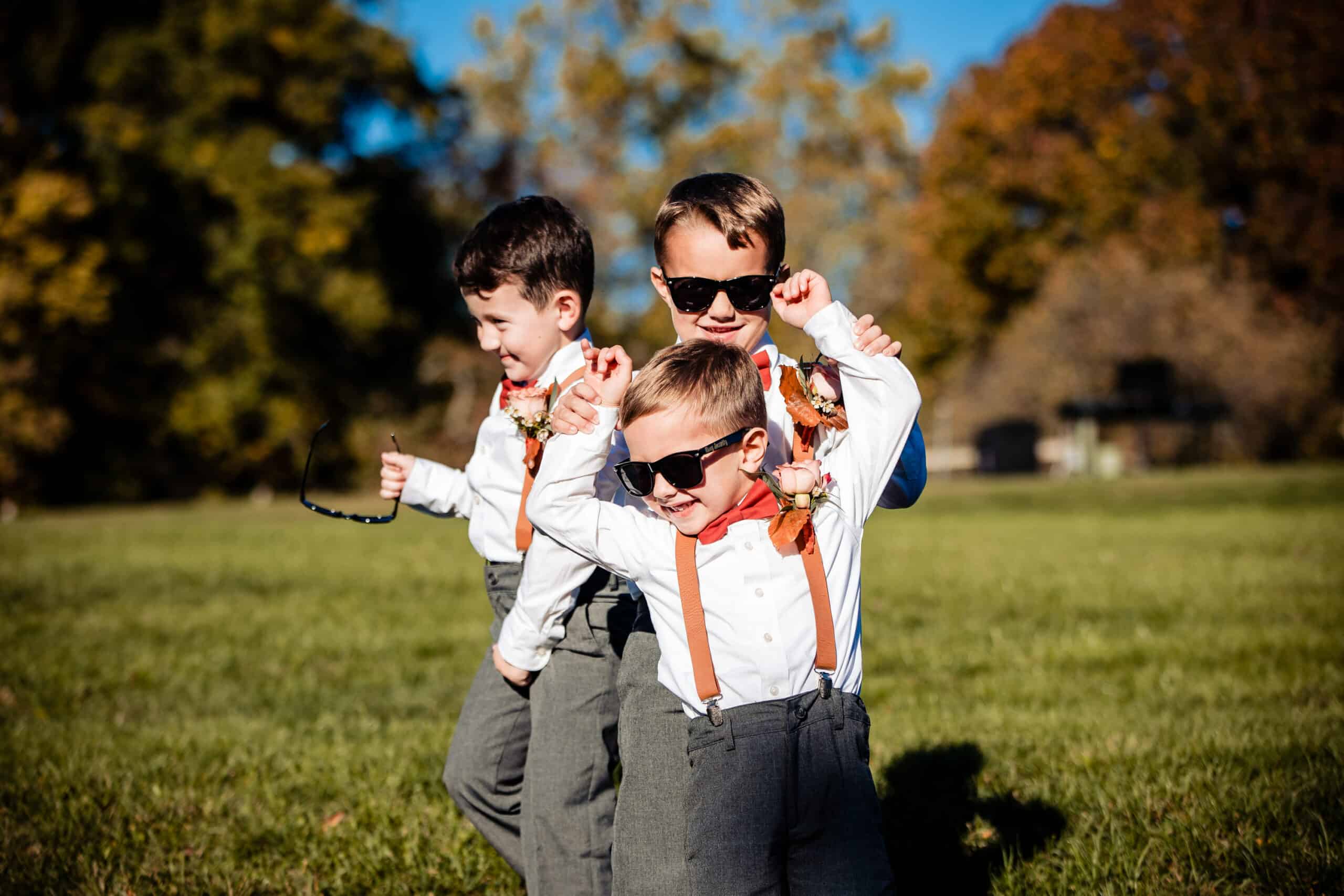 Once you have a list of potential photography studios, it's time to start contacting them. Ask for pricing information and if they are available for your wedding date. It's also a good idea to schedule a call or meeting with the photographer you are interested in. This will allow you to discuss your vision for the wedding and get a sense of the studio's personality and communication style.
When meeting with photography studios, ask to see full wedding galleries, not just the best of the best images. This will give you a better idea of the consistency of their work. 
Booking and Contracting: When to Book a Wedding Photographer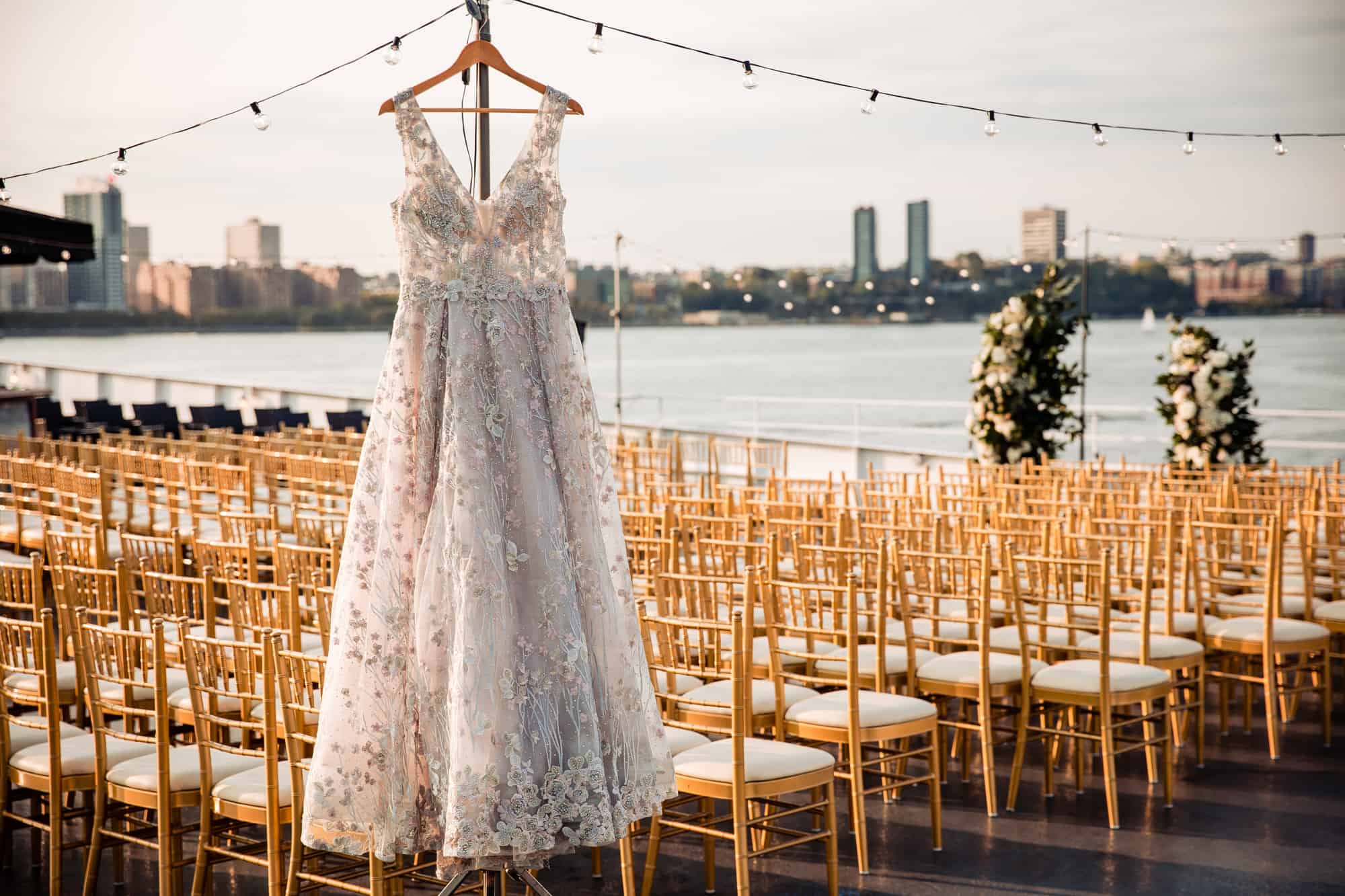 Once you have decided on a photography studio, book them as soon as possible to ensure they are available for your wedding date. Photographers are often booked well in advance – especially if your wedding is during the busy season! Some photographers may require a deposit or a signed contract to hold your date. Make sure you understand the booking process and the terms and conditions before you commit.
It's also crucial to have a clear and detailed contract outlining the services provided, payment schedule, and other important details. This will ensure that you and the photographer are on the same page and that there are no misunderstandings or surprises later on. The contract should include timeline details such as the date and time of the wedding, the type of photography services provided, the number of hours the photographer will be on-site, and the number of edited images that will be delivered. Contracts can include additional services such as engagement photos, digital files, and prints, and the total cost.
Communication is Key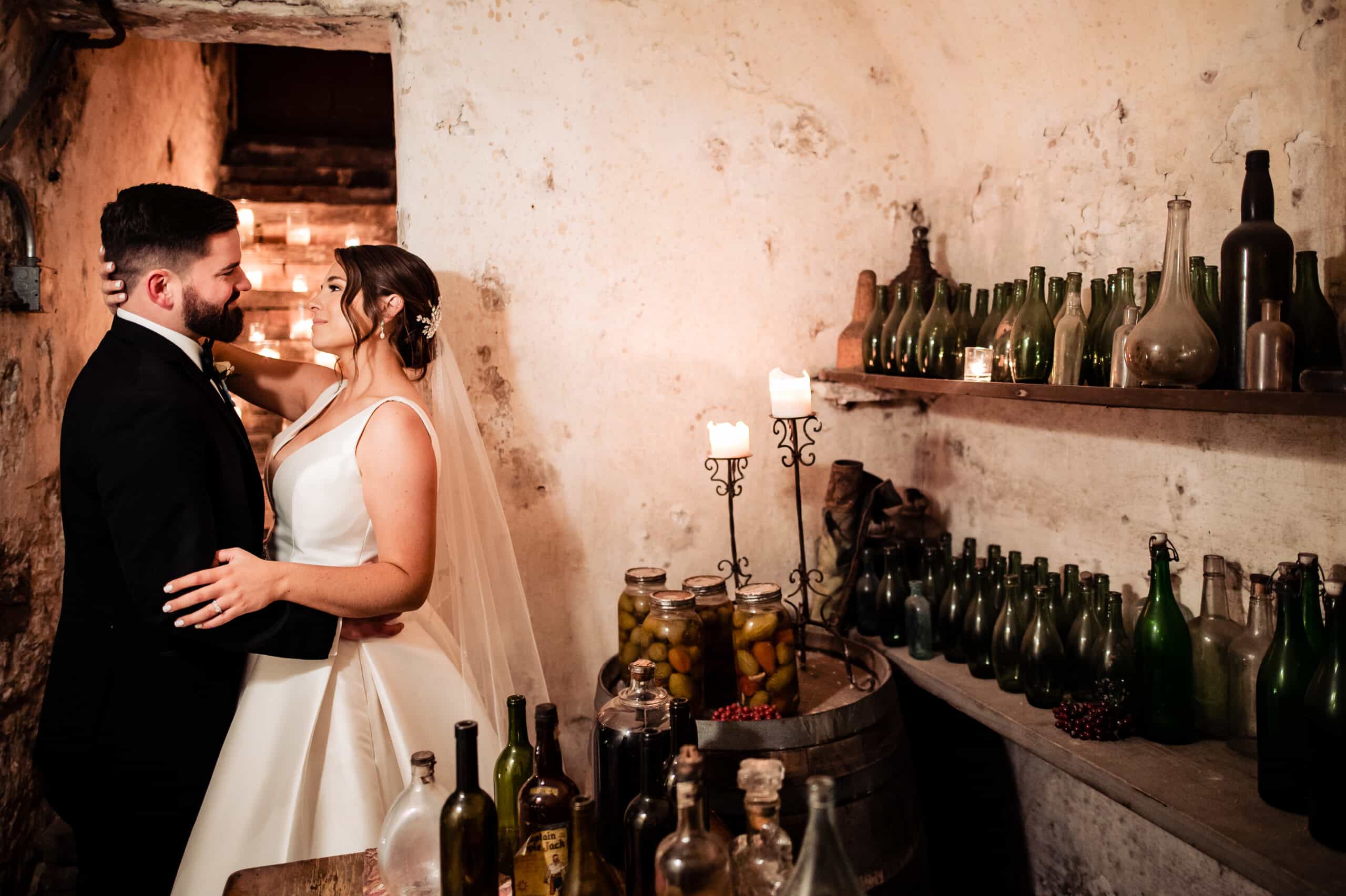 Finally, please communicate with your photographer and make sure they understand your expectations. A good photographer will work with you to create a photography plan that reflects your vision and meets your needs. Make sure you discuss the type of images you want, the locations, and any special requests you may have. Solid communication and planning will lead to a smooth and successful wedding photography experience.
First Step of Planning
Knowing even the first step in how to book a wedding photographer can feel like a daunting task! But when you break down the process into steps, you'll find that it's actually quite exciting, and when you finally have one secured, it will feel like you've completed a massive task on the "To Do" List. By identifying your style, researching potential photographers, contacting and meeting with them, and securing your wedding photographer through booking and contracting, you can ensure that you have the perfect photographer to capture your special day. Remember to keep an open mind, communicate clearly with your photographer, and enjoy the process. With the right photographer, your wedding photos will be treasured for years to come, so take the time to make the right choice.
New Pace Wedding Films & Photo would be honored to be considered as your Philadelphia area Wedding Photographer and Videographer. We invite you to contact us to learn more about our packages and offers and how we can serve you on your special day!