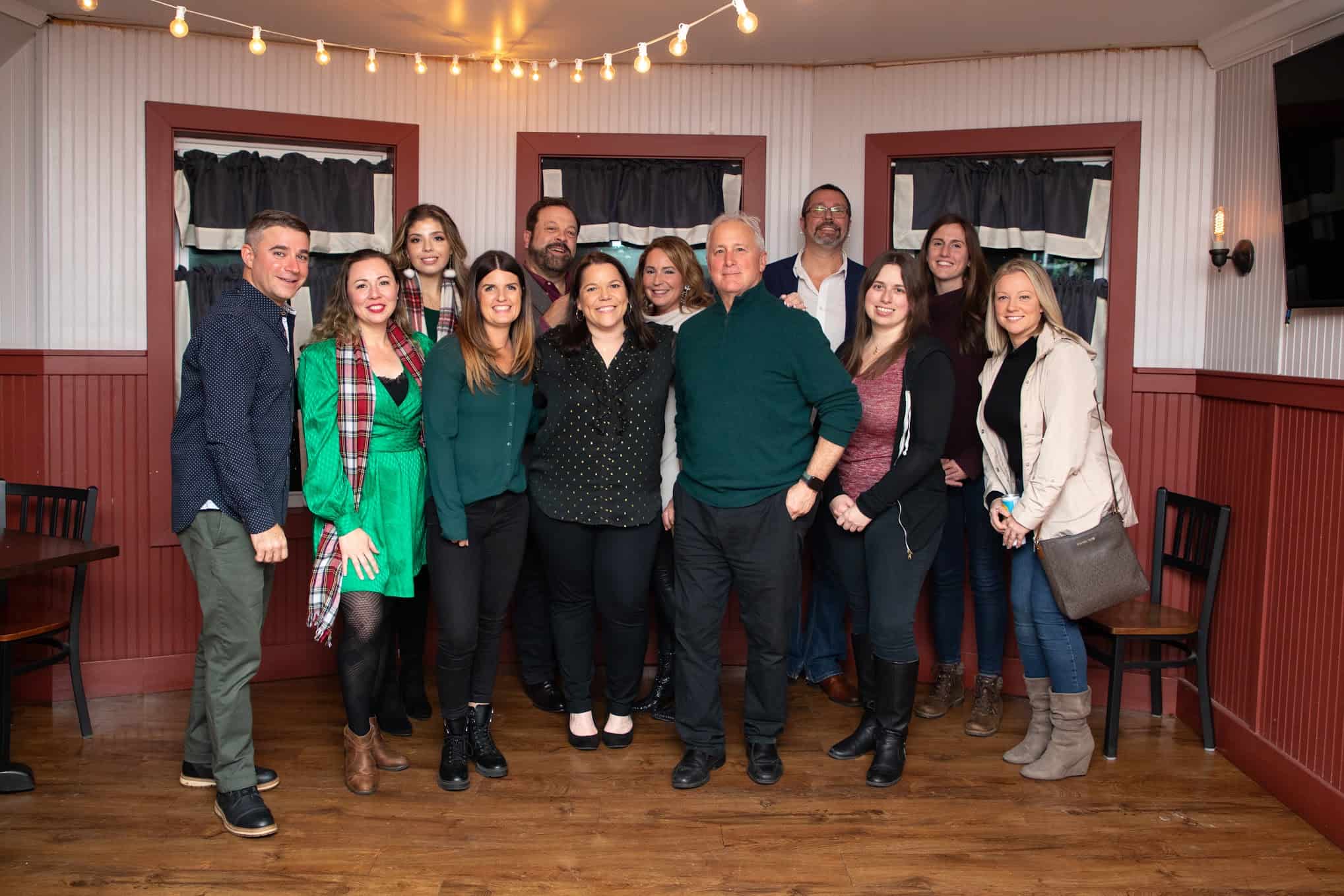 It was amazing celebrating our 15th year with all of you! Our team reflected on some of our favorite parts of 2022: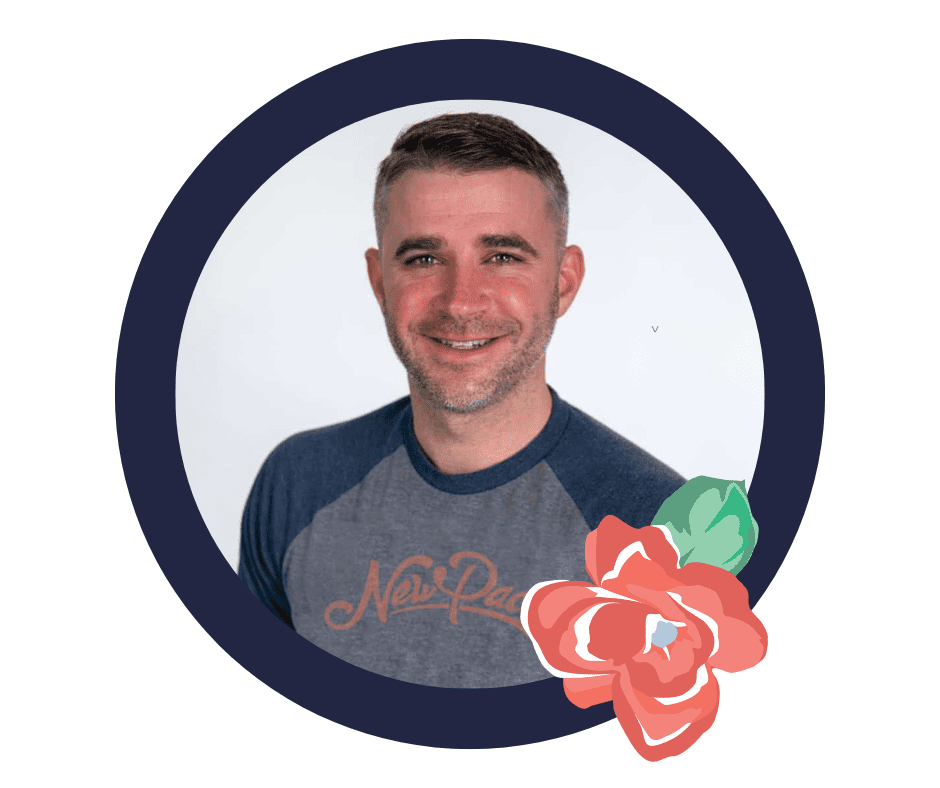 JC Costa, Co- Founder
"I love seeing all of the epic photos and trailers being shared, and the testimonials from clients when they say the entire New Pace team was amazing from start to finish! The client experience is everything to me."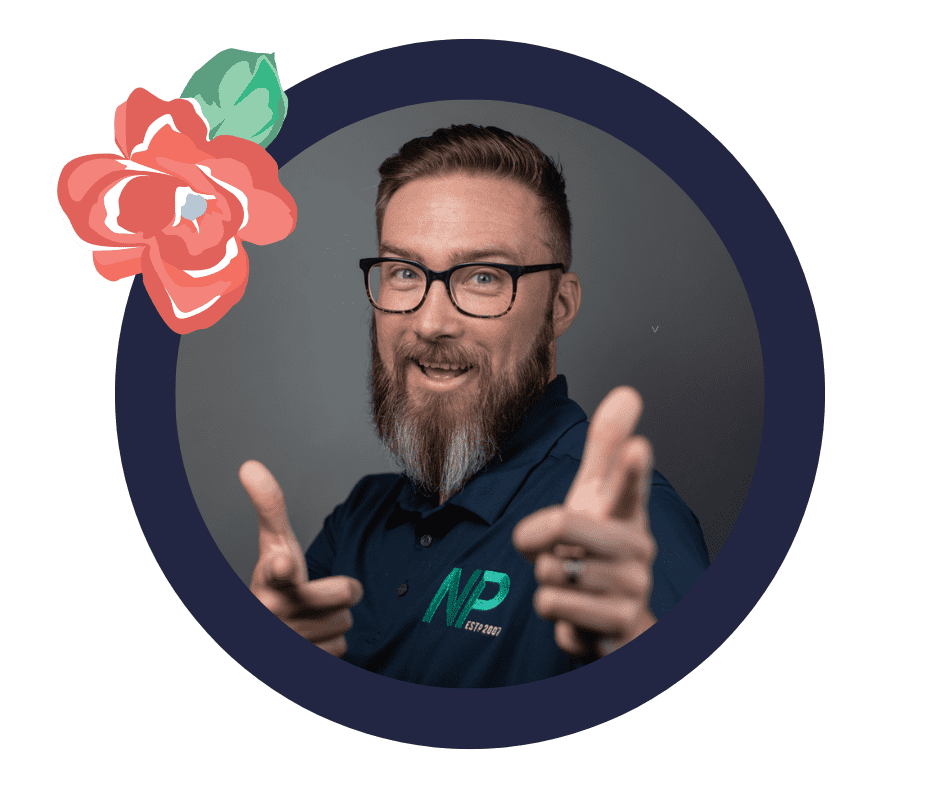 Bill Connell, Co-Founder
"This year, it has been such a thrill for me to hear all the positive responses from our couples when it comes to their experience with New Pace from beginning to end. Our goal is to create memories for our couples through both photo and video but also to give them a memorable experience before, during, and after their wedding day. I am proud of our team for doing just that!"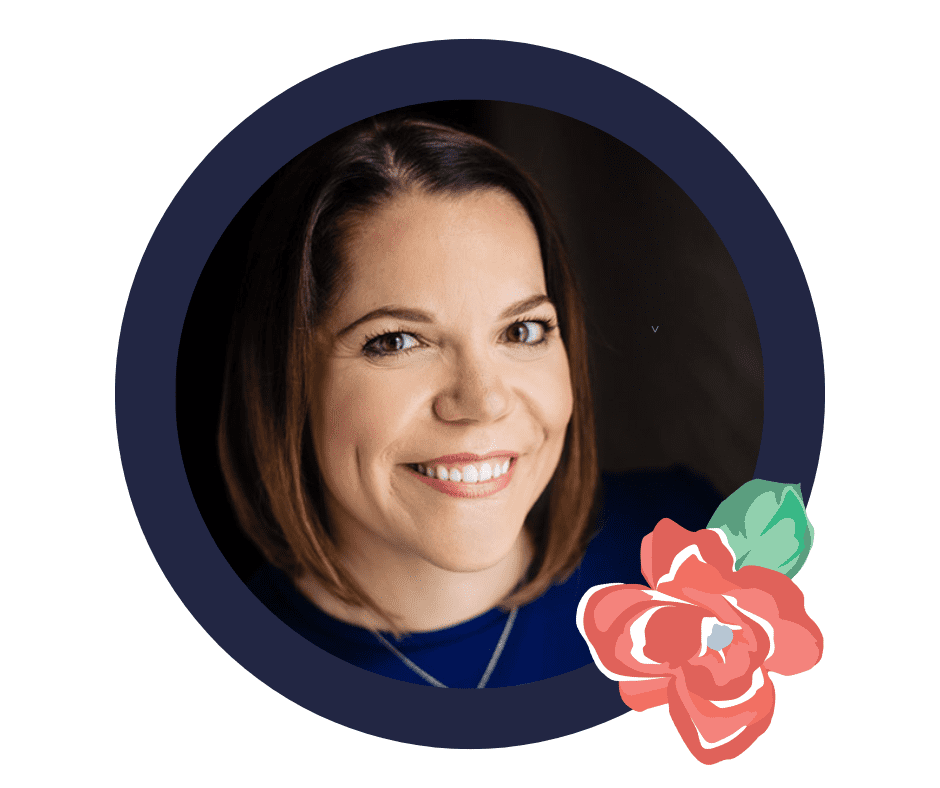 Jenny Kelly, Studio Director
"It has been so exciting to celebrate our 15th year! The best part has been seeing all of the gorgeous wedding photos that we have captured this past year. Helping our couples bring their wedding day dreams to life is so rewarding."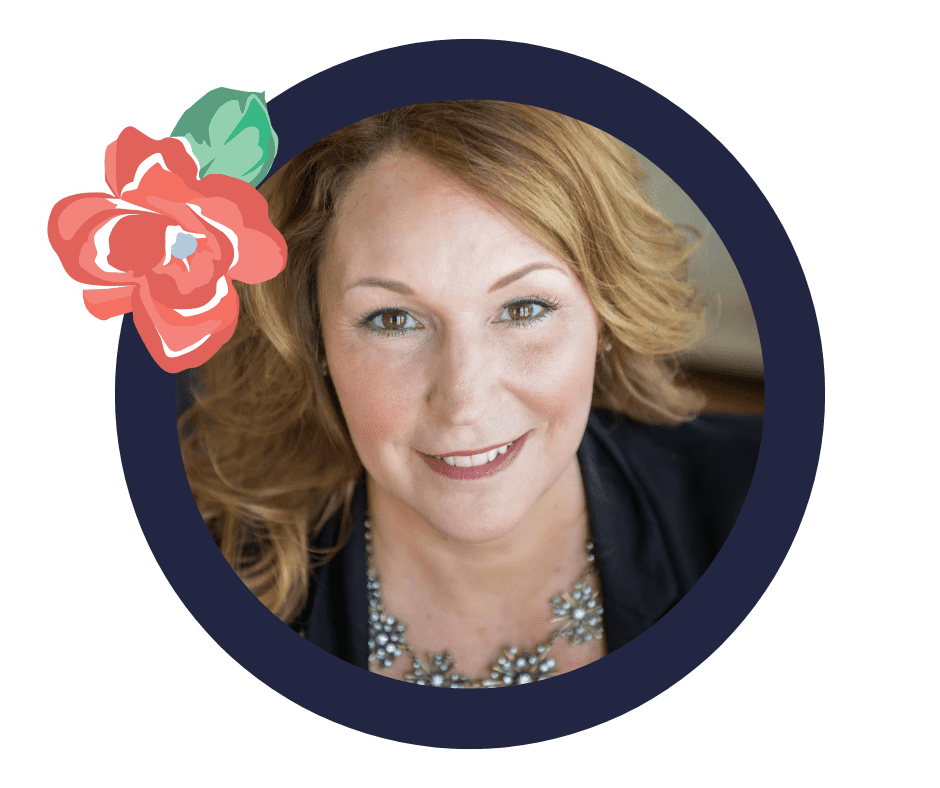 Christine Campbell, Sales Director
"My favorite part of this year has been speaking with our couples about their wedding & hearing their love stories. I love starting the process of getting to know each couple personally. This level of care helps us capture their wedding memories with fun, passion & ease."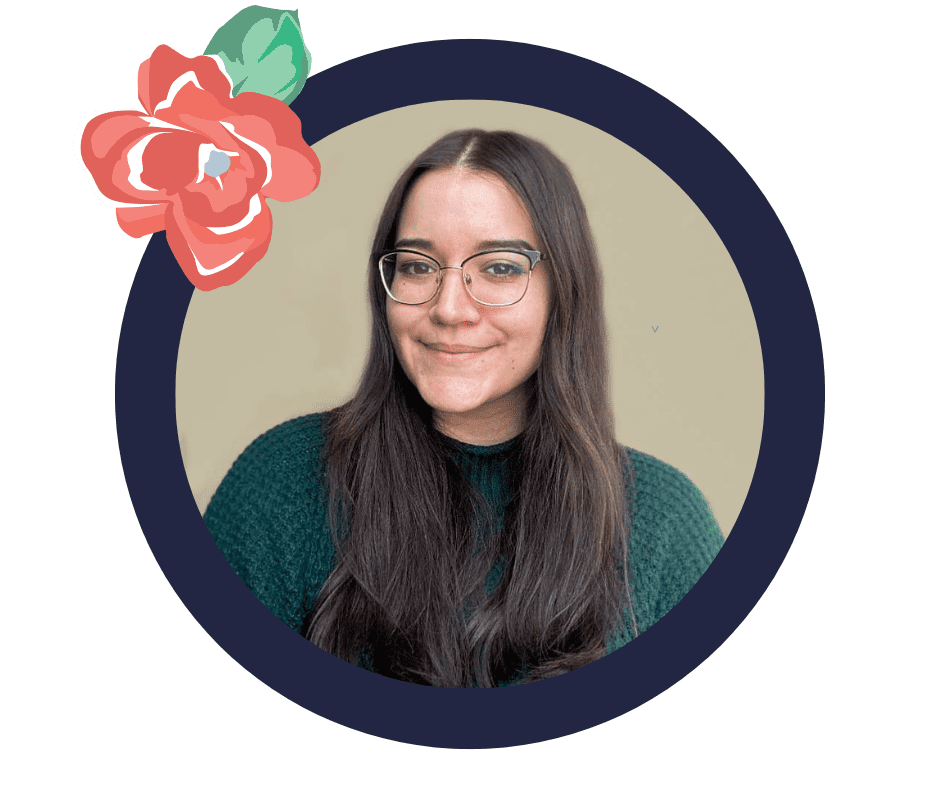 Sahvannah Morrison, Post-Production Assistant
"I loved getting to review all of the gorgeous footage that our videographers captured from our couples' special days! From breathtaking venues to personalized details, or heartfelt speeches, I feel as though I've gotten to really know our couples through putting together their videos. It's been incredibly rewarding to help make memories come to life so they can be cherished forever!"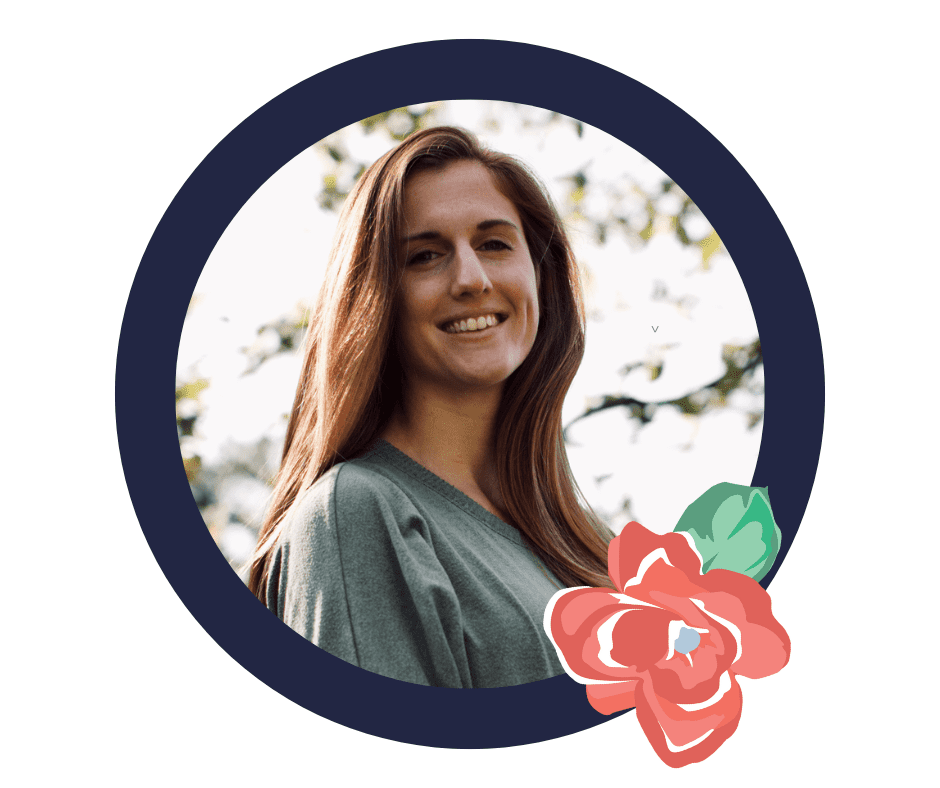 Jen Serafin, Post Production Manager
"I love reading couples' reactions to viewing their films for the first time! Our editing team puts their hearts into each film to encapsulate all the special moments and memories as best we can. It's so gratifying to hear when we create something that our couples will cherish forever!"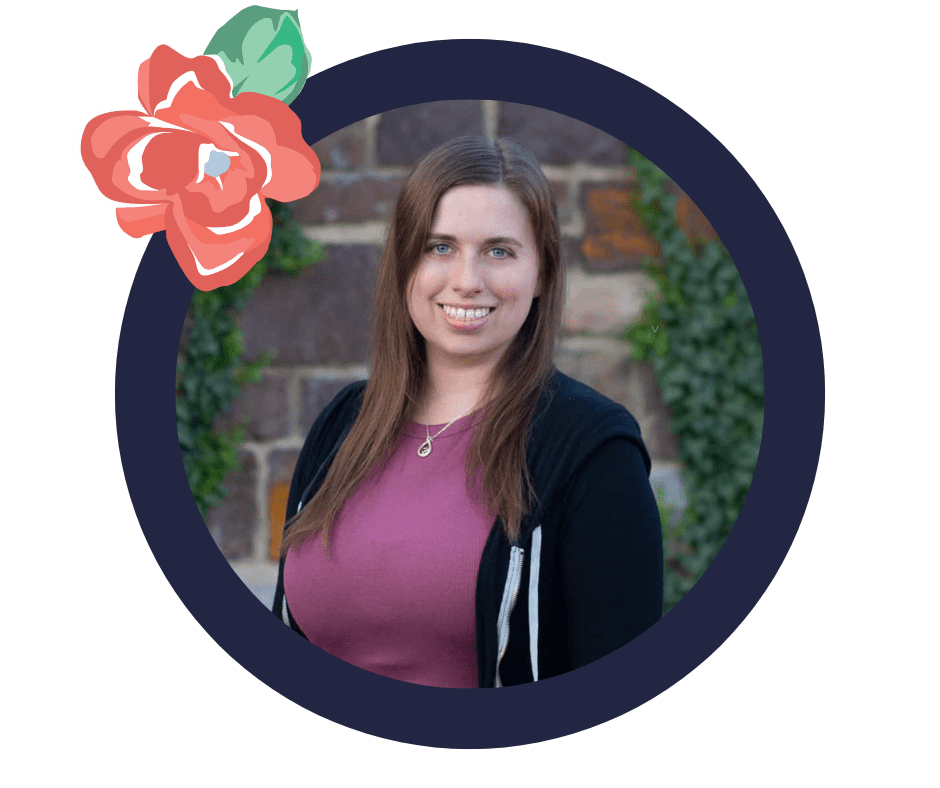 Tanya Peth, Production Manager
"There's so much joy and excitement that leads up to the big day and it's so fulfilling to watch and be a part of their planning process. After watching a couple put so much work and heart into creating their perfect day, the best thing is to see them get to enjoy it."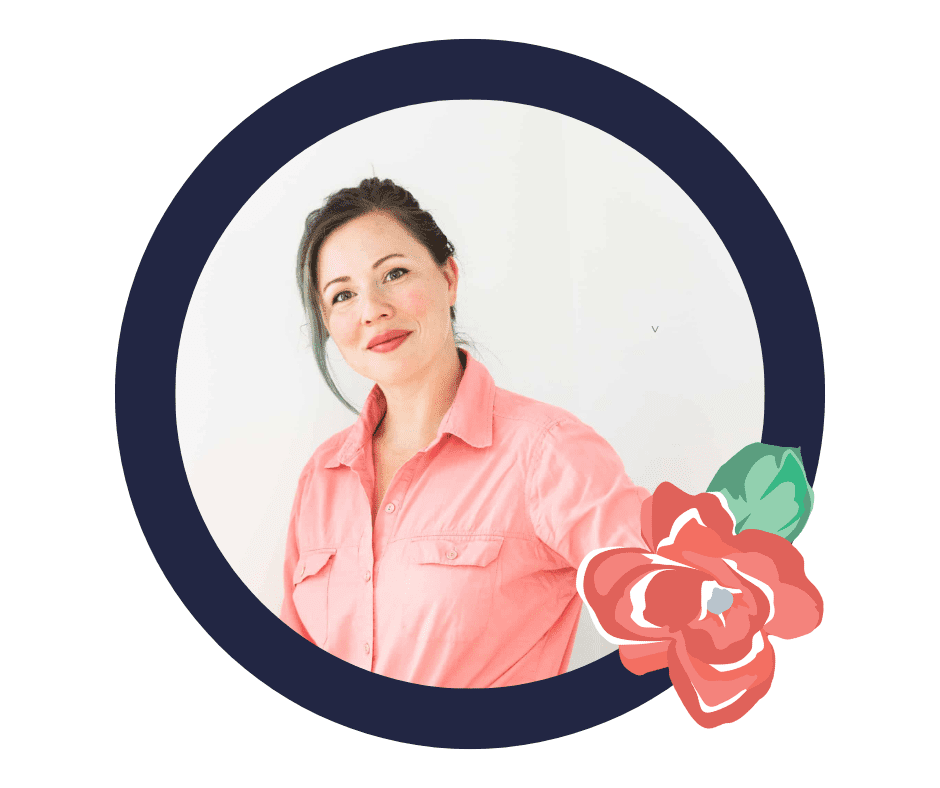 Valeri Jerger, Photography Post-Production Coordinator
"As a photo editor, I am often one of the last people to review our couple's wedding day galleries. But for me, it's as fresh as when it happened as the images come to life through the editing process. I think that's pretty great."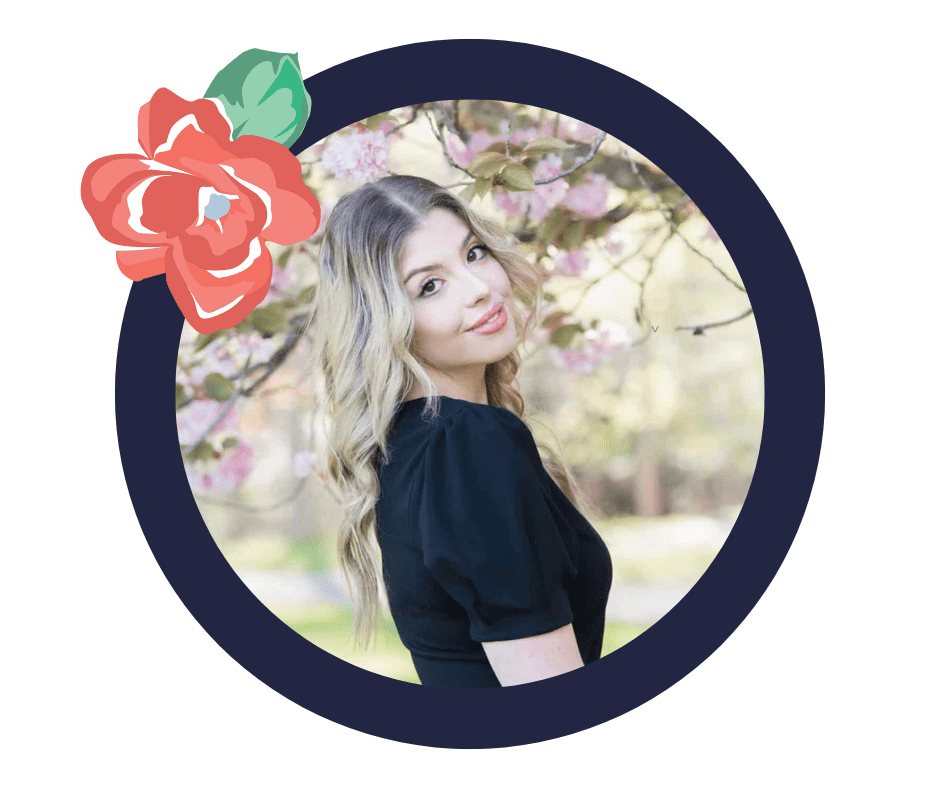 Caroline Kinsley, Marketing Coordinator
"It has been so great to see all of our couples sharing their photos & films on social media this year! I love reading the comments and it's great to hear the amazing feedback we receive."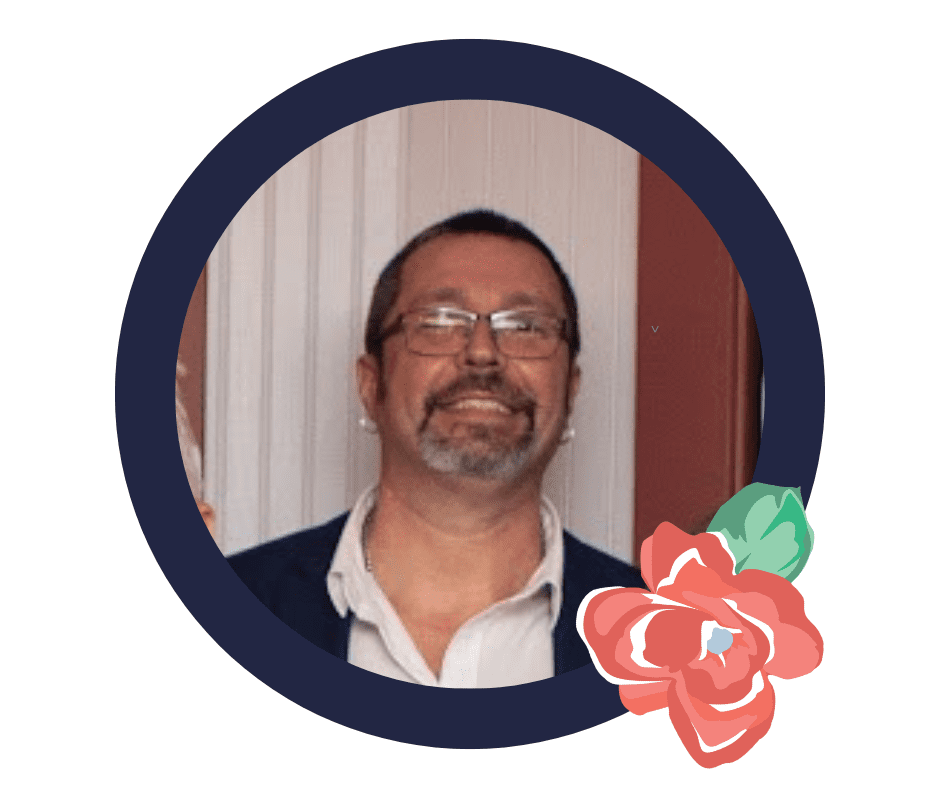 Eli Skwirut, Talent Manager
"Being a New Pace wedding videographer is fulfilling in every way. Knowing that I helped capture those special moments that they will cherish for years and years to come truly puts a smile on my face."
Wishing you a happy and healthy holiday season from New Pace Wedding Films & Photo!