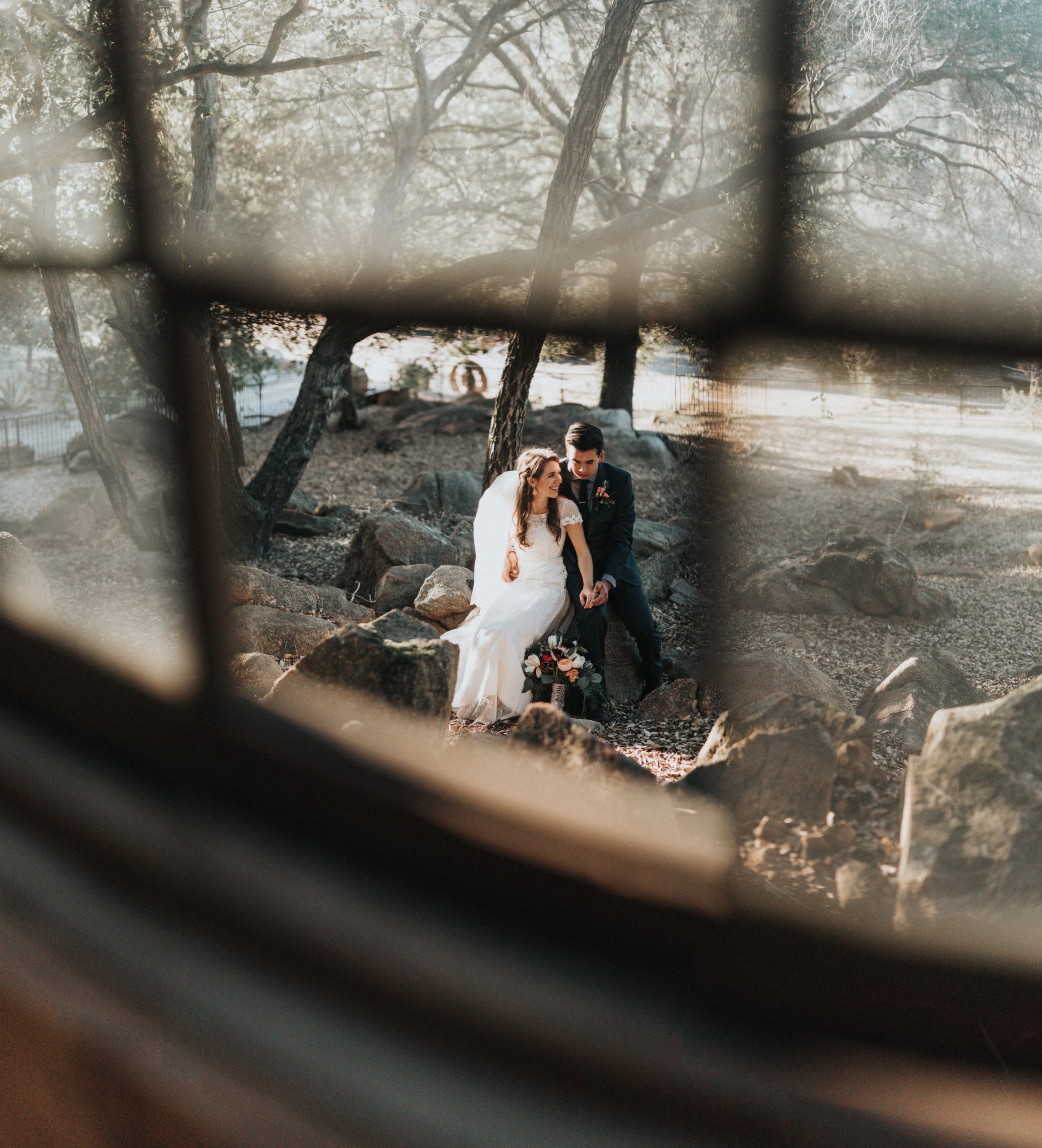 Planning an Elopement or Micro-Wedding?
Our world turned upside down in March and maybe your plans have changed…
Maybe you're planning for a smaller, more paired down wedding. Or maybe even two different days, in two different years?
Maybe rather than a grand ballroom you'll be in your backyard or on the beach.
If you're getting married, you can count us in!
We have introduced Elopement / Micro-Wedding Packages so that your day (no matter what it will look like) can be captured forever!