If you're looking for a unique and elegant wedding venue, look no further than Cescaphe Water Works. The Water Works by Cescaphe, or Fairmount Water Works, is located on the east bank of the Schuylkill River in close proximity to Boat House Row and the Philadelphia Museum of Art. This stunning venue in Philadelphia offers a one-of-a-kind setting for your special day. From its historic architecture to breathtaking views of the Schuylkill River, Water Works will surely make your Philadelphia wedding day unforgettable.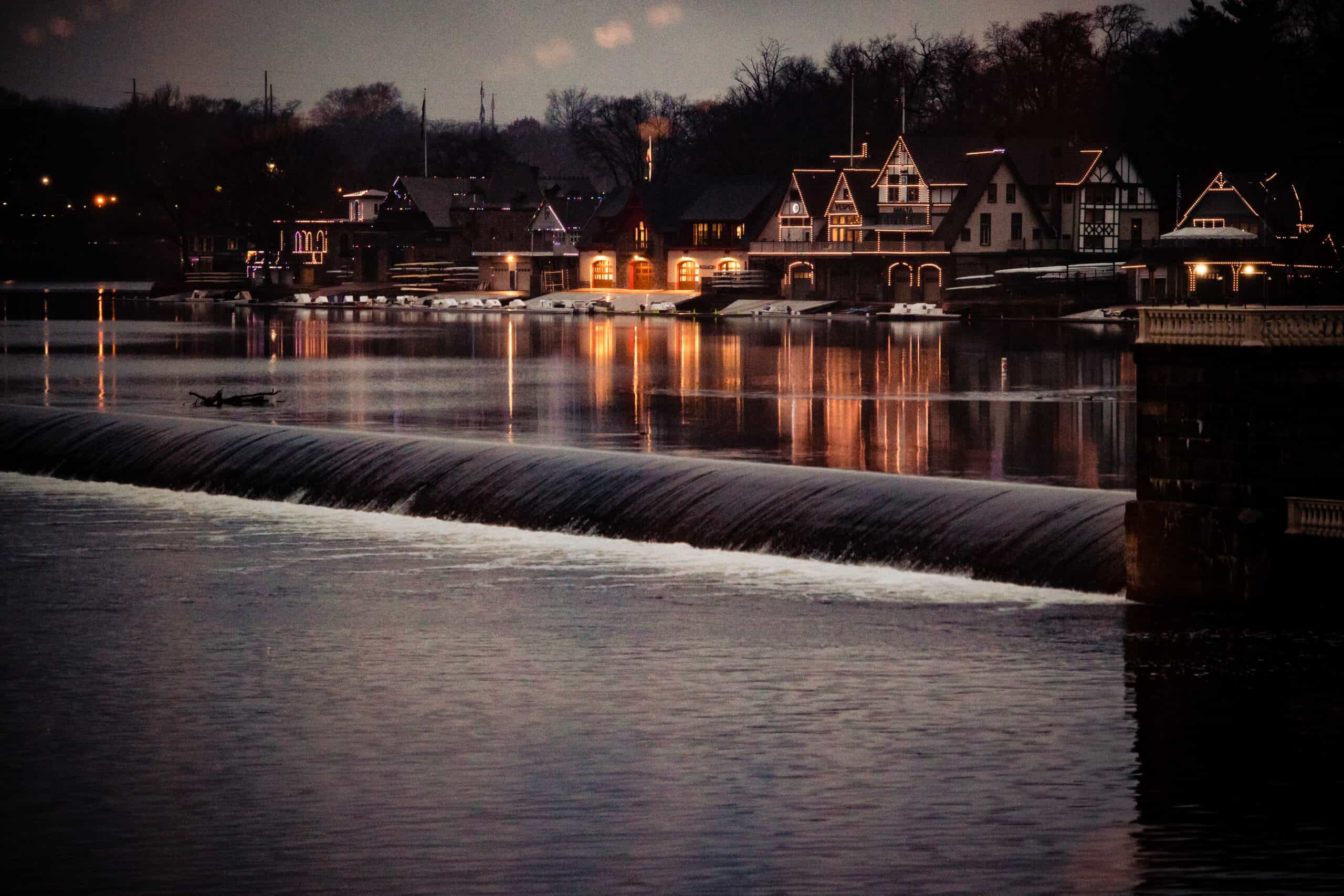 Cescaphe Water Works: The Venue
Location: 640 Waterworks Dr, Philadelphia, PA 19130
Guest Capacity: 140 to 750
Website: https://weddings.cescaphe.com/venue/water-works/
The Cescaphe Water Works venue is a beautiful 19th-century building. The Water Works was once the site of the engine room for Philadelphia's advanced water department, which was a technological wonder when it opened in 1815. It was America's first public water supply and is now recognized as a National Historic Landmark and National Historic Civil and Mechanical Engineering Landmark. The grand structure, with its iconic clock tower and stone walls, provides a striking backdrop for your wedding ceremony and reception. The blend of elegant Neoclassical architecture on the exterior and innovative technology inside once attracted visitors globally, including Charles Dickens, who commended its "pleasing design." The venue's unique architecture and historical significance make it a perfect choice for couples looking for a unique and unforgettable setting.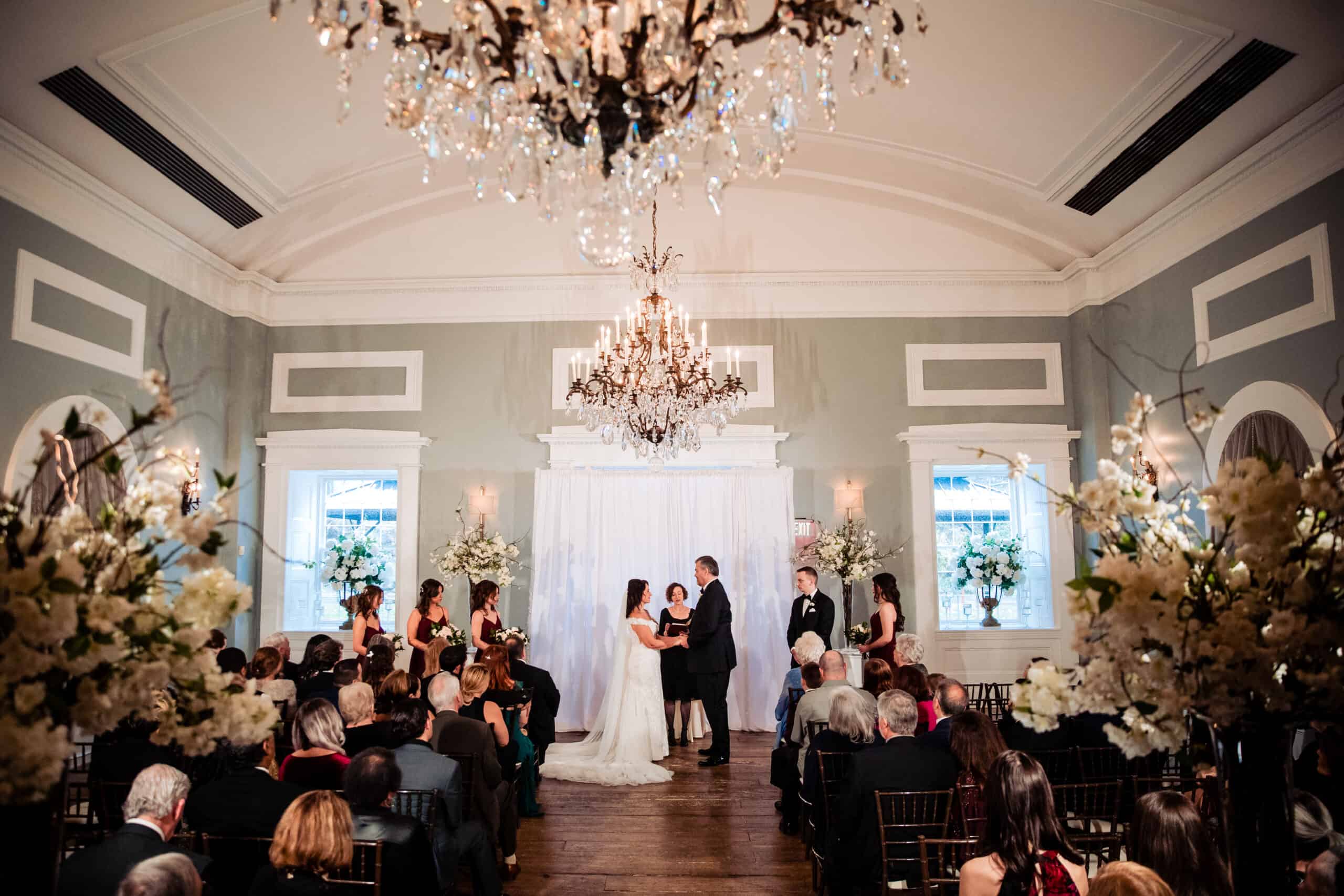 Beautiful Views, Inside and Out
Cescaphe Water Works offers both indoor and outdoor spaces for your wedding. The indoor spaces, such as the Grand Hall, are perfect for elegant receptions, while the outdoor spaces, such as the riverfront terrace, offer breathtaking views of the Schuylkill River and the Philadelphia skyline. The venue's large windows and skylights allow plenty of natural light to flood the space, creating a bright and airy atmosphere.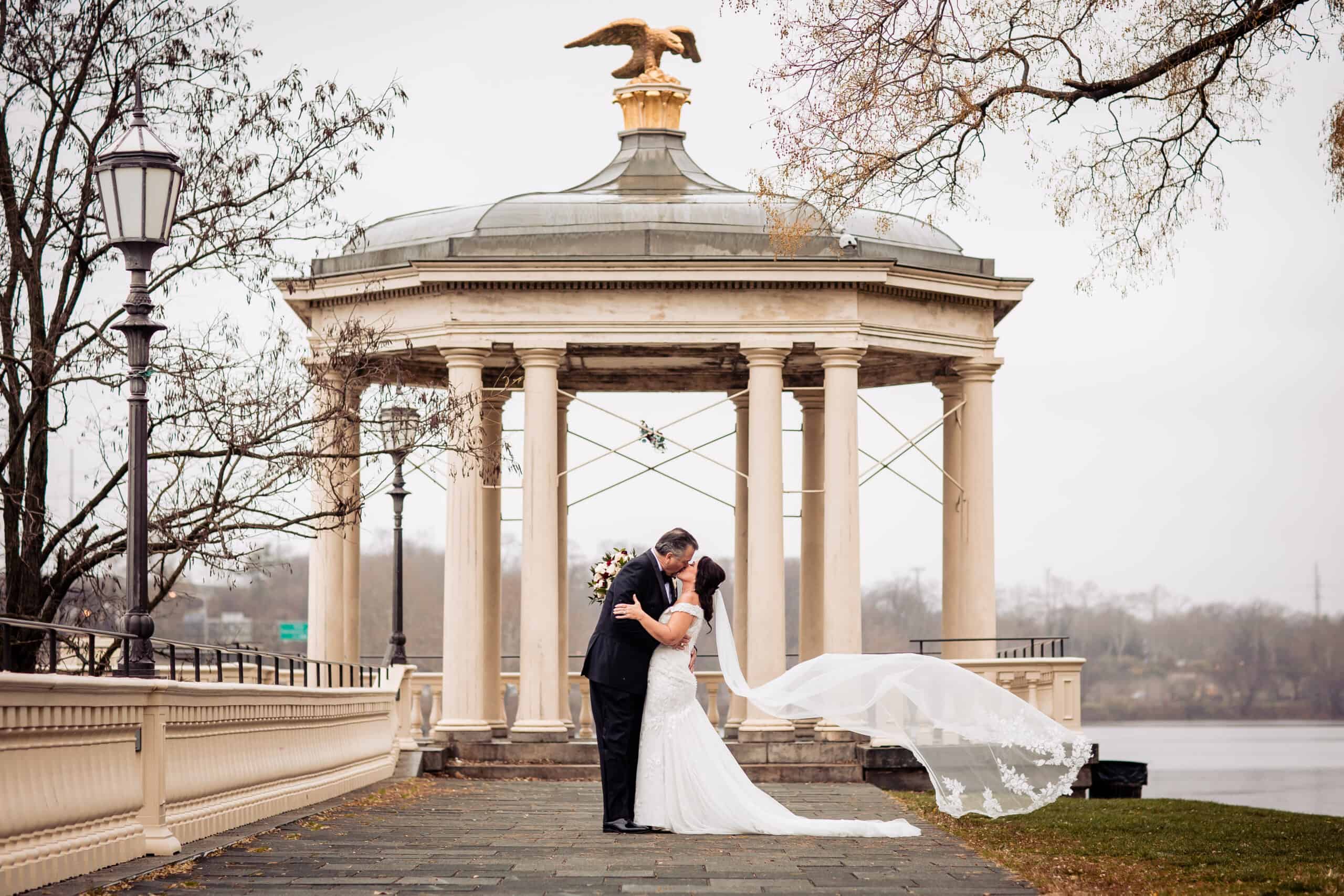 One of the best features of Water Works is undoubtedly its location. Sitting on the banks of the Schuylkill River, the venue offers an idyllic setting for your special day. Your ceremony on the riverfront terrace has the best natural backdrop, thanks to the view of the river and the city skyline. Water Works' lush gardens also provide a picturesque setting for your wedding portraits and group pictures.
A Full-Service Experience for You and Your Guests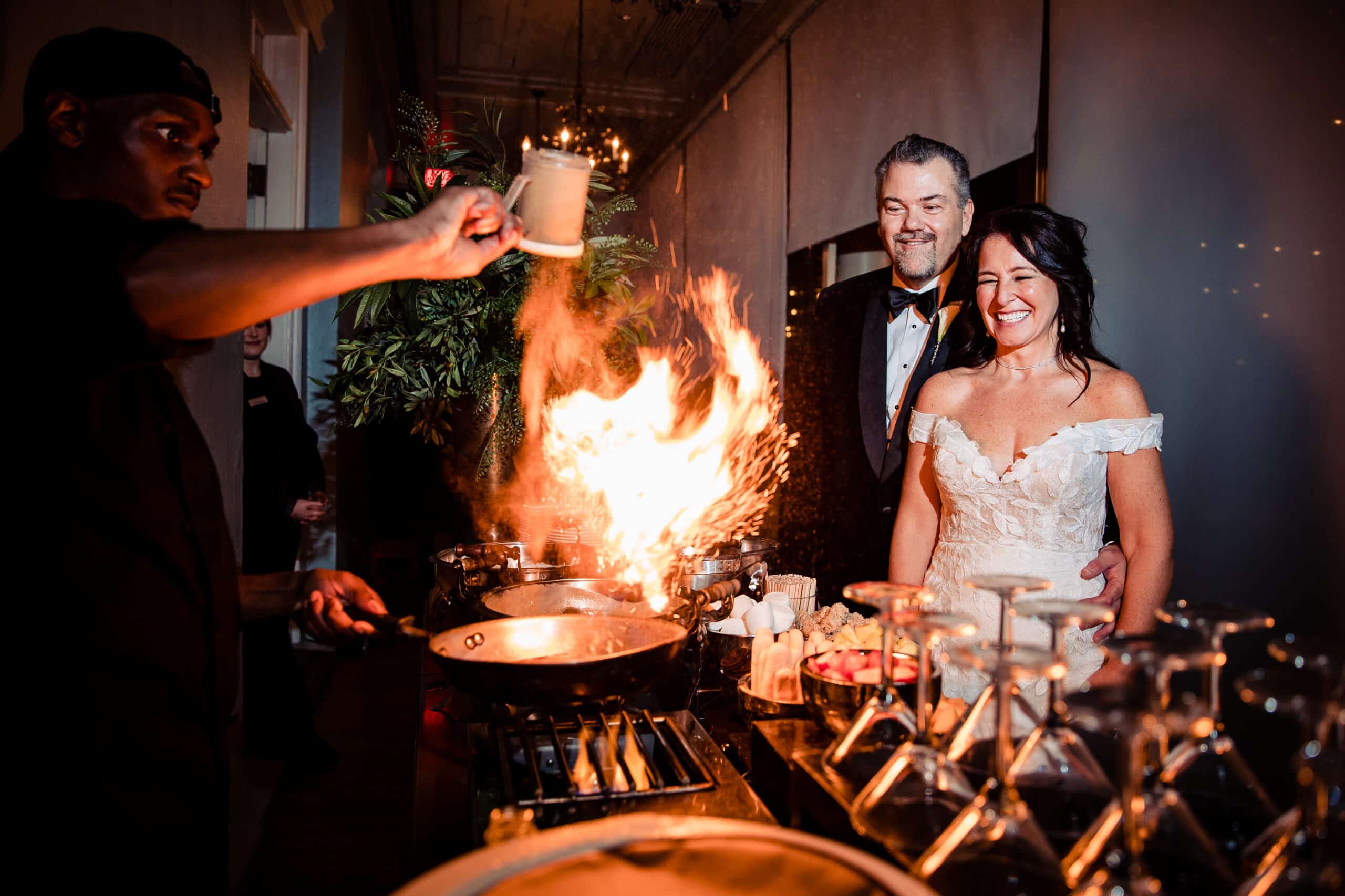 Water Works is sure to deliver more than stunning views to your guests. Cescaphe weddings are a feast for the senses, but it is the culinary experience that sets the tone for the entire celebration. Guests are greeted with a legendary cocktail hour-and-a-half and the experience continues throughout the event. The menus offer a wealth of options for every course, including seasonal offerings, allowing couples to be creative and original in delighting their guests. Whatever is selected, guests can be confident that every cocktail, appetizer, and entrée will be prepared perfectly and served with attention to detail.
The venue's team of experienced event planners is dedicated to making your wedding day as special as possible. They will work closely with you to create a customized and seamless event that reflects your unique style and vision. From catering to lighting, the team will take care of every detail, leaving you free to enjoy your special day. As a premier Philadelphia wedding venue and one of Cescaphe's most popular venues, many couples choose to book more than 12 months in advance. 
Photography and Videography Services at Cescaphe Water Works
At New Pace, we have a wealth of experience shooting weddings and events at the beautiful venue of Cescaphe Water Works. We have had the pleasure of capturing countless special moments at this picturesque location and have come to know its many features intimately. Although we always strive to find the perfect shot no matter the location, we would be remiss not to highlight a few of our favorite spots at this venue that always seem to lend themselves to breathtaking photography.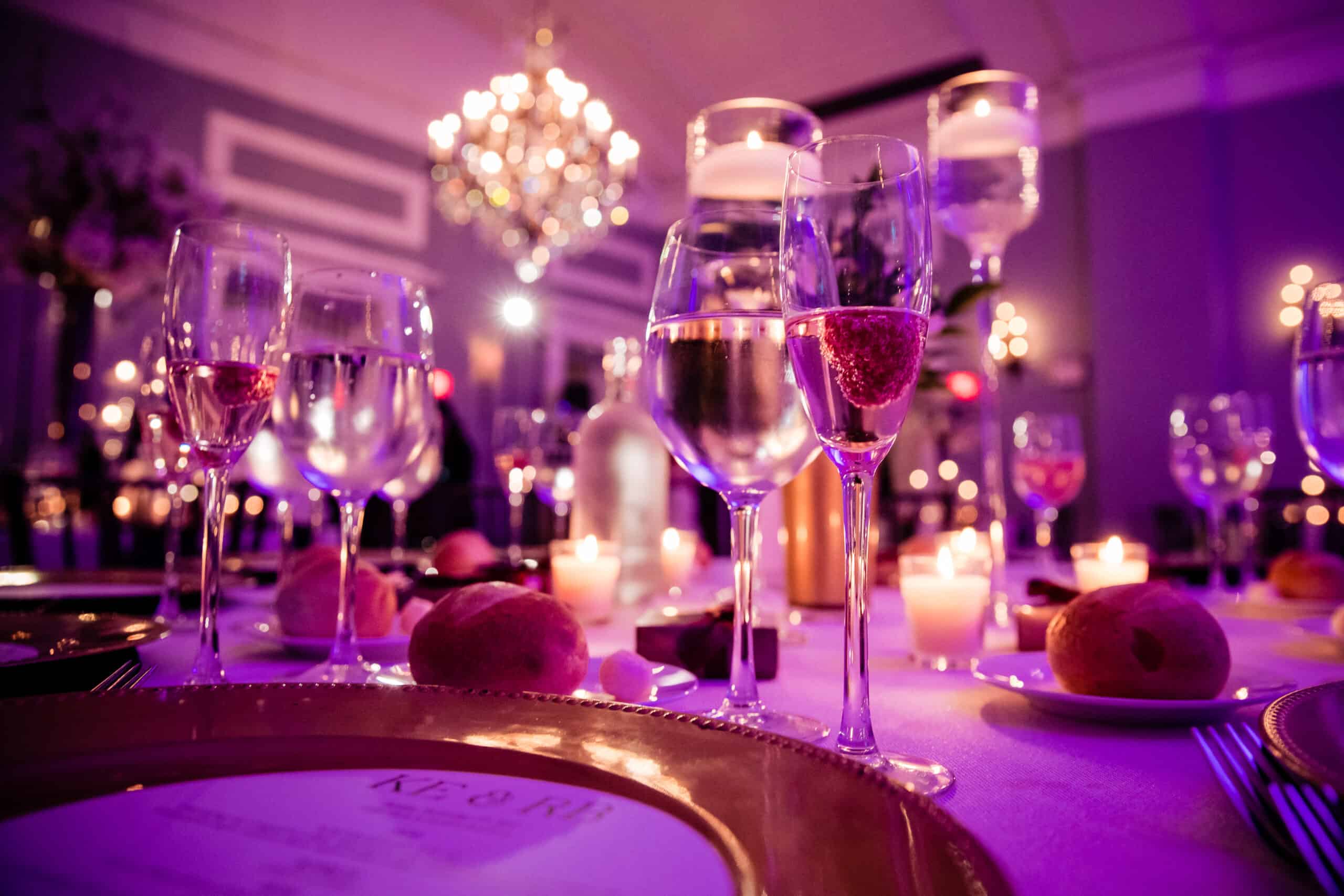 The Grand Pavilion at Cescaphe Water Works is a true masterpiece, providing a stunning backdrop for wedding photography. Neoclassic columns provide the perfect frame for views of the city of Philadelphia, but nothing compares to the picturesque Schuylkill River flowing below. As it makes its way over Fairmount Dam, the river provides an unforgettable backdrop for ceremony and posed photographs. And after the reception, we can capture the perfect shot of the happy couple sharing a kiss under a glimmering firework display as it reflects on the water.
The Gazebo off of the Mill House deck is another outstanding feature of the venue, providing a picturesque and romantic setting for wedding photography. The Gazebo is surrounded by lush greenery and beautiful flowers, creating a serene and intimate atmosphere. The open design of the Gazebo allows natural light to flood in, creating a warm and inviting ambiance that is perfect for capturing candid moments between the couple. Whether it is a first look or a formal portrait, the Gazebo at Cescaphe Water Works is the perfect setting for beautiful and romantic wedding photography.
New Pace Weddings Will Capture the Unforgettable Moments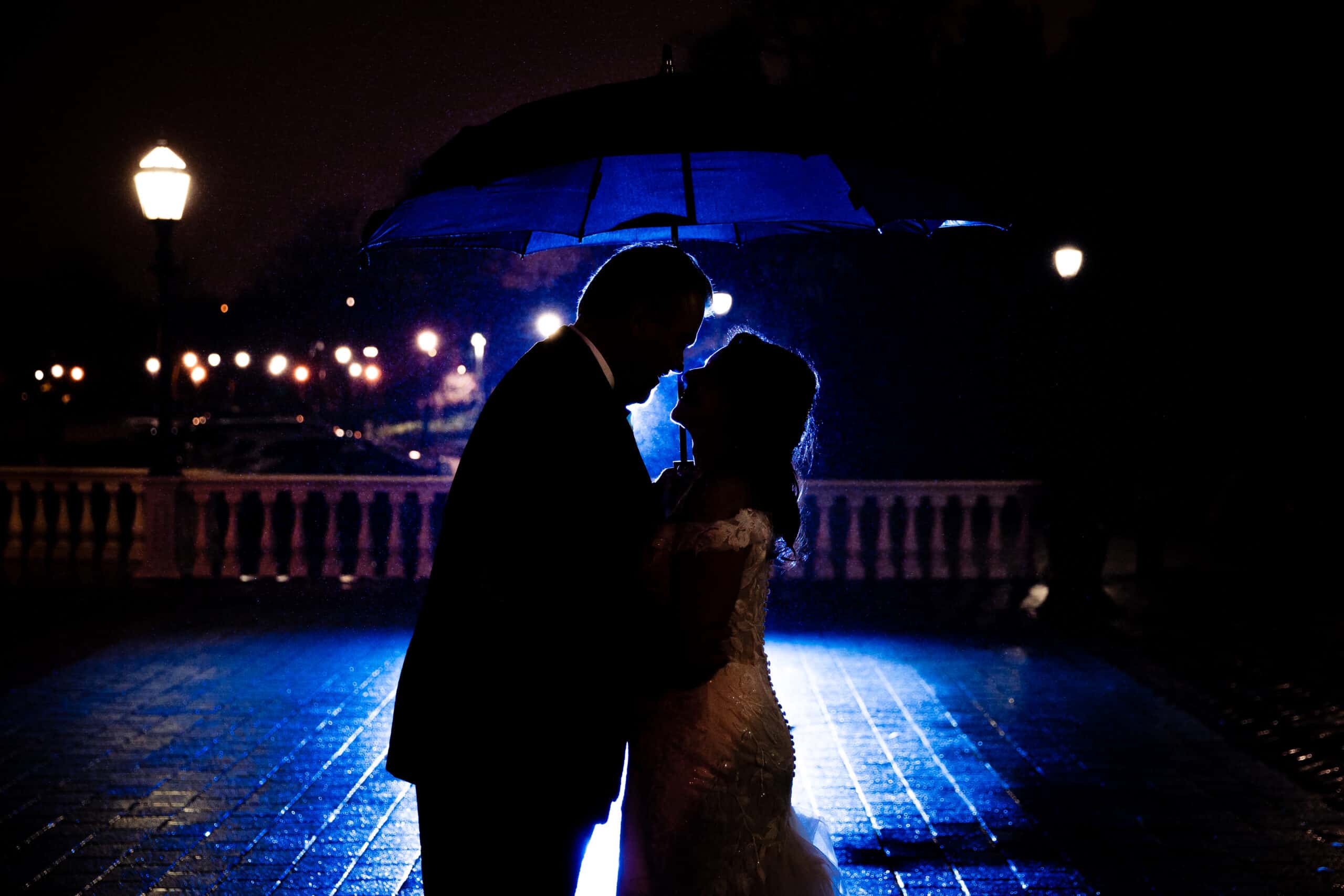 Cescaphe's Water Works is a unique and elegant Philadelphia wedding venue that offers a one-of-a-kind setting for your special day. This venue will make your wedding unforgettable with its historic architecture, breathtaking views, and idyllic location. 
At New Pace Weddings, we have extensive experience capturing beautiful weddings at the Philadelphia Water Works. Contact us today to hear about our packages and how we can make sure to capture every moment of your Cescaphe Water Works Philadelphia wedding.