One of the biggest decisions you make as you plan your wedding is who you'll partner with to capture all of the special moments of your day. These are moments you want to live on forever through breathtaking photos and films. It's important to invest in a skilled Philadelphia photographer and videographer to ensure you receive the best service and a final product that matches exactly what you've always dreamt of. To ensure consistency of what's captured on your big day, hire a combined photography and videography team!
Here are a few reasons why hiring a photographer and videographer from the same Philadelphia studio is more valuable than hiring each separately.
Continuity in Style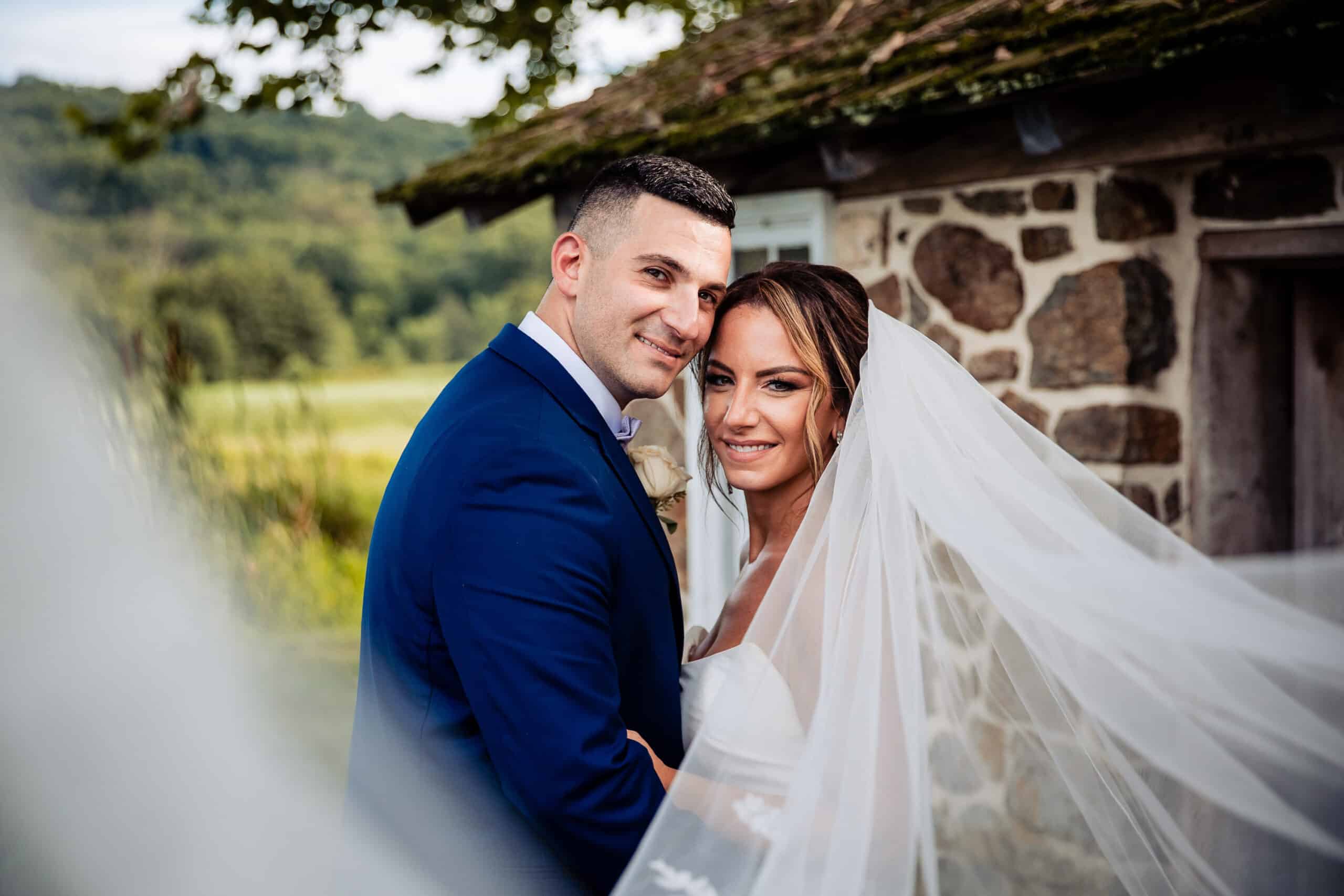 One of the considerable benefits of hiring a combined photography and videography team is the cohesion of style. All photographers and videographers have their own style to which they are accustomed, whether it's dark and moody, light and airy, vintage, cinematic, etc. With a combined team, you can be sure that the style stays consistent.
As you plan your big day, be sure to share your goals and priorities. These can include: what shots are most important to you, how you want your photos and films to convey, and your style preference.
Simplicity
As you plan your wedding, you'll have several items on your to-do list and vendors to chat with. Hiring a wedding photographer separately from your videographer can add yet another task to your already long wedding to-do list, because researching each one takes a lot of time. So why not knock out two items at once? It makes sense to hire a team if you find a studio you like so you only have to book once. By hiring a combined photography and videography team, you'll have only one booking process, one timeline, one contract, and one set of payments.
Simplifying the process will provide you with the peace of mind you'll want as you navigate all the details of your big day!
Streamlined Process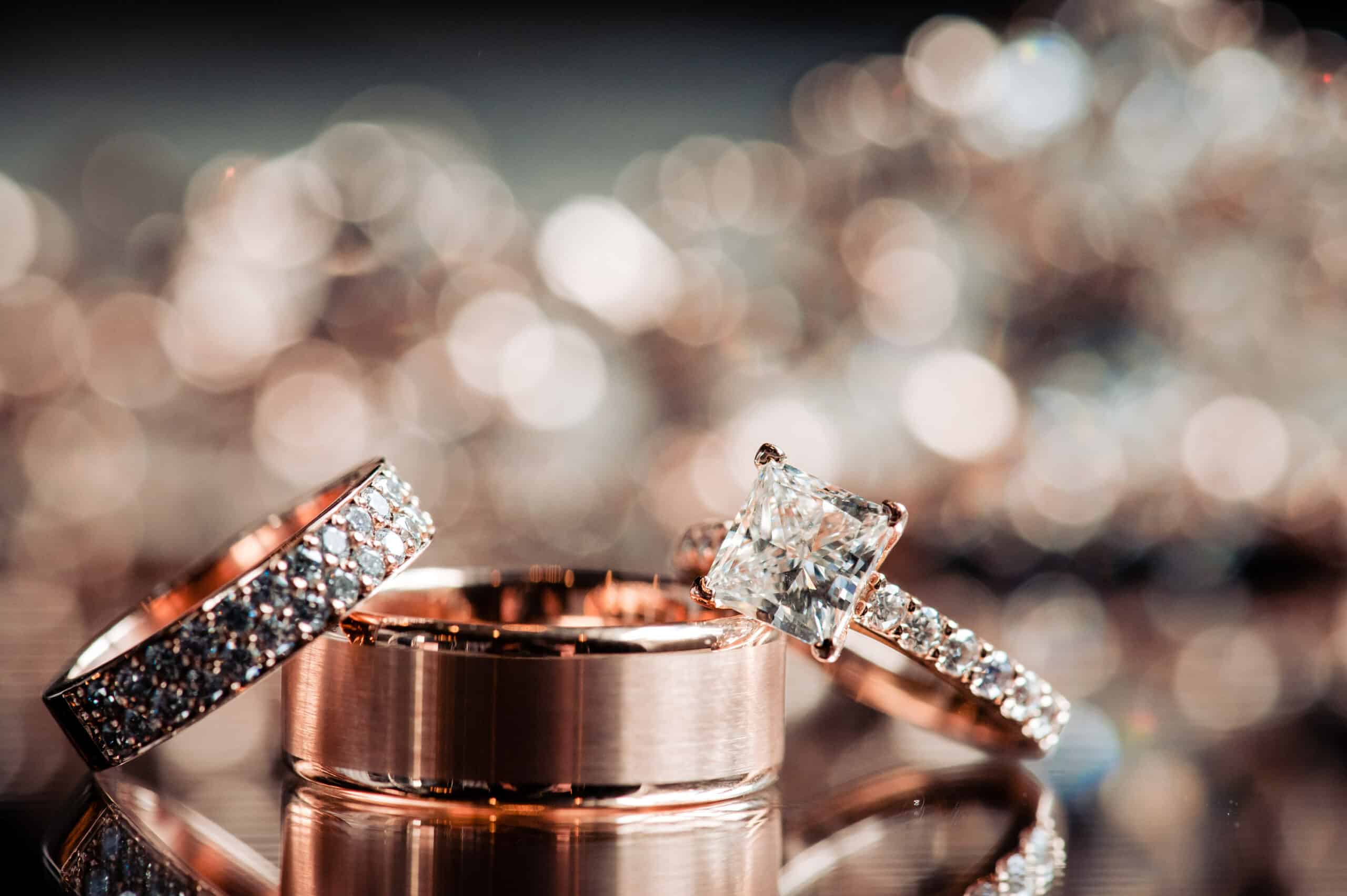 An expert team will coordinate seamlessly with each other leading up to your wedding and on your big day, working together like a well-oiled machine. They'll know exactly how to communicate and work efficiently to ensure all of your special moments are captured and they will not miss a single beat. They'll assist one another, working to achieve the same goals you've set for them.
When a team is experienced in working with each other and keeping a pulse on the timeline, the whole day will run much more smoothly. After all, they've had practice together! They're familiar and comfortable with each other already. Your photo-video team will work together seamlessly to capture all the memories of your day so you don't have to worry about anything except enjoying every single moment!
Price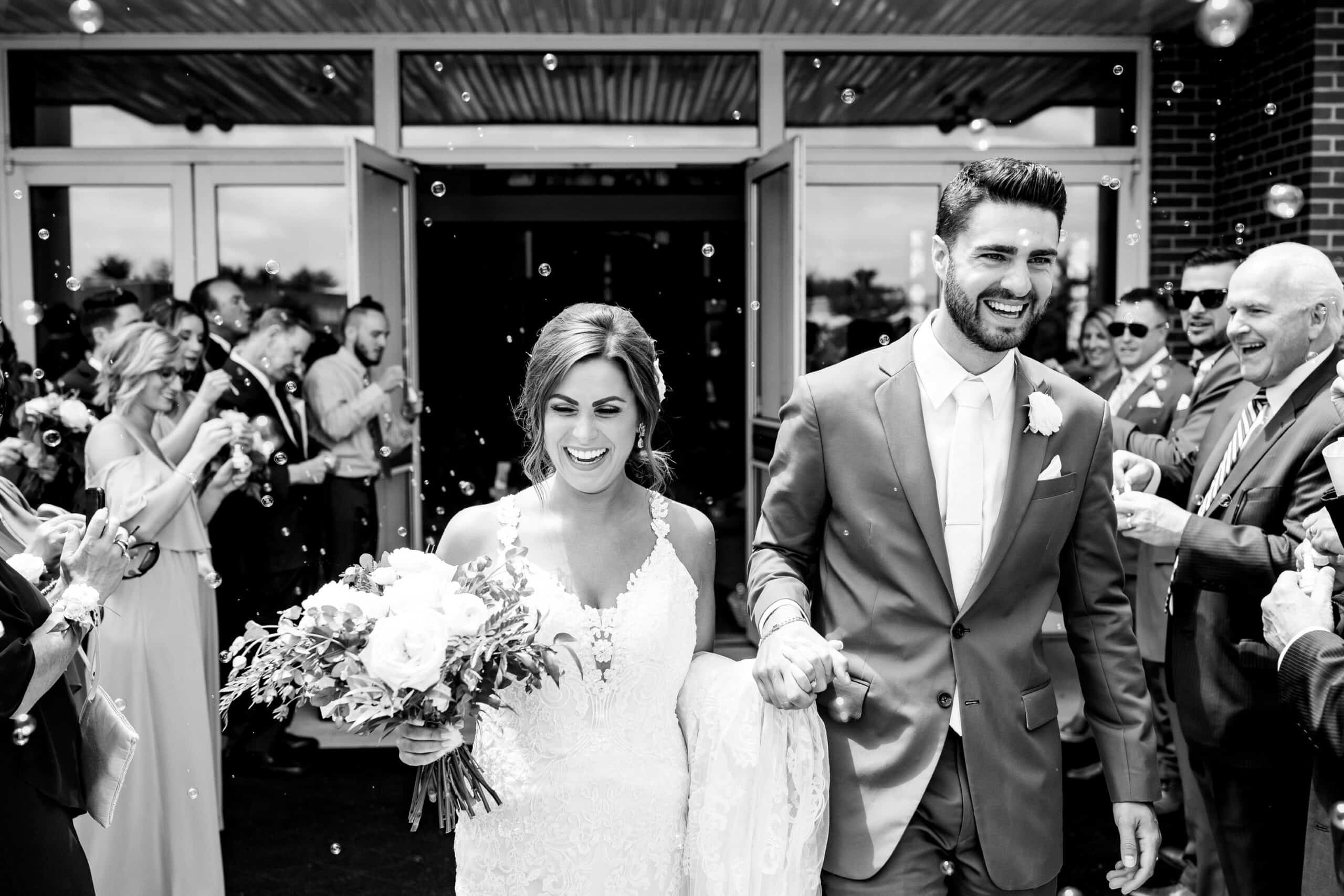 It's no secret that weddings can get quite pricey, so it's important to save money whenever possible. Hiring a combined wedding photography and videography team usually costs less than hiring two separate vendors. When opting to bundle photo + video from the same company, you can expect to ultimately pay less than if you were to book both vendors separately.
New Pace Wedding Films & Photo
If you're searching for an exceptional photography and videography team in Philadelphia or the surrounding area, look no further! New Pace Wedding Films and Photo is an award-winning wedding videography and photography studio with over 15 years of experience capturing weddings in Pennsylvania, New Jersey, Delaware, New York, Maryland, Virginia, and beyond! Our team will work together to ensure photos and films you'll cherish for a lifetime.
Not only do we have photographers and videographers who are masters of their trade, but we also have a top-notch editing team who will make sure you are delivered beautifully polished products and offer creative options such as video teasers, drone footage, and cinematic trailers that take our service to the next level.
Check out our portfolio and review some of our stellar testimonials so you can feel confident that New Pace Wedding Films and Photo is the team for you. Contact us today to get started!