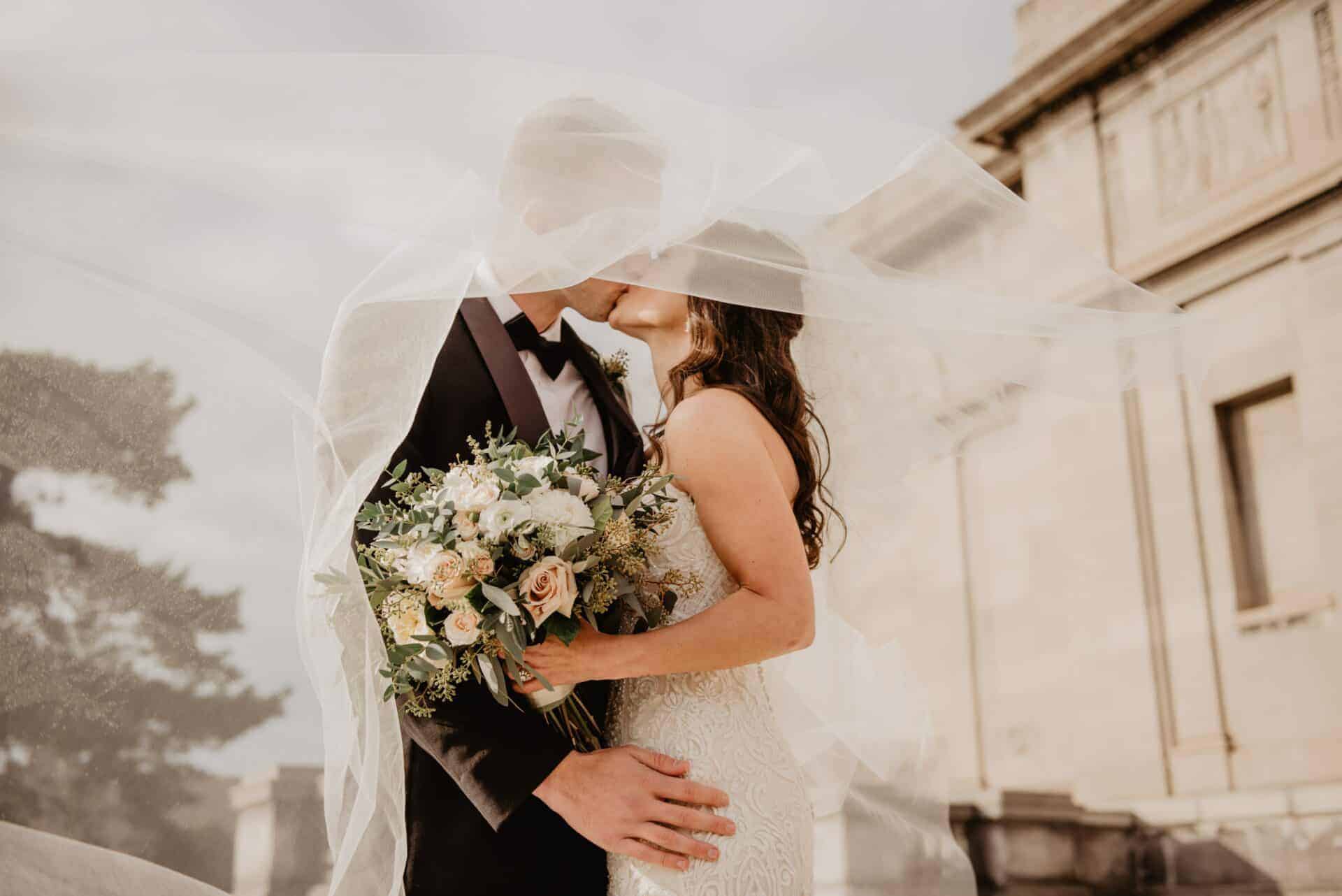 You want your wedding to be perfect — you spend years dreaming of it, and months planning every intricate detail. But, in hindsight, one of the most common regrets couples have is declining to hire a videographer to capture their wedding day.
You may be hesitant about hiring a wedding videographer for a number of reasons. Wedding videography may feel like an add-on that you and your partner can schedule at the last minute if there's enough money left over, or you may think videography isn't much different from photography.
However, waiting until the last minute to hire a videographer can leave you stressed and scrambling to find a credible team with last-minute availability, which is often difficult and will mean hiring a less-experienced team that will produce lower-quality video. You don't want to miss out on capturing all the unforgettable, irreplaceable moments of your wedding day that you'll want to treasure forever.
At New Pace Weddings, our couples are elated that they didn't pass up the opportunity to record their wedding. They find that it was ultimately an investment that pays in emotional dividends for the rest of their lives as they relive the memories of their commitment to each other and the time spent celebrating with those nearest and dearest to them:
"New Pace was so amazing from start to finish. I still cry looking at our wedding footage. They truly captured our entire day as well as the love my husband and I share. I was so amazed and so grateful to look back and see how much love that day holds for us! I truly have no words other than absolutely outstanding!"

– Jackee and Andrew
Hiring a cinematic videographer to document the sweeping visions, quiet moments, festive celebrations, and tiny details of your wedding is the perfect way to capture the feeling of your wedding day to revisit for years to come. Here are five reasons couples are over the moon about their decision to shoot their wedding on video.
1. For Friends and Family Members Who Can't Attend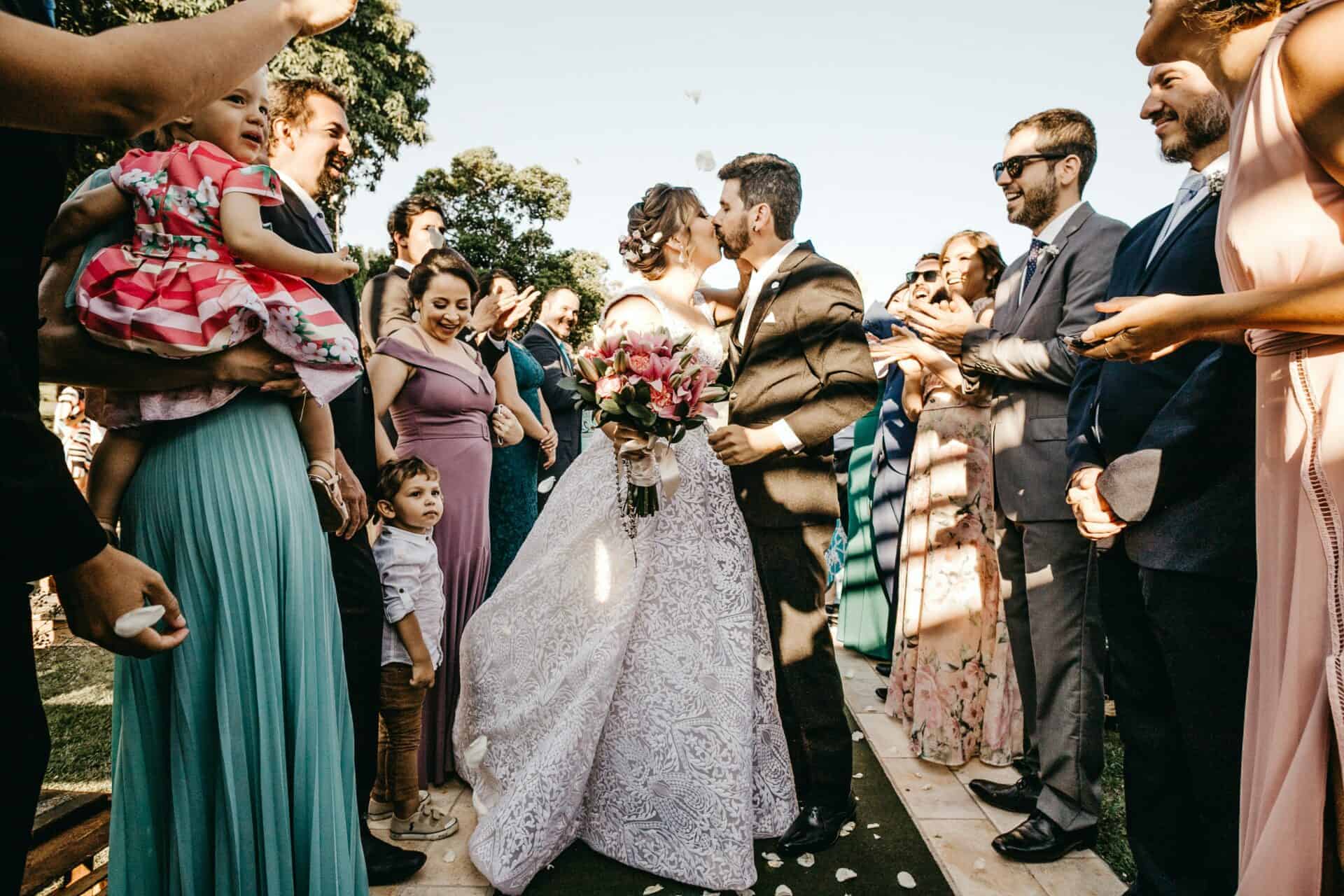 In a perfect world, your wedding would be attended by an entourage of all the people who helped sew the fabric of your lives — aunts and uncles, friends, mentors, family, and friends, and all those nearest and dearest to you.
But whether you're seeking an intimate gathering of just a few close-knit loved ones, or if there are a few cherished individuals who live out of the country or too far away to travel, there may be a few people who aren't there for your special day.
So, how do you allow those important people to still partake in the wedding celebration in some way?
A photo may share a glimpse of a single moment, but when you hire a professional videographer, you can catch every breath, each heartfelt anecdote in a toast, and every twirl on the dance floor. If a picture is worth a thousand words, then a video is worth a thousand pictures. Capturing important moments on film will allow your friends and family to witness this climactic moment in your life story as if they were there — all the emotional moments and all the laughter, dancing, love, and joy included: documented forever.
2. A Priceless Sentimental Keepsake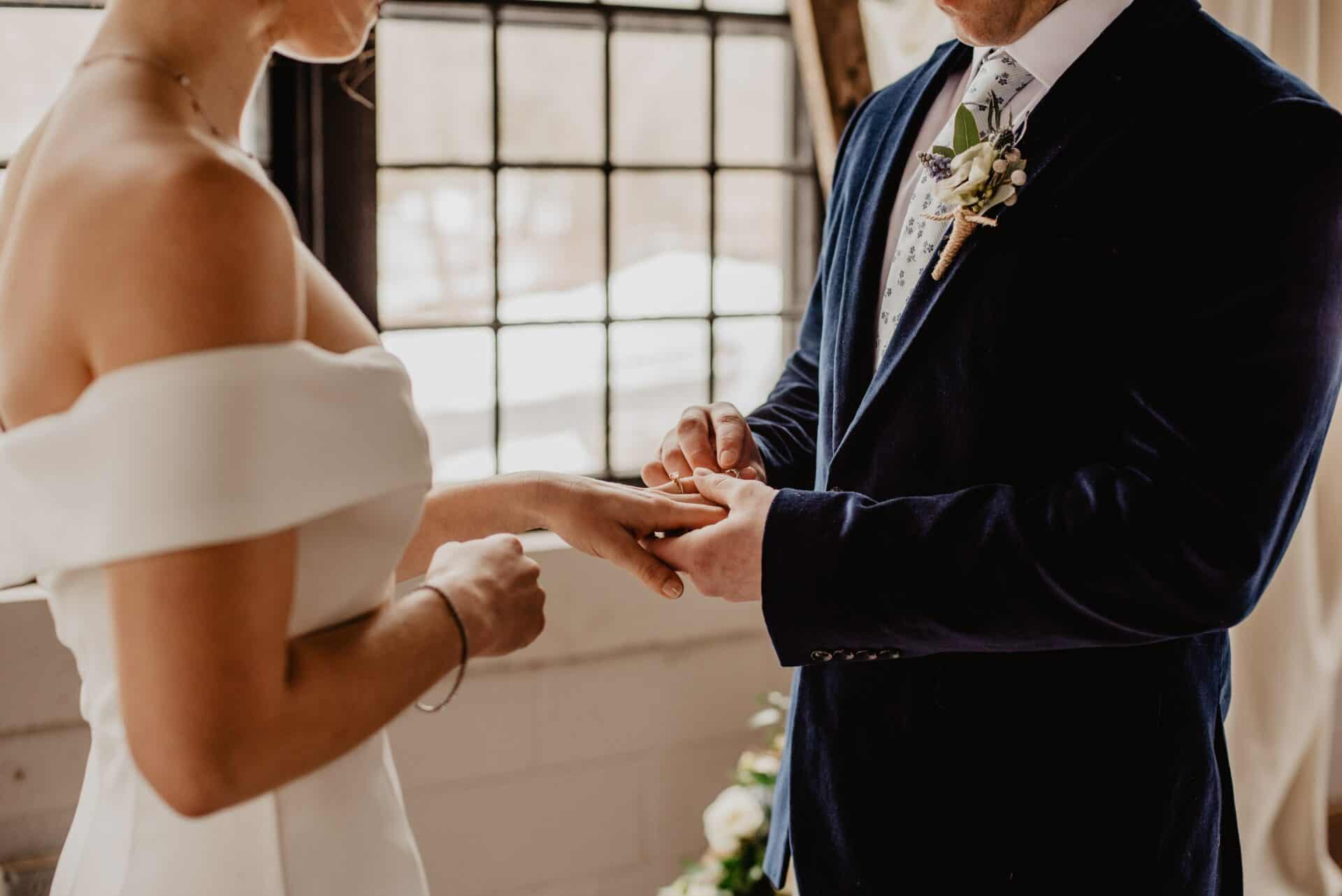 Even though most wedding days happen after months — or even years—of planning, the day itself passes by at a breathless pace. The couples we work with always share with us that their wedding day went by so quickly that it was hard to find more than a minute or two to celebrate as a couple or enjoy more than a few bites of cake or a sip of champagne. But? When these moments are captured on film, you can go back and relive them over and over again as frequently as you'd like and feel that same magic again.
The couples we work with cherish their wedding video as a priceless gift that they can open year after year to celebrate their anniversary. Years down the line, they can even share these organically captured moments with their children.
When you hire a professional videographer, you won't have to rely on recollection to relive your first look, your first kiss as a married couple, your loved ones' toasts, your first dance, or a spin on the dance floor with your parents because they'll be available to you at the click of a button.
3. You Can Listen Again to Vows, Speeches, and More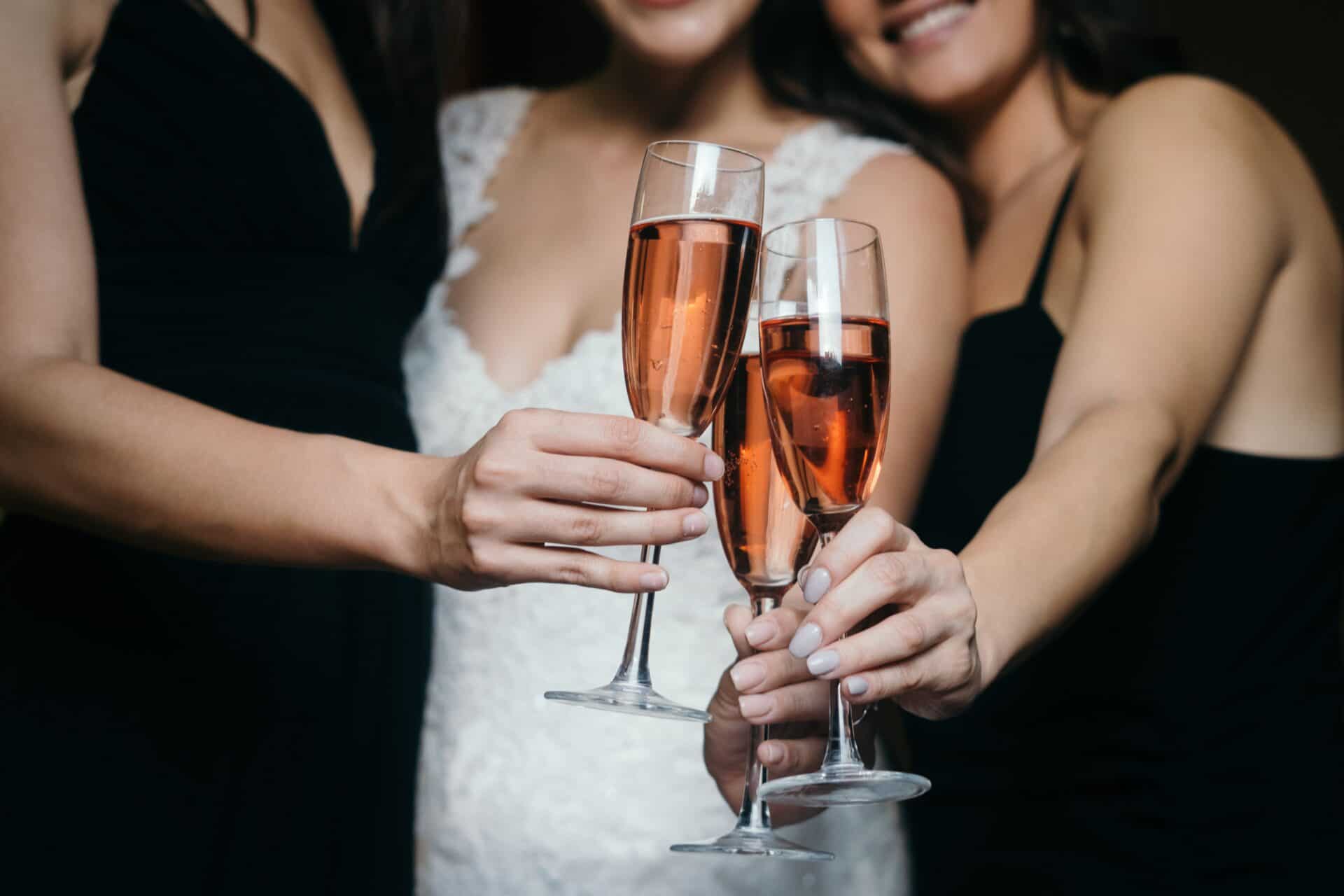 Your vows are the most important part of your ceremony: The moment you and your partner commit your forever-love to each other in front of the people who matter most to you. What better way to preserve your vows than to capture them on film?
This way, you and your spouse can revisit and replay your promises any time you like — helping you remember what your marriage meant to you from the beginning, recall the enchantment and romance you felt in that moment, and reflect on all the ways your love has grown and evolved in the time since.
4. Moments You May Have Missed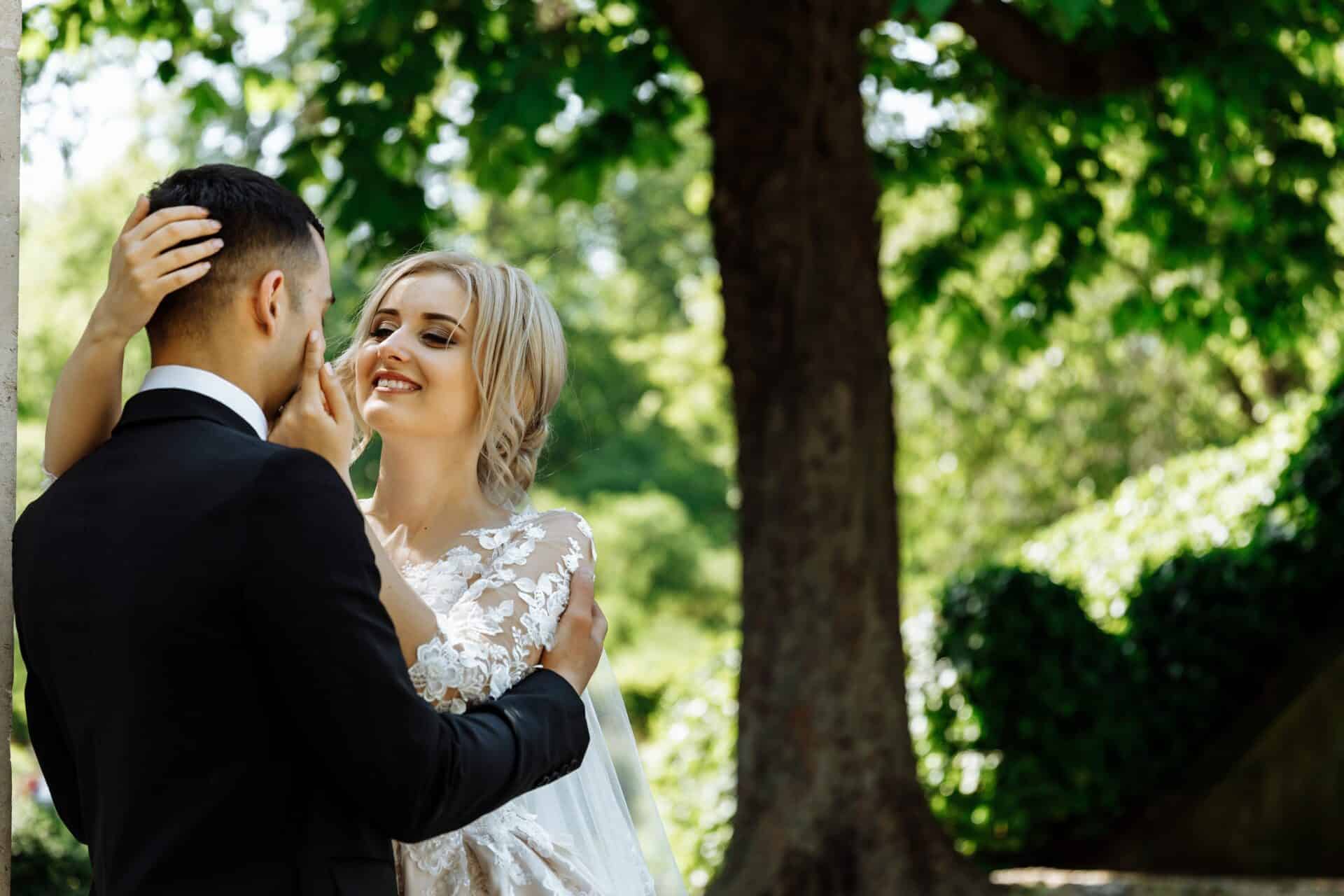 You've taken extra care to plan every moment of your wedding, but your day will go by quickly. You'll want to be able to go back and relive all the moments you experience yourself, as well as savor all the moments happening at your ceremony and reception; the moments of friends reuniting, singing along to the music, and dusting off your dance moves, the laughter and smiles of your guests, and the reactions of your family as you proclaim your love to one another.
With videography, you can be present for events on the opposite side of the dance floor. Spouses can see the things they missed while their bride or groom was preparing on the morning of. Wedding videography allows you to capture your wedding in full and visit moments you wish you could've been a part of.
5. Sound Bites and Movement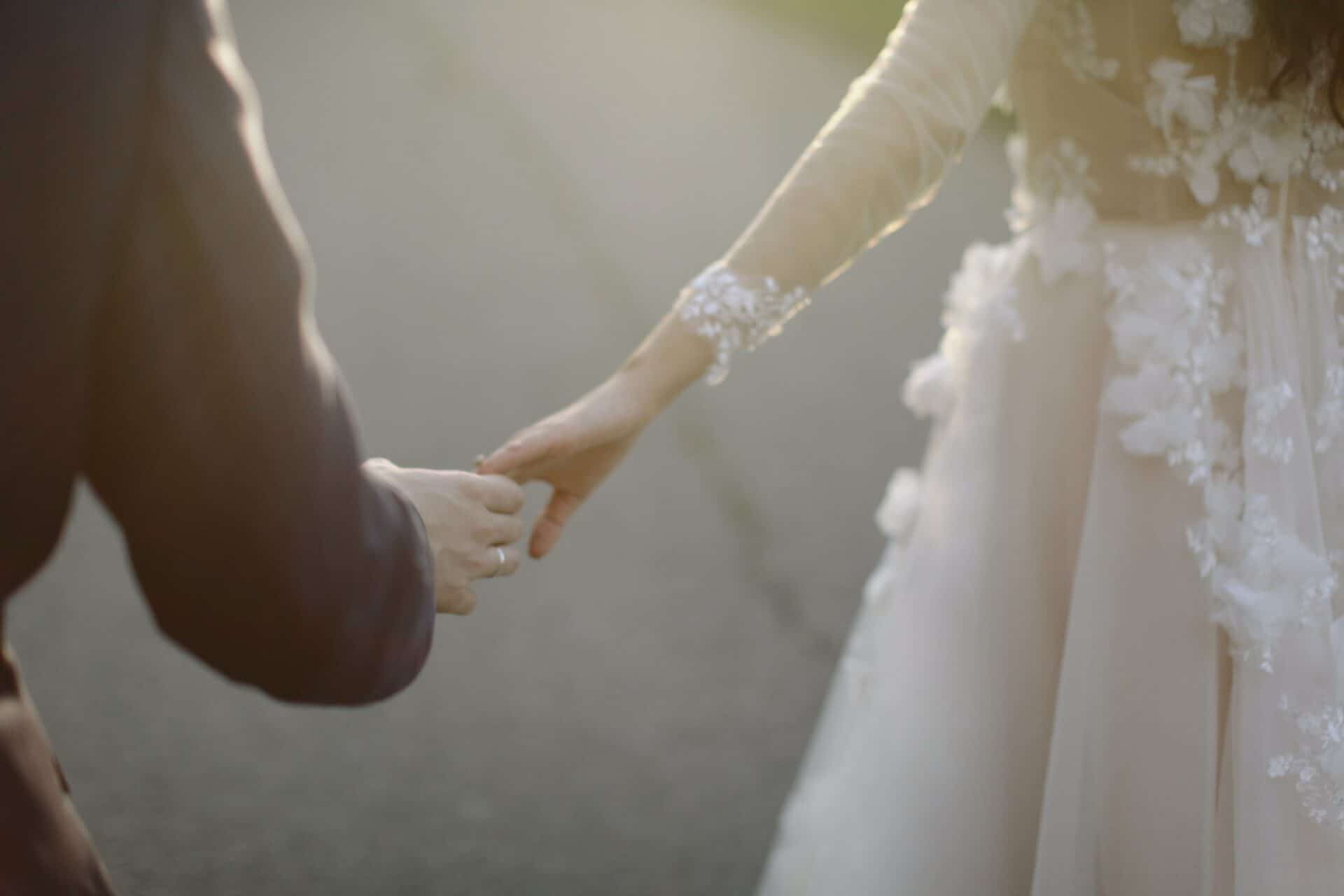 Static photography is its own art form. It's wonderful; it's able to capture a single moment and represent it in a still image so that you can study every detail.
But static photography can never convey the emotion of all the special moments that are recorded through videography, including loved ones' faces and their raw reaction as you walk down the aisle. Videography captures everything.
Your Philadelphia Wedding Videography Team
The couples that hire us at New Pace Weddings never regret their investment in wedding videography because they never regret the ability to revisit their vows on their anniversary or show special moments to friends who weren't able to attend. Wedding videography is without a doubt the most effective way to preserve your wedding for the rest of your life.

New Pace Weddings is your Philadelphia wedding videography team serving Pennsylvania, New Jersey, Delaware, Maryland, Virginia, New York, and beyond! If you're looking for a hand-crafted, modern wedding film that captures every moment of your big day, let's talk soon to ensure your special day is even more perfect! Still on the fence? Take a look at what real couples have to share about why they choose New Pace Weddings to effortlessly and artfully capture their special day!